At the end of each year, Tigris awards a top team member from each region for their performance onsite and communication leading up to, during and post event. We appreciate those who go above and beyond, representing both Tigris and our client with professionalism. Drum roll please – below are your top 2018 Tigris team members! Our best event staff Canada receive a gift certificate and card for their outstanding performance.
Best Events Staff Ontario
Congrats to Christopher P and Yalena Z!
Christopher joined the Tigris team in 2017. We feel confident presenting Christopher to our clients because he is outstanding onsite and extremely reliable.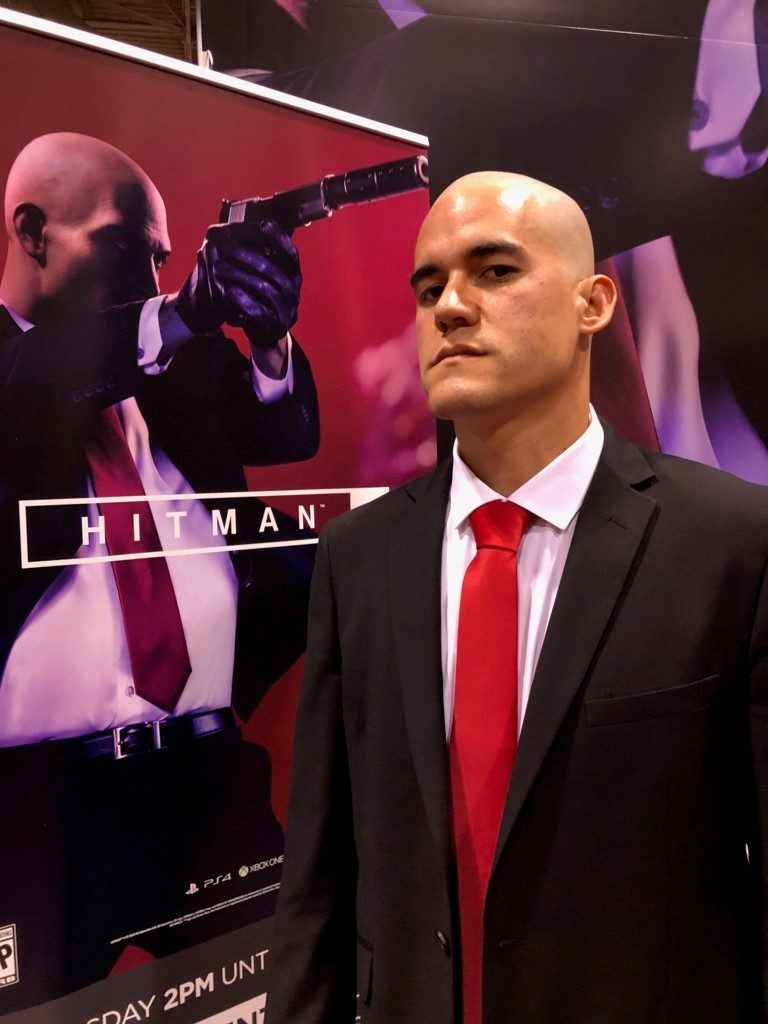 This year, he has worked over 10 events with us including…
Yalena joined Team Tigris this summer, and she is extremely responsible, reliable and professional.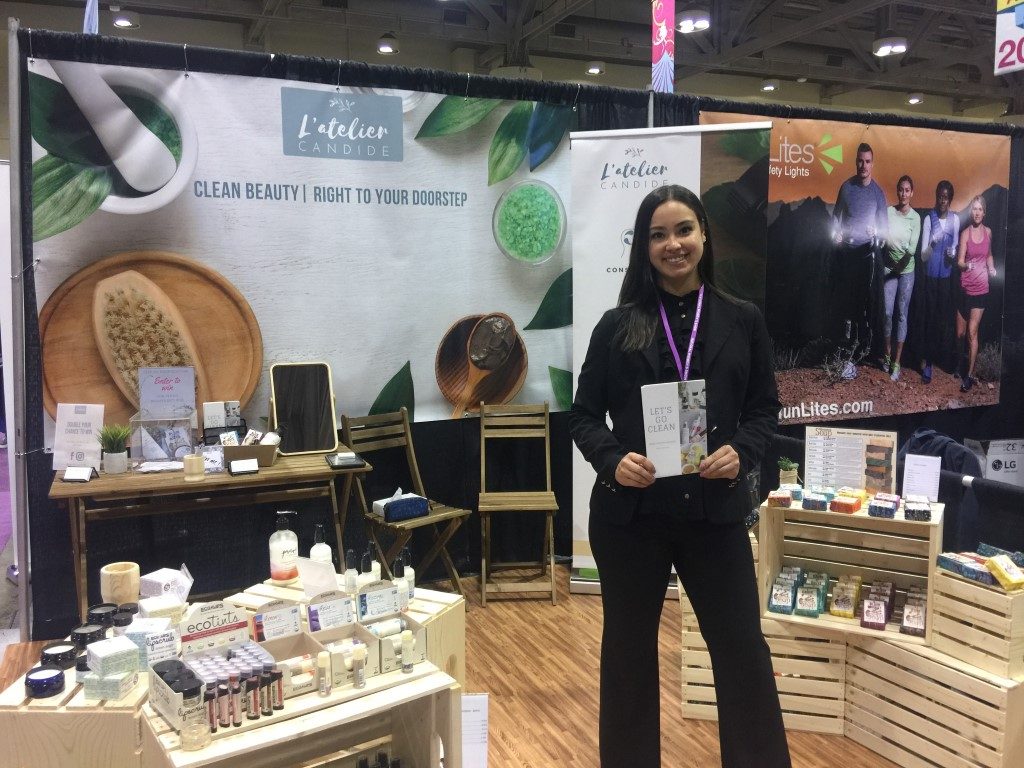 Since joining the team, she has worked 8 events including…
Best Events Staff Vancouver
Congrats to Amanda W and Dikshant T!
Amanda joined our team in 2017; she is enthusiastic onsite, gives extremely detailed feedback post event, and is continuously requested by our clients. Her standout role this year was at the Aging Conference with Project Whitecard where she operated VR technology, engaged with guests and increased brand awareness.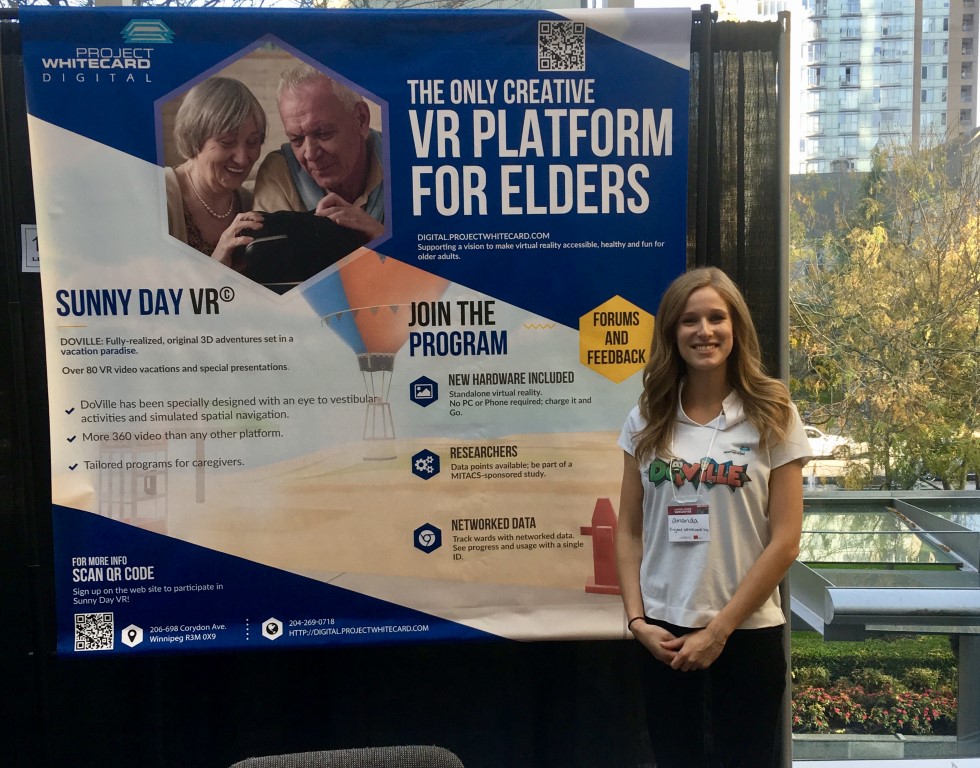 Dikshant has come to our 'rescue' several times this year, is extremely reliable and always receives outstanding reviews from our clients. A few of his recent event include:
Best Events Staff Calgary
Congratulations to Stephanie C and Sarah N!
Stephanie has been requested back 3 times by our client, Mark Anthony Wines. She is extremely responsible, thoughtful and a pleasure to work with. In addition to alcohol tastings, Stephanie has also worked activations for SkipTheDishes and Shed this year!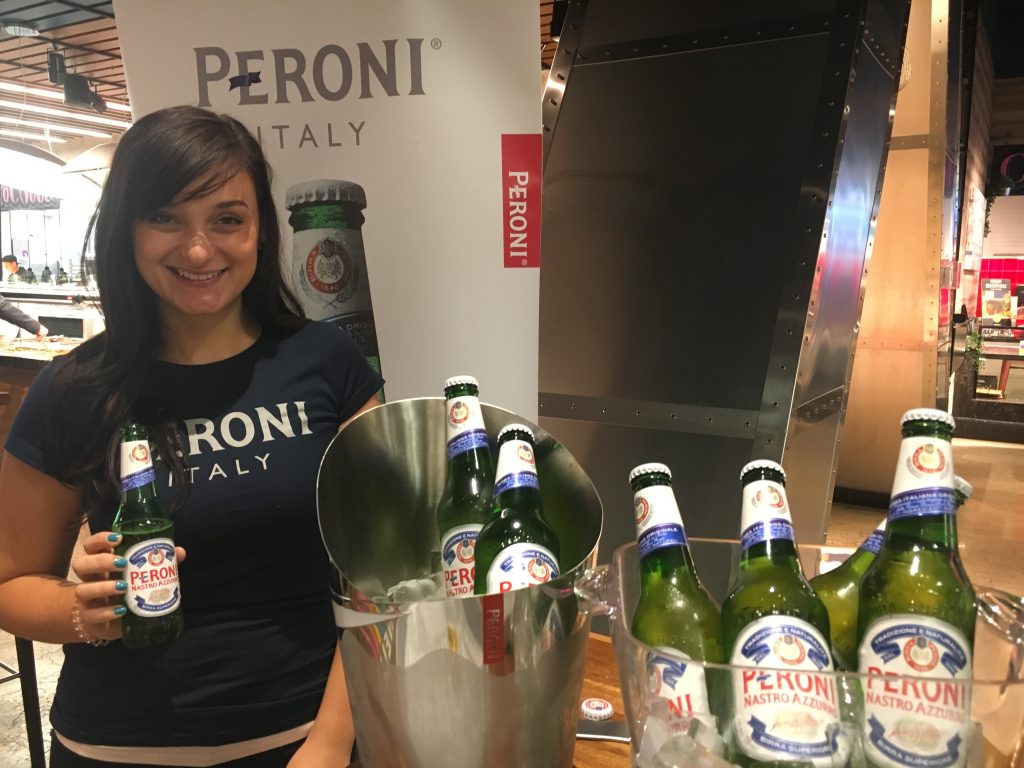 Sarah has been part of the Tigris team since 2016. She is extremely reliable and continuously requested back by our clients. Her hard work does not go unnoticed! This year alone, she has worked over 10 events with Retail Media Group where she is responsible for conducting in-store surveys.
Best Events Staff Edmonton
Congratulations to Natara L and Pedro S!
Natara was a rock star throughout the Lot 40 tastings in Edmonton. She was responsible for receiving and picking up supplies, ensuring a smooth activation. She also referred many brand ambassadors to team Tigris! We love that she promotes working for our agency.
Pedro consistently works our events in Edmonton, and always ensures the activation is a great experience for all. This year, he has worked several events including:
Best Events Staff Ottawa
Congratulations to Tanya S and Stefan-Spence C!
Tanya joined our team this summer, and is extremely reliable – she was onsite early for a shift that began at 5AM! Her feedback forms are always well thought out, and provide qualitative and quantitative results. A few clients she has worked for include SkipTheDishes, Access Storage and Indigo Parking.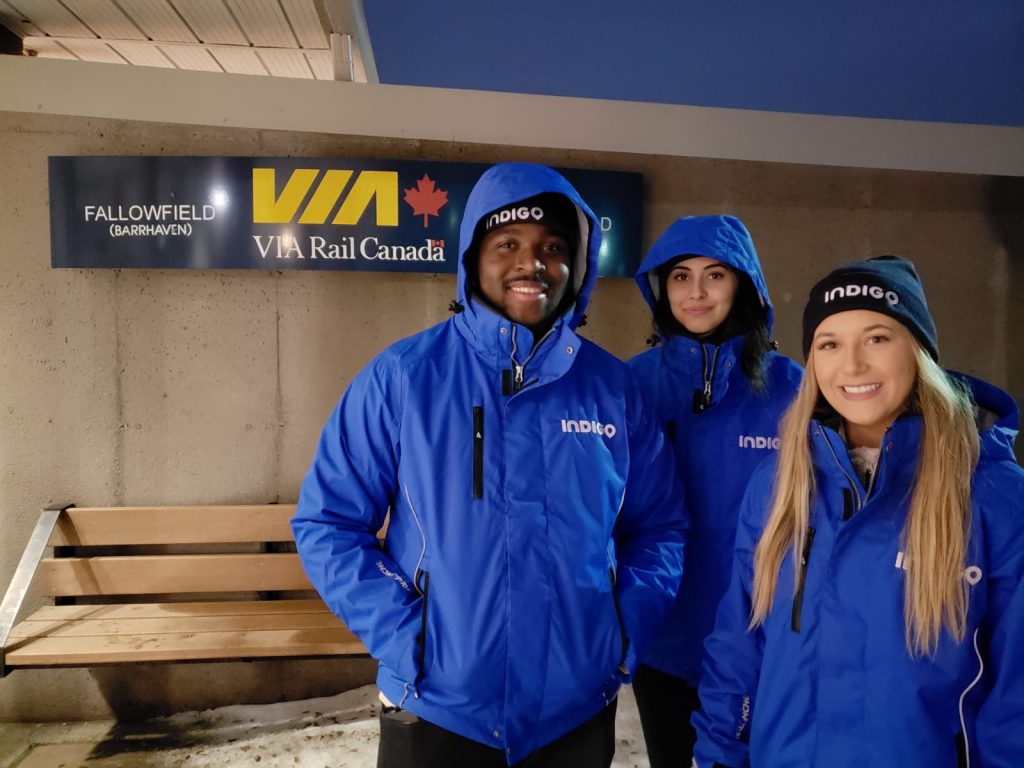 Stefan-Spence has worked similar events as Tanya. He is extremely reliable, communicative and enthusiastic. Our clients love his positive demeanor!
Acknowledging Best Event Staff Canada with our Annual Staff Awards!
We appreciate the hard work of ALL of those on our event staffing team from coast to coast. Without you, Tigris would not have been able to flourish into the company it is today. Interested in joining our team? Fill out our online application!
We wish all of you a safe and happy holiday. We look forward to working with you again in 2019 – our 15th year in business. Don't forget to keep up the great work so you can be considered for one of our staff awards in the new year!