Catch the Eye of Customers with Custom Displays and Installations
You have a great product but you need to attract your customers. Creative custom displays and installations will stop potential customers in their tracks!
It should be obvious that the look and feel of your brand speaks to your identity and believe it or not, to your customers identity as well! What many don't seem to realize is that people don't just buy the brand; they buy the feelings and status associated with the brand.
With this in mind, your brand identity should be unique, just like your customers because your brands image is as much your consumers as it is yours. Traditional marketing techniques have changed significantly over the past 2-3 years, impacting the way people perceive and personally relate to a brand or product. Consumers actually lend a brands image to express their own individuality.
From logo design to custom displays and installations, these types of creative services should be a critical part of your company's vision and planning. Even if you have an established, well-recognized brand; you may be in the market for a creative makeover. Professional and creative brand recognition builds customer loyalty and is one of the many reasons they will continue to come back for years to come.
Implementing creative service to further develop your brand's identity is vital. There are many creative elements that significantly contribute to the success of your brand ranging from branding and design, promotional idea/execution to marketing support. Your package design, name generation, structural design, reproduction artwork and print construction may seem like the small details – but are in fact the foundation to a strong brand image that should never be ignored or trivialized.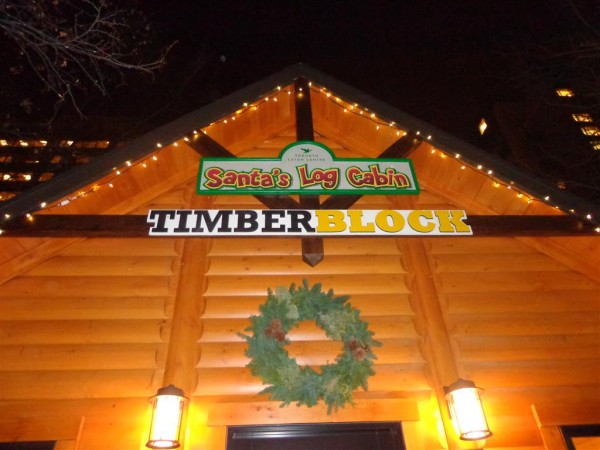 Personalized Custom Displays and Installations To Portray Your Brand!
Tigris will help you properly define a project requiring custom displays and installation options to determine what creative services fit your needs. Discovering and utilizing a variety of creative support is an investment in the long-term growth of your brand and business.
We guarantee our creative solutions will encompass your vision and our creative support to bring your brand to life. We can do this because of our trusted business relationships with industry leaders and vendors – for smooth turnkey service for the benefit and ease of our clients.
For more information on how Tigris can transform your brand image though custom displays and installations please call us at 647-286-9392 for a free no-obligation quote. We would love to show you our creative solutions and help build your next project and brand image!
Save