Dynamic Event Staffing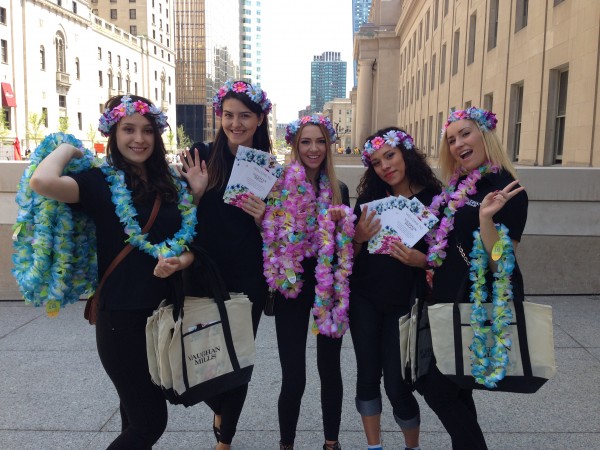 Founded in 2004, Tigris is an industry leader, specializing in maintaining a superior roster of dynamic event staff across the country to build YOUR brand. Our national event staffing teams span the country from coast to coast and may be further supported by event management.
We don't subcontract our event staff either. We believe in recruiting, hiring and managing all of our own staff. That being said, our roster is home to more than 2,200 upbeat, enthusiastic event staff ranging from brand ambassadors to promotional models and sales staff. Our #1 goal is staffing events to "influence others positively through marketing"(also our company mantra!)
You may find Tigris' Event Staffing Team in action working at or as:
• Charity Fundraisers like St. Joseph's Health Centre Foundation
• Experiential Branding Events
• Event Hosting (mingling with guests, stage presenting or emceeing)
• Product Demonstrations or Sampling
• Street Promotions
• Trade Shows
• Wait Staff including Bartenders, Food & Beverage Servers like we did for Toronto Life's 50th Anniversary


Multicultural Event Staffing
Aside from our mainstream event staffing capabilities, Tigris also has a huge roster of multicultural event staff who have a great look, outgoing personality and are bilingual in a number languages. We have been supplying multicultural event staffing to corporate clients, with great success, for more than 10 years and one of the only, if not the only, events company to specialize in this niche. An amazing ethnic marketing initiative can only be executed successfully if it is staffed with the right people, who are making the face to face connection from your brand to your consumer.
Tigris multicultural event staffing services offer a variety of cultural backgrounds with the ability to speak several languages including:
• African Staff that speak Africanas, Ridgin and West African Dialect
• East Asian Staff that speak Chinese, Cantonese, Mandarin and Tagalog
• European Staff that speak German Italian, Polish, Portuguese, Russian, Spanish & more
• Middle Eastern Staff that speak Arabic, Dari Farsi and Persian
• South Asian Staff that speak Gujrati, Hindi, Punjabi and Urdu
• There are also many bilingual French-English speaking staff on our roster!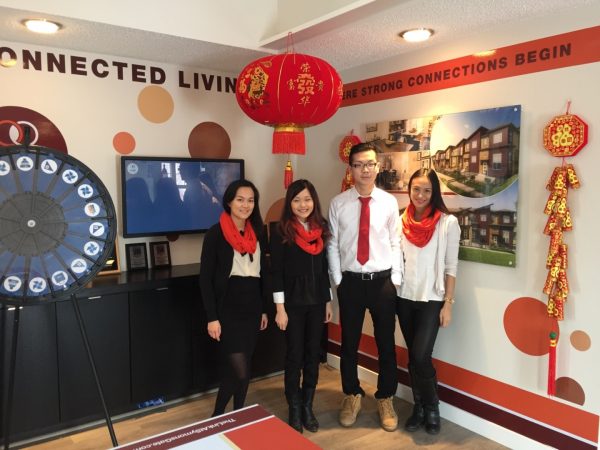 Staffing events with appropriate multicultural event staff for your ethnic marketing campaign goes hand in hand with the success of your plan. Tigris' multicultural staff will effectively communicate your key messages, in language and relate to your consumers at a level far superior to any mainstream event staff would be able to. Tigris is one of the top Toronto event staffing agencies with the accolades to prove it.
Check out this video showcasing our vibrant multicultural event staff hosting the Grace booth at Salsa on St. Clair Jul. 8-10/16.

Review some of the client testimonials on our event staffing and call us at 647-286-9392 or click here for a free, no-obligation quote. Tigris' event staffing services are available at top locations including but not limited to: Toronto, ON – Vancouver, BC – Calgary AB