Savvy Sales Staff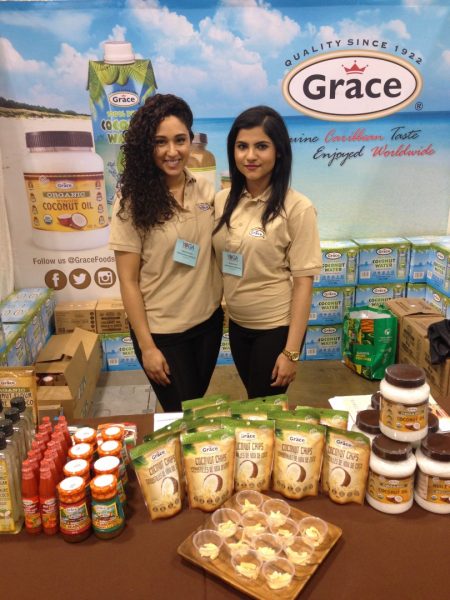 Have you used sales staff? If not, wouldn't it be wonderful to boost your sales without increasing costs associated with full or part-time employees?
With Tigris' scaleable team of temporary sales staff, it's possible to increase your manpower – and your sales – during busy consumer driven periods and for special events. Tigris specializes in recruiting and maintaining a roster of Temporary Sales Staff, also known as "TSS".
We coined this term from our temporary sales staffing services when we founded Tigris in 2004. We wanted those on our roster to innately understand their influence on consumer's purchasing power and our client's bottom line. Whether our TSS are hosting an event, sampling a product or collecting field research, ultimately, their interaction with a consumer will impact your sales.
Our team of temporary sales staff are armed with product knowledge and trained to use the "Power of Presence" to influence consumer's willingness to purchase as well as their long term impression of the brand.
Our Temporary Sales Staff Services are regularly incorporated into the following events:
• Assisted Sales Program
• Charity Fund Raisers
• Merchandising
• Retailtainment
• Sales Promotions
• Tradeshows
Sales Staff with Skills
The goal of any successful experiential marketing program is the impact it will have on the brand reputation and perceptions of a company. As a result, this effects the direct impact it will have on sales. Sometimes, people just need a little more of a push, which is why incorporating TSS can be so valuable. Tigris' motivated TSS are in their glory in a high volume tradeshow environment, a consumer sales push for back to school or for the holidays, or at an event raising money for charity. Tigris has had tremendous success in sales initiatives due to the high caliber of temporary sales staff on our roster.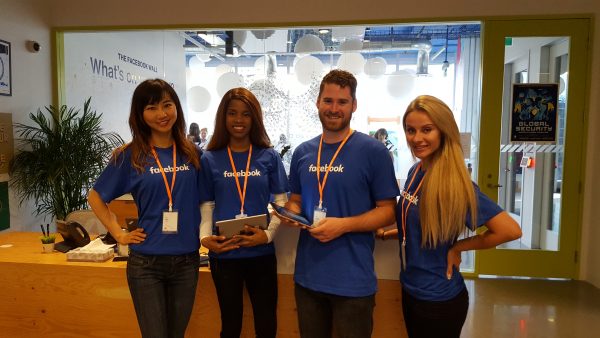 Our sales staff are our product so we work tirelessly to find the best of the best in the industry. We look for young men and women with immaculate personal presentation, vibrant personalities, natural sales abilities and impeccable reliability to represent us – and in turn, our valued clients.
Check out our vibrant event staff hosting a Winners activation at iHeart Radio Westfest in Calgary Jul. 8/17. Our team was responsible for driving traffic back to retail with this interactive experience for concert goers.
To see the success of our most recent sales and marketing campaigns, go to our event portfolio. Call us at 647-286-9392 for a free, no-obligation quote today or use our quick and easy contact form. At Tigris, our sensational sales staffing agency services are available to top locations including but not limited to: Toronto, ON – Vancouver, BC – Calgary AB
Save