Promotional Models with Beauty & Brains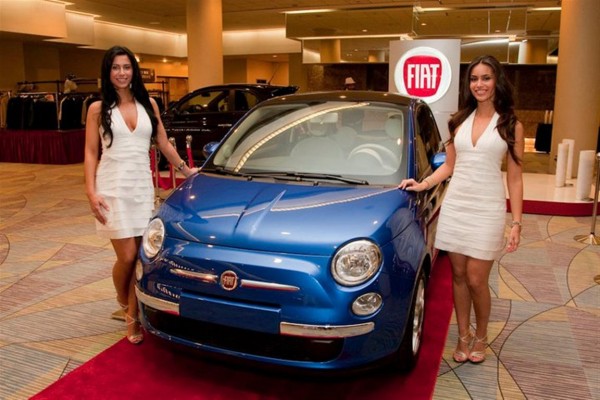 We all know brand image is important. Therefore, wouldn't you want the brightest and most beautiful promotional models representing your brand for you?
Tigris prides itself on hiring promotional models who have the beauty and the brains behind successful branding. This promotional modeling talent includes male & female models for both promotions as well as photo and video shoots.
Promotional models differ from traditional brand ambassadors . Most noteworthy, there is so much importance placed on their look in addition to their personality. Only a select group of staff would qualify as a 'model' compared to more mainstream staff. Our promotional models are visually appealing and usually more of a 'soft sell', compared to a high energy brand ambassador, but just as reputable.
Our promotional modeling talent are best incorporated into events where the image is everything! These events may include:
• Bar/Club Promotions
• Fashion Shows & Pageants
• Launches
• Photo and Video Shoots
• Publicity Stunts
• Product Launches
• Special Events
• Tradeshows
Promo Modeling with Purpose & Poise
Tigris' promo models and talent are instructed on their image, down to how hair should by styled, makeup should be applied and what apparel to wear. The key to a team of gorgeous, high impact promo models is consistency. Each male or female is attractive in their own right, but consistency is inherently important to stand out and get your brand noticed.

Promotional models rely on their looks to attract consumers but it is their charm that will engage them. Tigris' promotional models and talent are trained in specific social skills that will allow them to break the ice smoothly, keep a consumer engaged, how to articulate a message clearly and how to handle unforeseen situations that may arise delicately.
As one of many promotional modeling agencies, we at Tigris are proud to showcase our diverse range of promotional models and talent. Upon confirmation of a booking, clients will be supplied with photos of the promotional models available for every event, in addition to recommendations, to help facilitate their requests.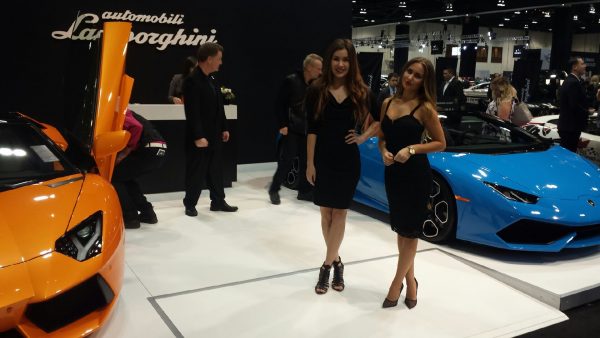 To see a small sample of the hundreds of promotional models on our roster across the country, go to the "Talent" section of our portfolio.
Check out our promotional models hosting booths for Wonderlist at the 2016 Toronto Auto Show.
When you hire promotional models with Tigris, you're incorporating the industry's leading promotional models in your next function. Call us at 647-286-9392 for a free, no-obligation quote. You can also drop us a line using our quick and easy contact form. Tigris' promotional models are available at top locations including but not limited to: Toronto, ON – Vancouver, BC – Calgary AB
Save