Design and Branding Services For A New Age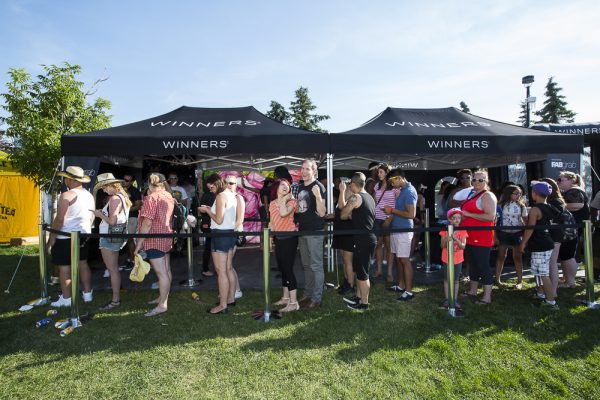 Are you planning to participate in an upcoming event but don't have the time or resources to dedicate toward branding services? You're not alone and with the industry comes a fast-paced environment. A faced-paced environment that we at Tigris have a stern grip on with the ability to turn projects around in a heartbeat. While great branding and design evolve over time, Tigris can work with you in any time-frame for to achieve your vision.
Your brand is the personality and true reflection of your company. In essence, it is your promise to the world. It is branding and design that will determine what your customers think of you and say about you. Your brand is your people, what you stand for and what you are known for.
Let's create and innovate branding and design for your company – together.
You hold the knowledge, power, and expertise to drive your business. We have the vision, strategy, and ideas to support your message in an innovative and unique way. Tigris is a passionate team of thinkers partnered with a creative agency, who specializes in branding identity and design so we can smoothly and efficiently turnkey our services and produce high-quality results. We offer a range of design and branding services including but not limited to graphic/web design, custom event decor & installations – and well, just about anything!
Tigris' strategic partners work as a collaborative team to bring you diversity and fresh ideas in an otherwise congested marketplace.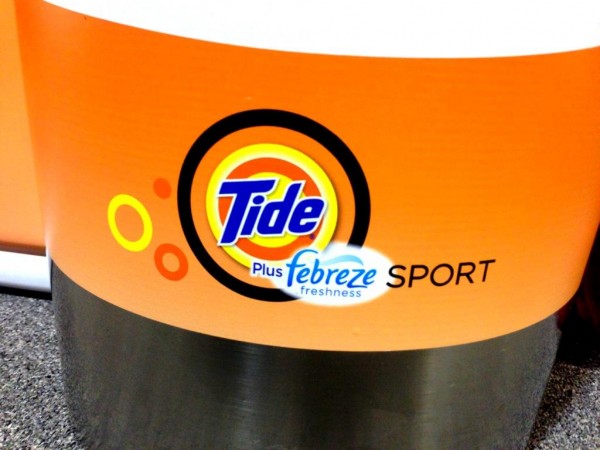 Your Company Reflected through Custom Branding and Design
While some believe that bigger is better, at Tigris, we believe in big business vision with small business values. So how does this impact you when it comes to your branding and design? We work with clients of all sizes, and with a wide range of budgets. Our communication and customer service are second to none. We will guide you every step of the way to ensure the creative process is smooth and seamless so you can go about your own day to day responsibilities with no stress.
We believe in offering our client's a VIP brand experience and are firmly committed to the passionate pursuit of excellence, value-added strategic insights and the belief that good design inspires actions while delivering results!
At Tigris, our focus is not on building a brand from the ground up. In 99% of cases, the brands we work with are already well known and widely recognized. Our role in branding and design enters into the event space where businesses are looking to compliment their brand while also standing out from the crowd.
Through creative ideation and thoughtful, diligent planning, our branding and design work comes to fruition in a brand experience capacity. This may be an installation on a busy street corner, interactive booth design and signage for a trade show or within the scope of a series of special events.
Whatever your goal or objective, we understand that you have a business to build. We hear you. More importantly, we listen to you. Your success is our success. When you're done, we hope you'll be saying, "you should meet these guys!" At Tigris, we are committed to the ideas behind brilliant branding and design – it's in this marketplace that the battle for hearts, minds, and wallets are won.
Check out the cool branding from Uncle Ben's Food Truck Challenge which ran in 3 cities from May-June of 2016.
For more information on the design and branding services we offer, please call 647-286-9392 for a free no-obligation quote!
Save
Save