The Best Brand Ambassadors in the Business
Wouldn't you like to generate extra buzz about your brand? Tigris' roster is home to more than 2,000 upbeat, enthusiastic brand ambassadors who make it their mission to build YOUR brand! Events staff represent your brand in the most direct way. In essence, brand ambassadors are walking, talking commercials for your company; so you had better believe that we take this task seriously.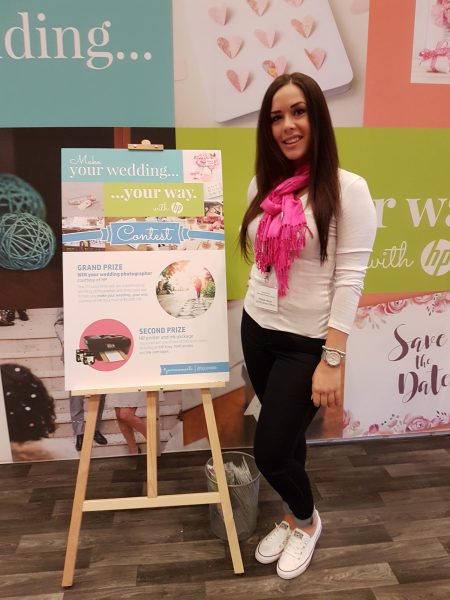 We understand that an interaction of any kind, however brief, can shape the long term impression a consumer has, which should be nothing less than exemplary. That is why Tigris strives to recruit, hire and manage the best brand ambassadors in the business. We are looking for people with a brand-able appearance, great enthusiasm and charisma.
You may find Tigris' brand ambassadors in action at:
• Conferences or Concierge Programs
• Experiential Branding Events
• Event Marketing Campaigns
• Product Demonstrations or Sampling
• Retail or Street Promotions
• Special Events & Festivals
• Tradeshows
Training our Brand Ambassadors
Our brand ambassadors are required to become experts on your products or services so that can communicate your key messages clearly, effectively and enthusiastically. They are sharp when it comes to social media, technology and the internet. Their look is important, but not nearly so much as their high energy ability to engage consumers. They are a cheerleader of sorts, have exceptional customer service skills and will create tons of buzz about your brand.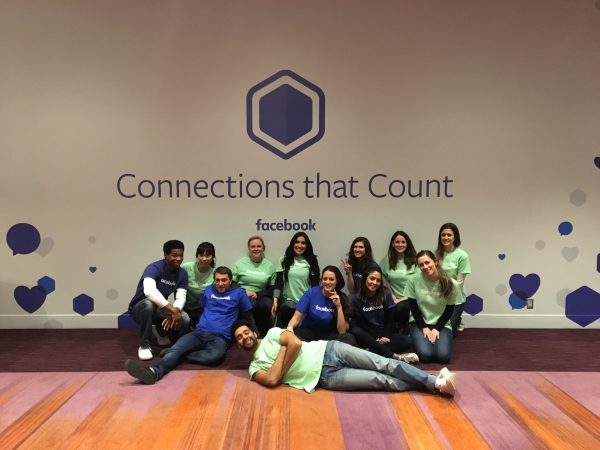 All promotional staff are provided with a comprehensive event protocol so they can learn about your company, key messages and brand before they head out to represent you and interact with your customers. Our goal is to have the best brand ambassadors in the biz so your brand reaps the rewards. We also require our brand ambassadors to provide us with feedback from the front lines so you know what your customers are saying about your brand and products/services.
Check out this video of our brand ambassadors taking over downtown Toronto with Rooftop Agency to bring a chilling activation to life!
We have the best brand ambassadors in the biz. To learn more about our team give us a call us at 647-286-9392 for a free, no-obligation quote. For a quick and easy way to contact us, you can also use our contact form.
Tigris' brand ambassadors are available in over 20 markets across Canada and top locations including but not limited to: Toronto, ON – Vancouver, BC – Calgary AB
Save
Save
Save