Get Guests Moving and Liven Up Your Next Event With Corporate Entertainment!
What could be more fun than a lively bongo drummer or dance troupe at your next event?
Tigris has proudly partnered with one of the top entertainment agencies in Toronto so we can expand our roster of dynamic events to include an array of corporate entertainment services. For example, our clients have access to live performers, DJ's/MC's along with sound, lighting, and accessories.
We will deliver a memorable show leading with live performances in collaboration with state of the art lighting and sound expertise. As a result, we deliver an impressive corporate entertainment experience. We look forward to helping you achieve a memorable and lasting impression on your clients, consumers or guests.
In addition, Tigris has access to a music library with more than 100,000 titles from Top 40 to R&B, Old School, Disco, Retro, Rock. We have anything and everything you could be looking for and are familiar with many music traditions internationally.
We can offer mobile corporate entertainment services per se – catering to big sound systems and have fully customizable light shows to provide the right atmosphere and ambiance for our clients.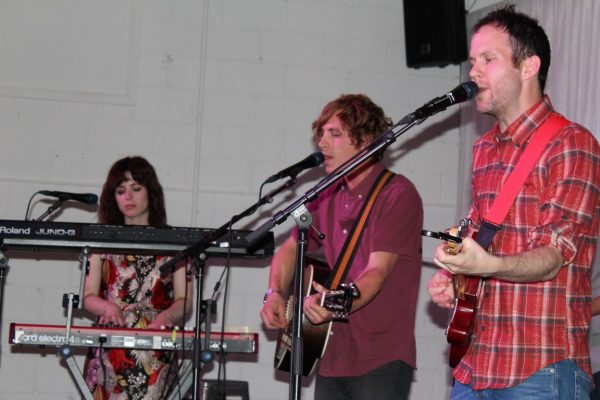 Corporate Entertainment is Something You MUST Consider!
Our corporate entertainment services include but aren't limited to:
• Full DJ & MC, Lighting & Sound
• Drum Shows and Drum Lines
• Brazilian/Latin Shows
• Themed Choreographed Dancers
• Cocktail Shows featuring saxophone, conga, and/or steel pan drums
• Pianists
• Jazz Ensembles
• Classical Indian Musicians
• Middle Eastern Zaffeh
• Violin Quartets
• Electric Violin
• A la carte Artists
• … and more!
Tigris is working with some of the best performers in the business. Let us customize a show that will generate enormous buzz about your brand for months – or years – to come.
A consultant from our affiliate agency would be happy to take you on a tour of their interactive showroom. There, we can demonstrate amazing lighting effects and showcase demo videos to help you plan the perfect event.
Feel the beat! Add a unique dimension to your next event with our amazing corporate event entertainment services. Call us at 647-286-9392 for a free, no-obligation quote!
Tigris' corporate entertainment services are available at top locations including Toronto, ON; Calgary, AB; Vancouver, BC.
Save