USE TIGRIS' MODELS & TALENTED STAFF TO TAKE YOUR EVENTS TO THE NEXT LEVEL!
Tigris has more than 1,500 temporary events staff across Canada on our roster. Depending on the event requirements, photos of those available will be submitted to clients for their review and selection. Please check out our sample gallery of Tigris Talent. Since bookings are subject to availability, this is only a very small sample of our entire roster.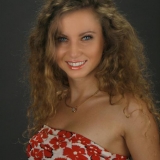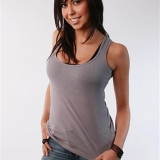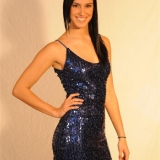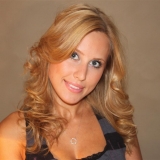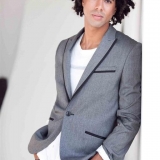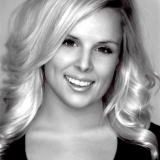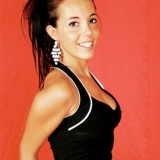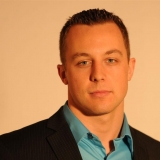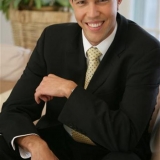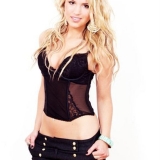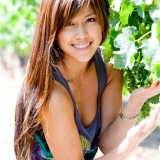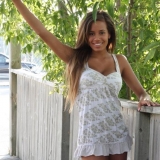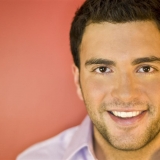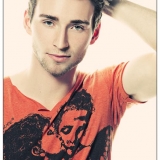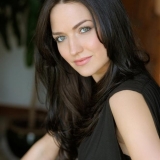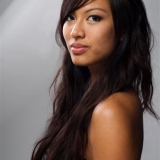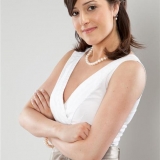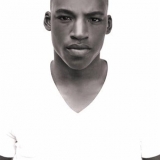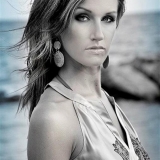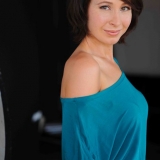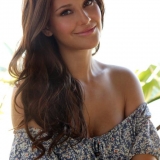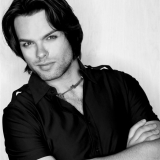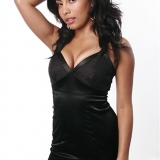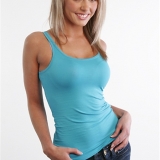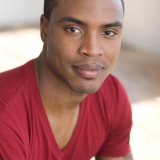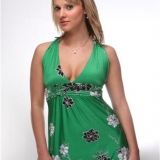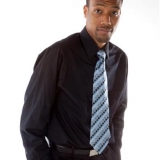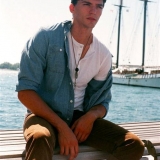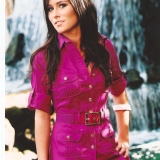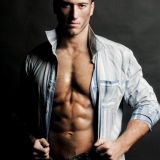 Tigris has hundreds of staff in each major city across Canada. To see a larger sample of our talent in your area, please send us a quick message below, for a no-obligation
SNEAK PEAK:
Let us bring YOUR brand to life! Tigris would love to create, plan and staff your next event. Please fill out the form below. A representative from our head office will be in touch with you shortly.