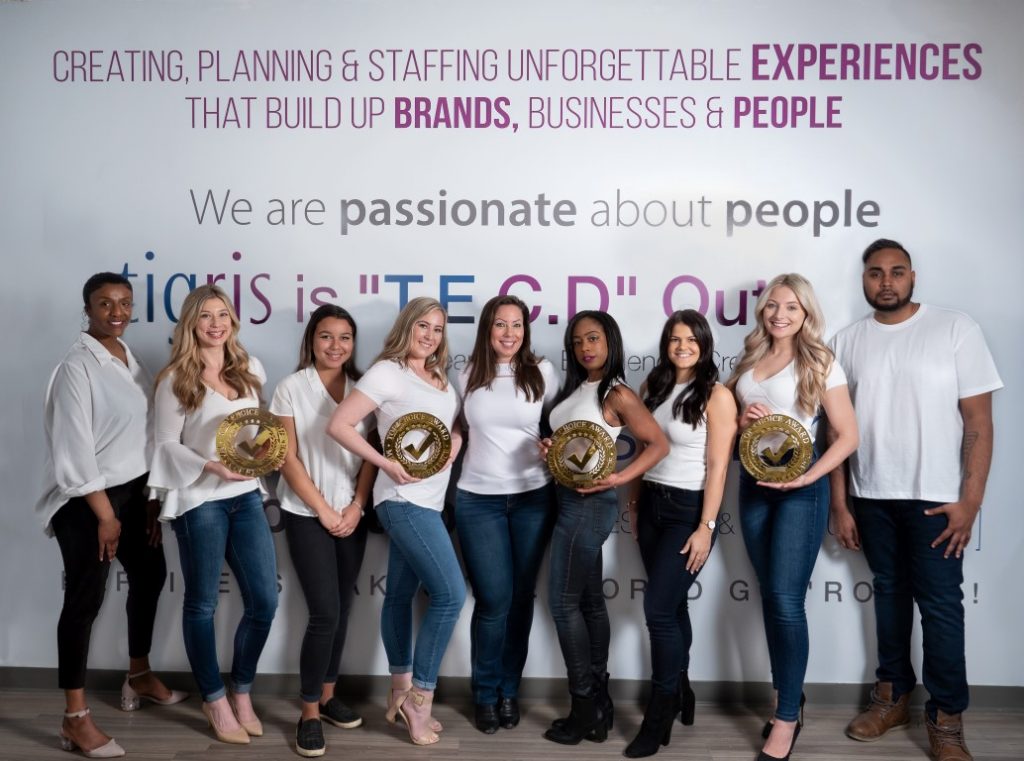 TIGRIS EVENTS 
1315 Pickering Parkway Unit 115
Pickering Ontario L1V 7G5
Email: [email protected]
Tel: (416) 283-9119
Toll-Free: 1-844-4TIGRIS
Tigris is a multi award-winning experiential marketing agency specializing in dynamic personnel, promotions, marketing, and events.
At Tigris, we create, plan and staff unforgettable experiences that build up brands, businesses, and people. With more than 2,000 events staff and managers on our roster from coast to coast along with a team of dedicated, creative and strategic project managers, there is no task too big or detail too small. We would love to bring your brand to life with the power of presence!
EVENT INQUIRY FORM
Let us bring YOUR brand to life! Tigris would love to create, plan and staff your next event. Please fill out the form below. A representative from our head office will be in touch with you shortly.