As an organization, Tigris is a firm believer in supporting local & global community causes and environmental issues. Since 2008, we have proudly donated more than $30,000 from company profits to the various organizations (and people) indicated below.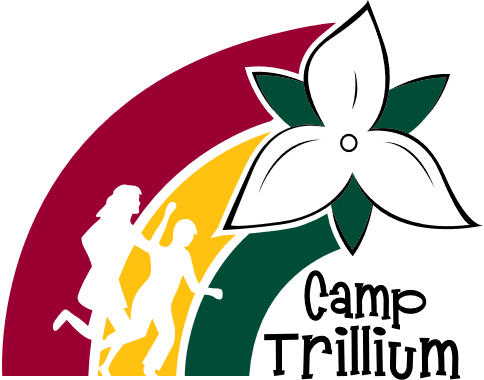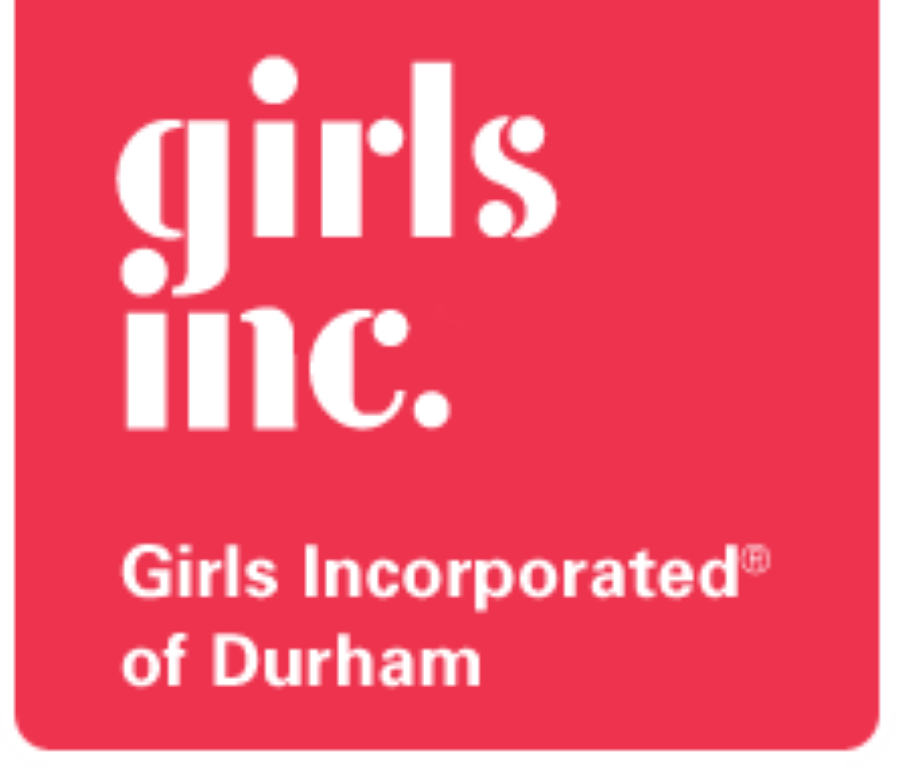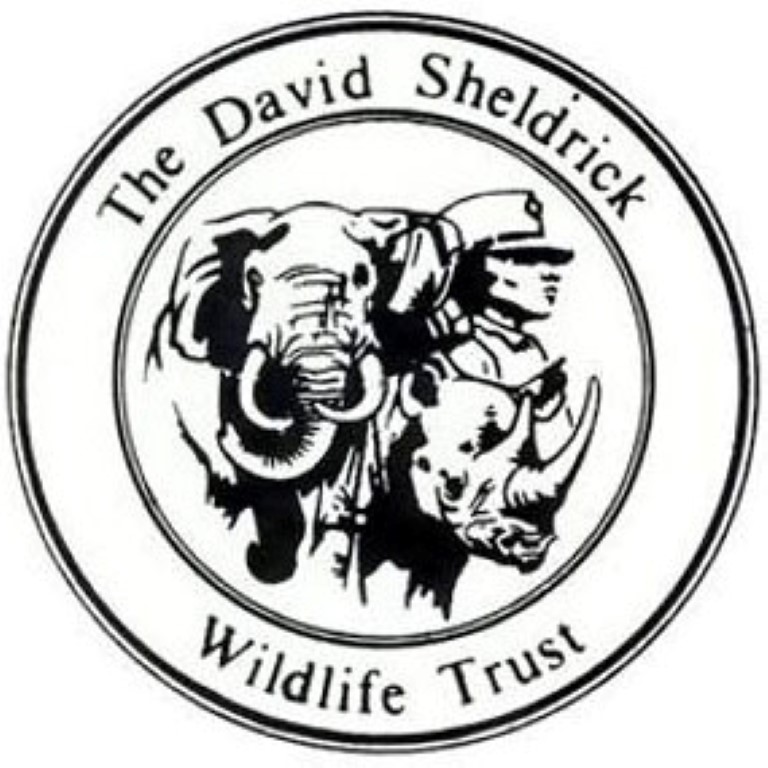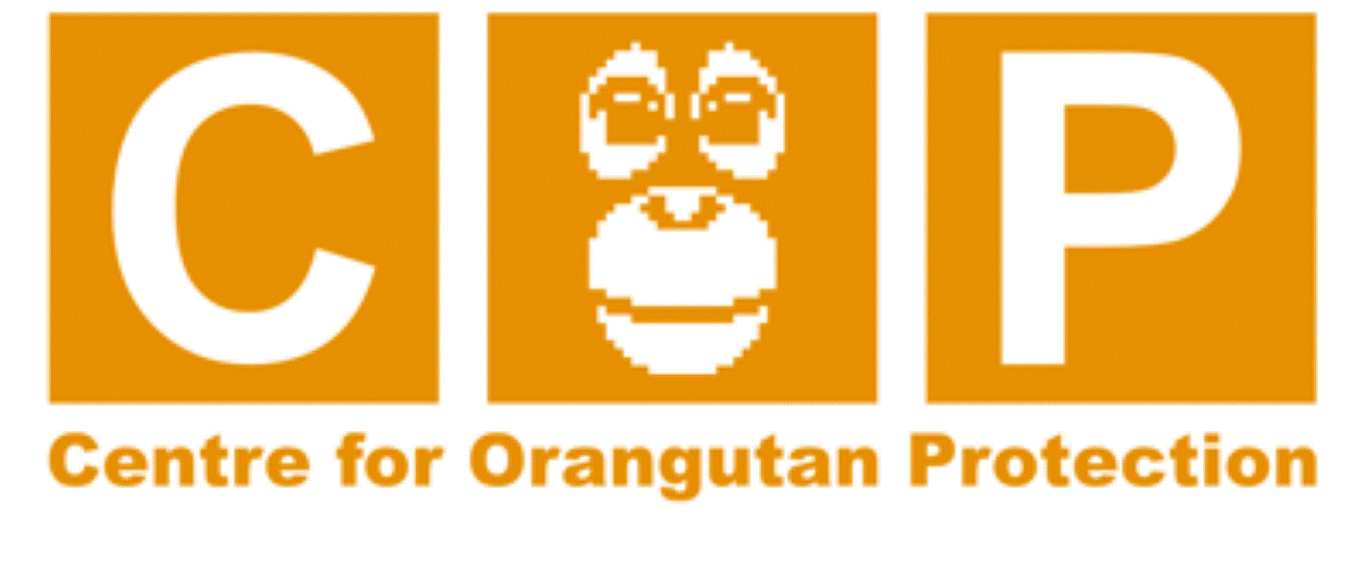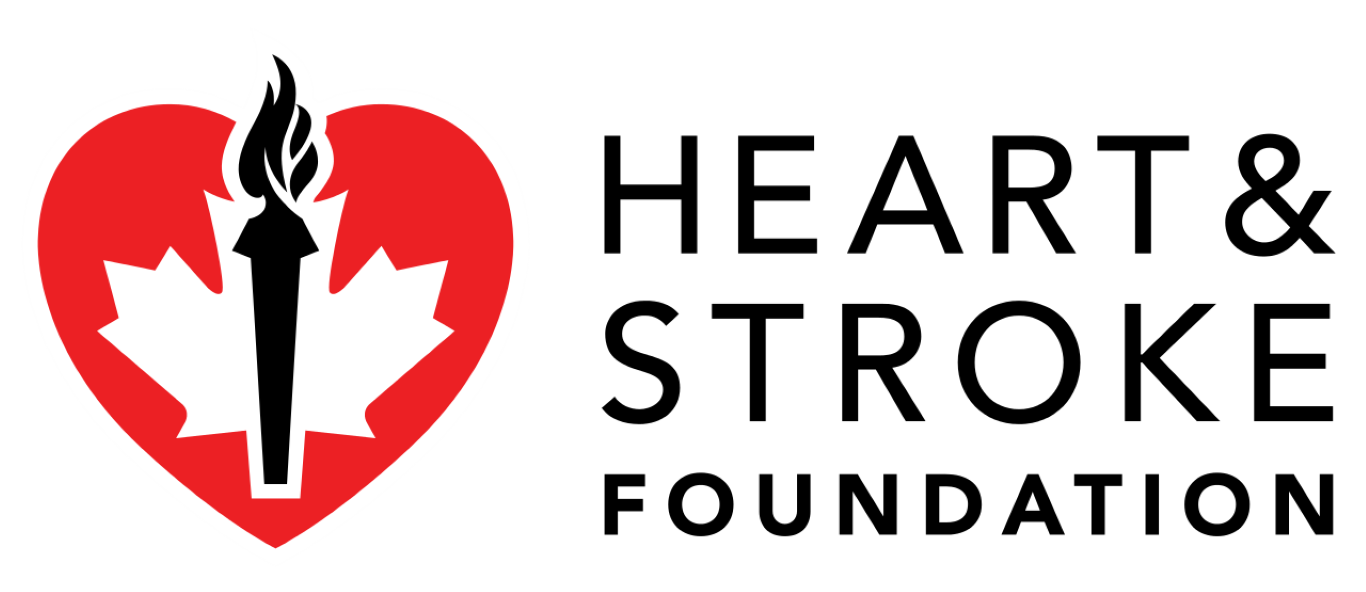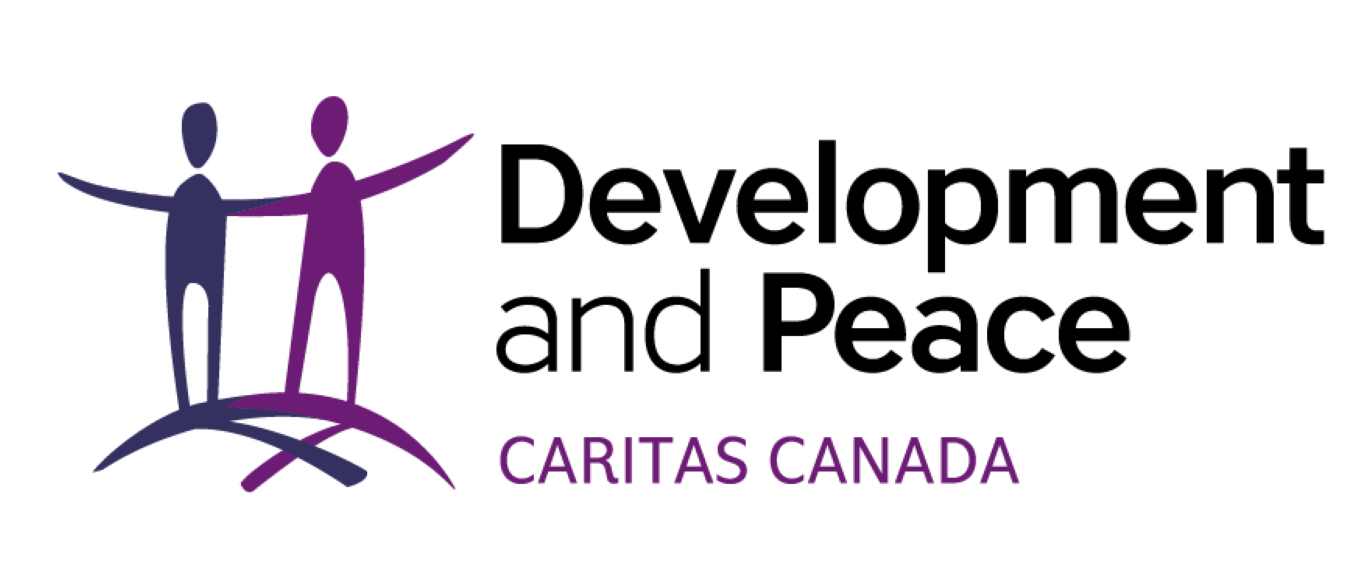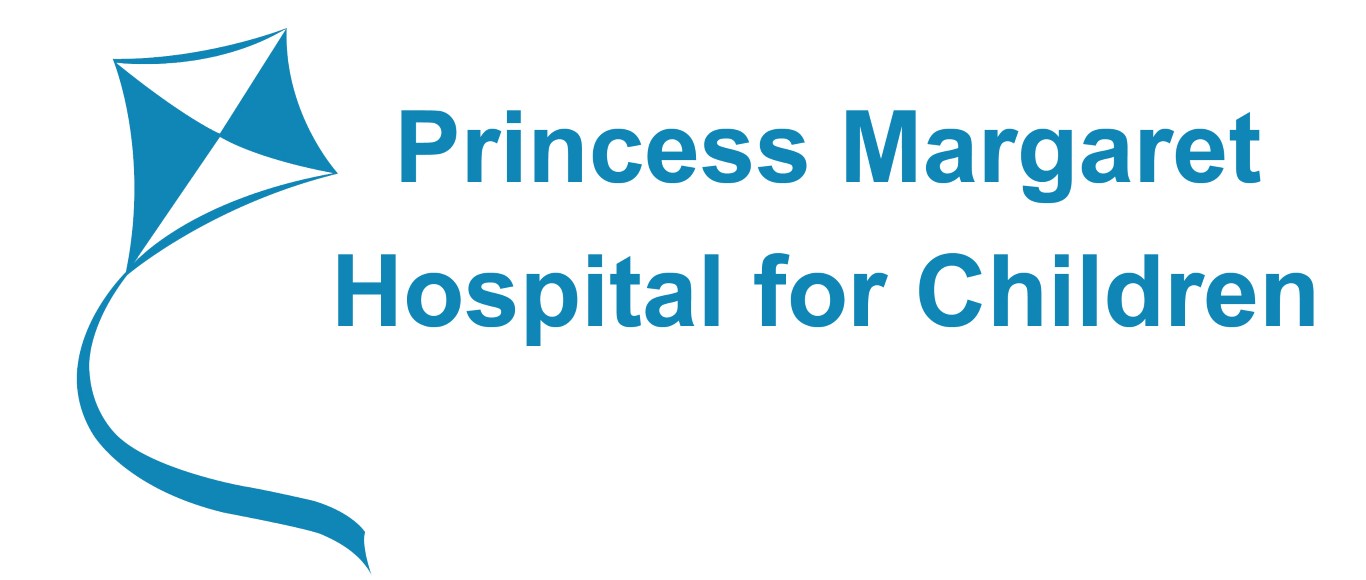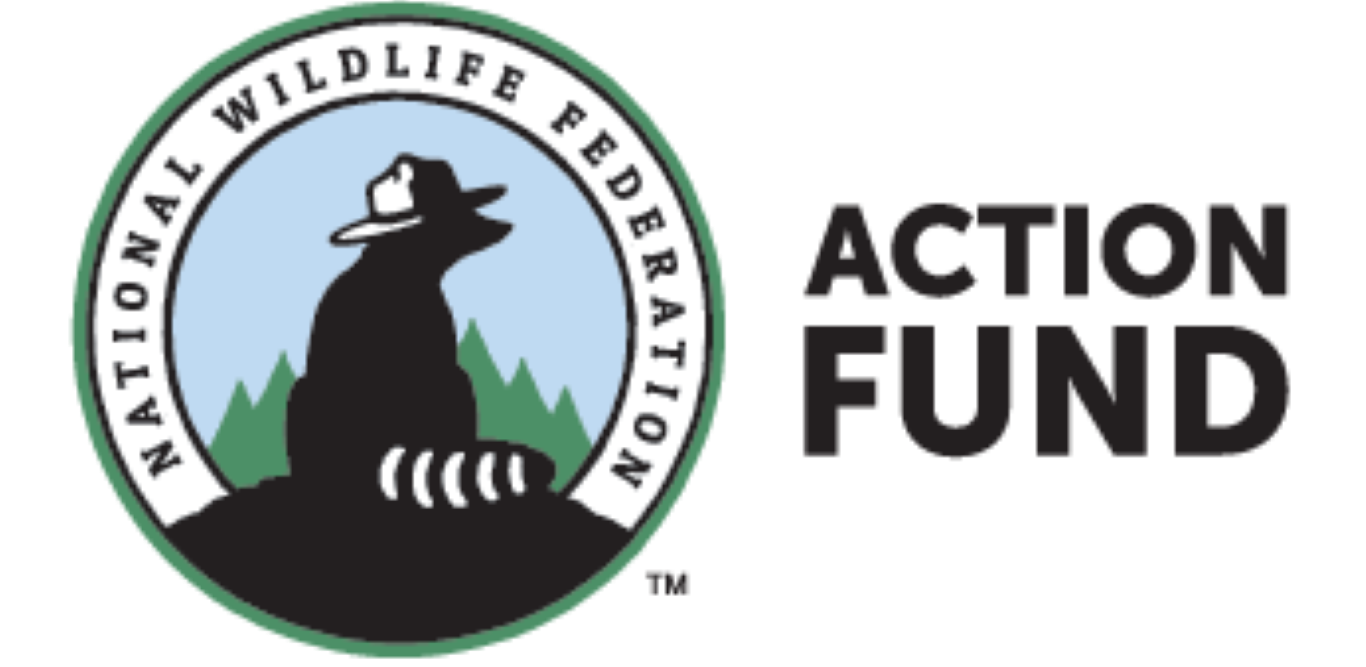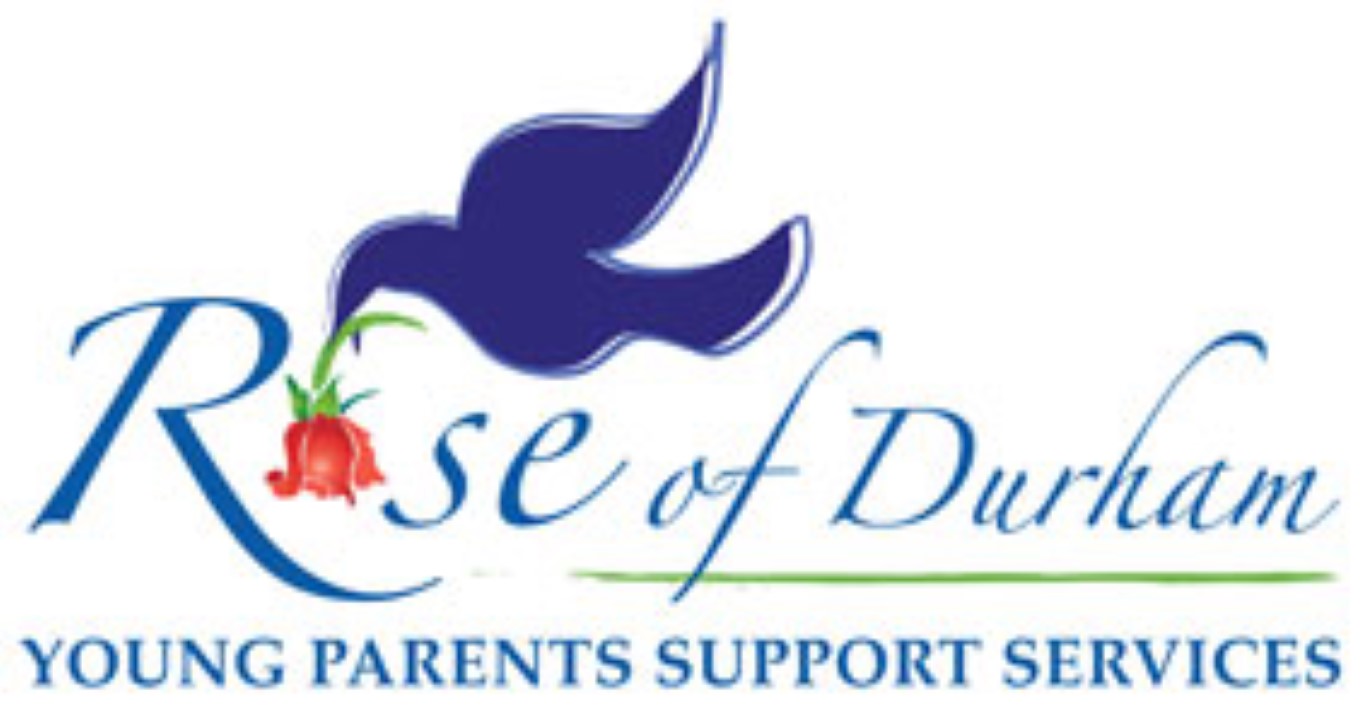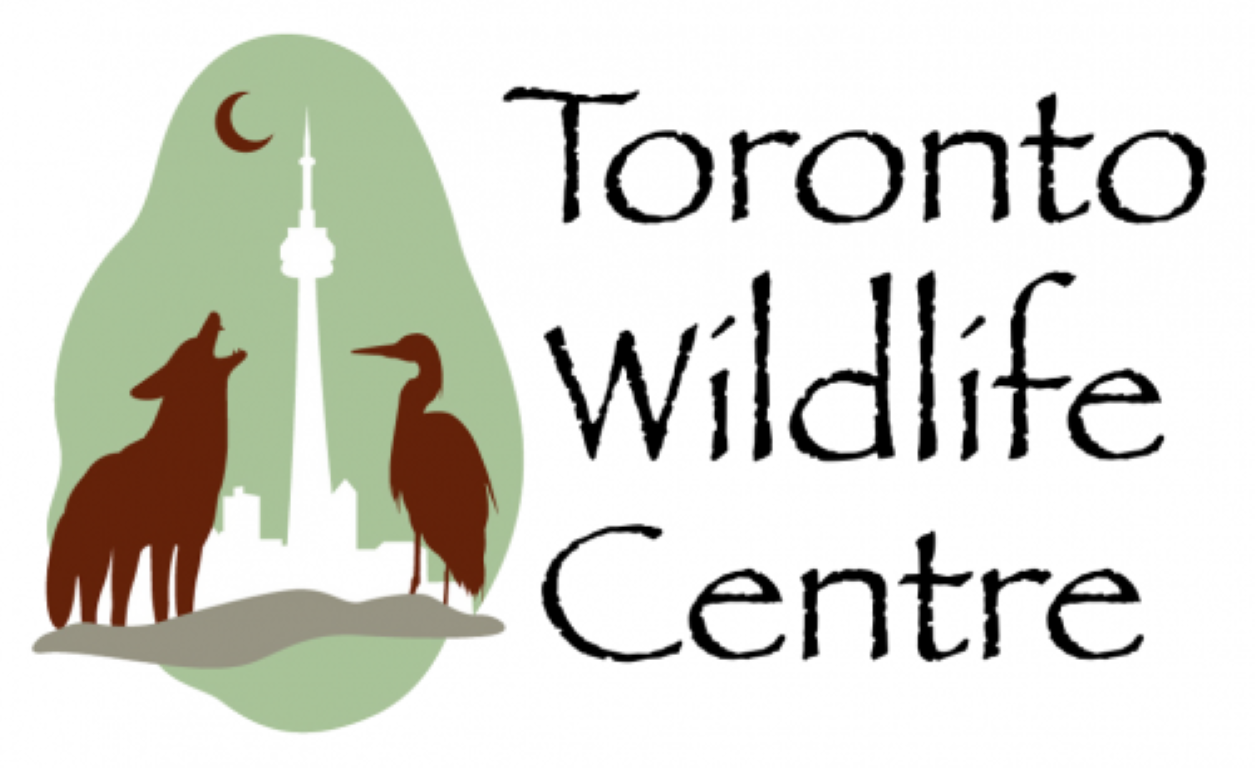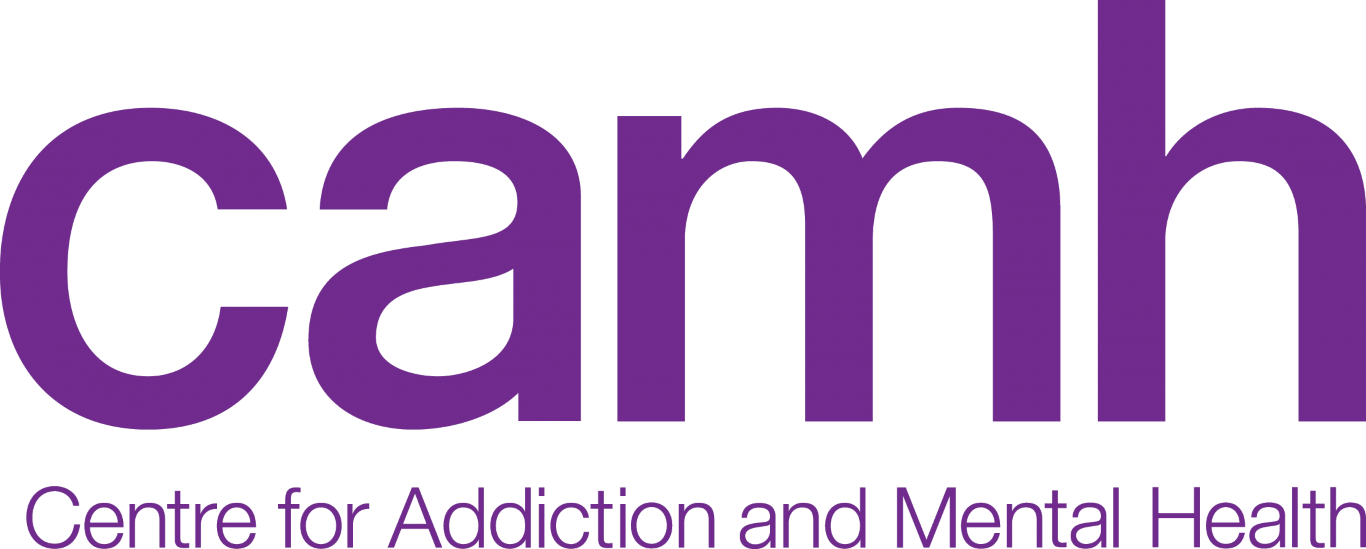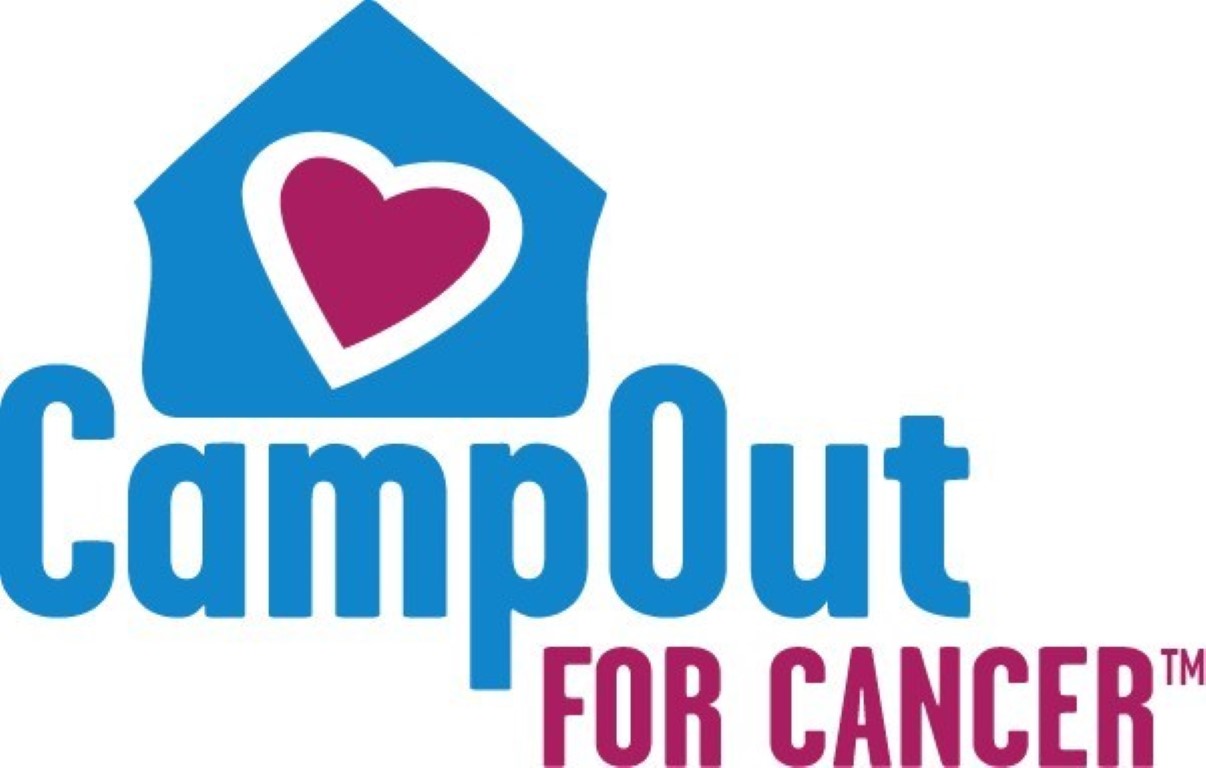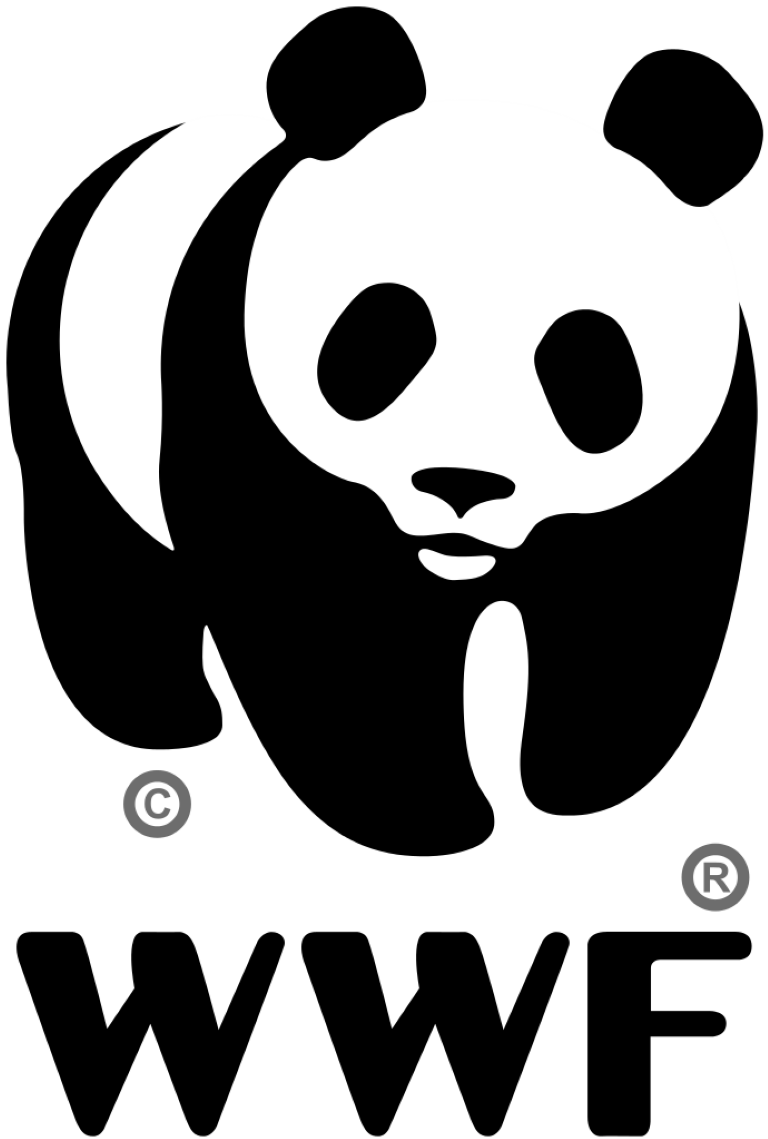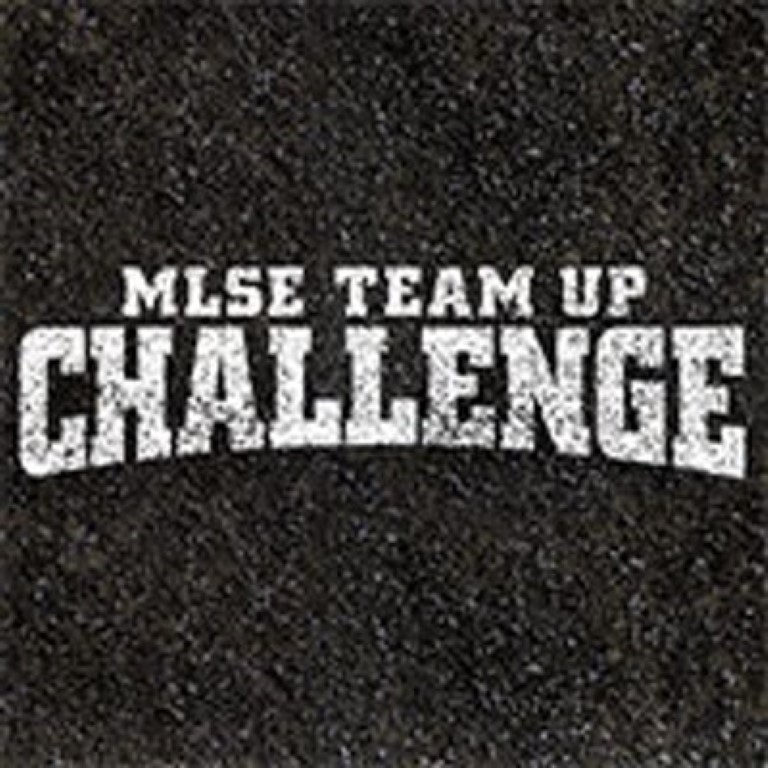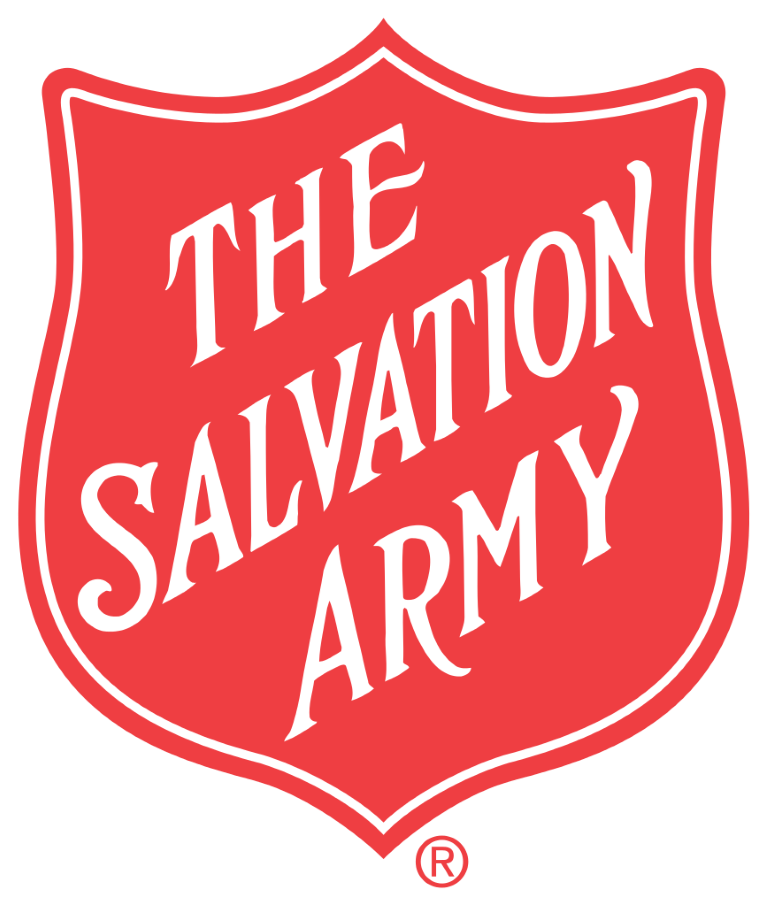 Krystle Reeve Go Fund Me Campaign. Krystle is a former Tigris events staff who courageously fought a battle with cancer from February 2016 until she passed in March 2017. The funds were donated to her go fund me campaign to offset the cost of her treatments and living expenses as she was no longer able to work.
Miss Universe Canada Sponsorship of events staff, Clarice Ching
In addition to funds donated, Tigris' CEO has also been donating her time to sit on the board with Camp Trillium, a camp for children with cancer and their families. She has completed 2 years of a 3 year board position and is chairing their new initiative, "Camp out for Cancer" which takes place Oct. 14, 2017.