Innovative, Incredible Leaders in Event Management Services
Even experts need event management support. Are you planning an event but don't have time to manage it yourself or need some extra support?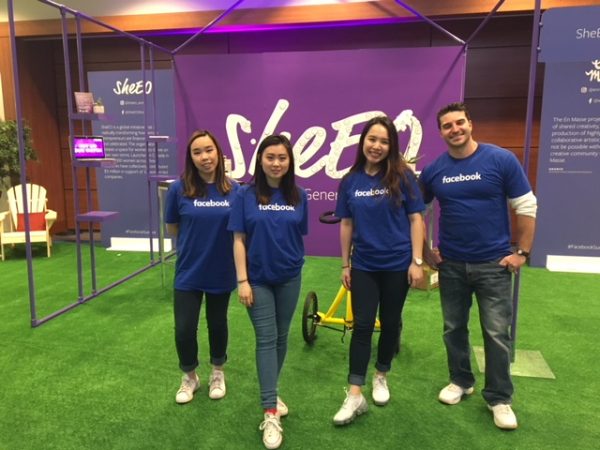 Whatever the situation may be, Tigris has a team of event management experts with a track record of impeccable excellence.
We believe that any event or program is only as strong as the event managers we have standing behind it. We encourage our client's to incorporate event management into any program requiring supervision of any more than 3-4 events staff or has an excessive amount of setup/tear down.
Our event management team will ensure that our events staff are prepared for the event. In addition, they ensure the staff arrives on time, are prepared with product knowledge, and troubleshoot any unforeseeable issues. They also motivate excellent performance!

Incorporating Event Management Successfully

We recommend Tigris event management support for the following events or programs:
• Market Research Studies: 1 onsite EM for 10+ staff in one location to manage locations, results & client expectations
• Retail/Trade Show Sales Assist: there is usually 1 event manager designated to every 5-7+ staff booked at different locations
• Special Events: anything that requires excessive setup and tear down
• Street Promotions: 1 EM for every 10-20 staff to manage the street team, restock samples/material during the shift(s)
Although we strive to hire and maintain the best of the best on our roster, we understand that people aren't perfect. The support of a strong team of event managers keeps our events staff on task. Most of all, they motivate the team to perform at the highest level possible and answer any questions that may arise.
On some programs, it doesn't make sense to book an event manager to oversee a small quantity of staff. However, it is still valuable for the client to have a designated point of contact. As a result, a team lead will be booked. The team will take attendance for the team, assist with supervision/troubleshooting, deal with the client and take photos. They will also work alongside the rest of the team seamlessly.
Aside from staff supervision, our event management team can also handle set up / tear down, coordination, logistics and post-event reporting. Our event managers are mature, professional and experienced. They have assisted our clients with the smooth and successful execution of hundreds of events.
Check out the video below for highlights from the grand re-opening of Lower Don Trail that our event management team planned and executed for City of Toronto on Sept. 23/17!
Questions? Call us at 647-286-9392 . Alternatively, drop us a line using our quick and easy contact form. We'd love to discuss how our event management can assist you on your next program. Tigris' event management services are available in over 15 different markets across Canada including Toronto, Vancouver, Calgary, and Ottawa.
Save