Is it just us or is the warm weather starting earlier this year? Either way, it's evident that marketing initiatives are starting to heat up! Brands are eager to hit the streets and get back in front of consumers.
Think for a moment – have you ever been downtown on a hot summer day and come across any brand ambassadors? Perhaps it was a sampling, a surprise and delight experience or even a contest! How did it make you feel? On some level, were you left wondering how they pulled it off? Where do they find these people? Alternatively, maybe you're no stranger to experiential marketing and you're simply looking to connect with your consumers in a meaningful way?
So, who hires and schedules these people? Well, its staffing agencies! Temporary staffing agencies like Tigris offer THE national staffing solutions by providing dynamic events staff that bring brands to life!
While brand ambassadors are not a new phenomenon, over the years we've heard that it can be difficult to find reliable staff and/or an agency that can fulfill all of their staffing needs. With so many options out there, how you do decipher between agencies? What are the best qualities to look for within national staffing solutions? Well, we've put together a comprehensive list just for you! Here are our top qualities to look for in your next provider!
Access & Coverage
Any agency that provides staffing services should have direct access to their brand ambassadors. This may seem obvious, but it's worth it to do your due diligence and confirm. Inquire if they have a pool of candidates ready to work. While some agencies may need to recruit for outlying areas, they should not have to recruit each and every time. Look for an agency that can provide consistency.
In addition to this, it's important to inquire about how they hire staff. Do they use apps? If so, what is the screening process? The measures they take go a long way in terms of staff quality and reliability. Lastly, ask about coverage. Are they able to service outlying markets in addition to larger ones? Are they able to service across the country if you have a national tour planned? Details are key, so make sure to ask about access and coverage next time!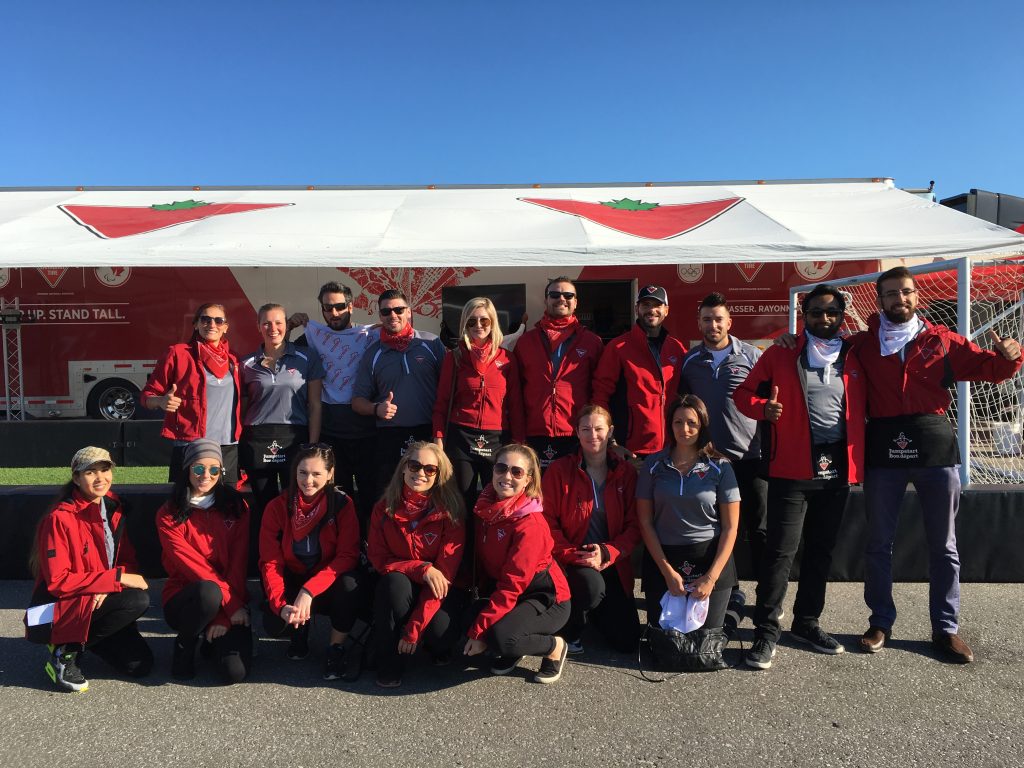 Years In Business & Awards
While there is nothing wrong with new companies (we were all new at some point), longevity says something particularly when it comes to national staffing solutions. It plays an important role. The reason being is consistency – from the perspective of head office as well as their events staff. It would be nearly impossible to guarantee the same staff can work every program (availability plays a big part in this). However, you want to know what their staff retention is like. Remember, most of these staff work as independent contractors. So, ask if they have stayed with that same agency year over year. Is their staff lifecycle long or are they constantly experiencing turnover?
Moreover, every business has had full time employees come ago over the years. It's also part of the work lifecycle. However, do they have employees who tend to stay, or do they have new account managers (not because of growth) all the time? Turnover for both head office and event staff speaks volumes!
Lastly, what is their reputation in the industry? Are they being recognized in their community as leaders? While some put importance on awards more than others, the important thing to remember is what it speaks to. A high level of professionalism and expertise in the industry.
Wages & Onboarding Practices
When it comes to national staffing solutions, ask about the agency's onboarding practices. For instance, what does their recruiting process consist of? How many interviews are required before they're hired? Are applications open or is there a stricter process put in place to help protect their clients? In addition to their hiring process, you want to consider if they their staff are compensated with fair, but competitive wages within the industry.
Everyone has budgets to stick to and while some are larger than others, this should not be the only reason you pick one provider over another. Trust us, while you may save a dollar or two on the hourly rate, this could cost you (or your client) a lot more in the long run! Simply put, you are going to pay more per hour for quality of staff, certifications, or special requests. Essentially, you get what you pay for!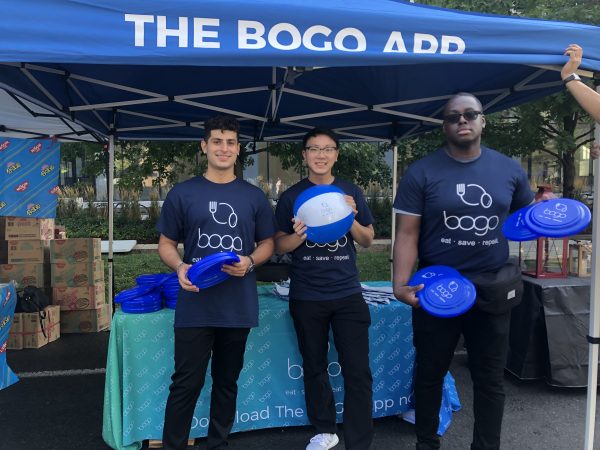 Experience & Diversity
This wouldn't be a blog about national staffing solutions, if we didn't discuss the various types of event staff. The sign of a quality agency is not only about fulfilling their contract, but also the type of staff they can provide. We mean more than titles such as brand ambassador, promotional model or event staff. More so, we're referring to the experiences, skills and backgrounds of their events staff. Do they offer staff with special skills such as emceeing or sales? How about certifications to serve food or alcohol? Lastly, do they champion inclusion and diversity? Inquire if they continue to recruit and invest in staff from different backgrounds, that have different looks and that speak different languages. This is so important!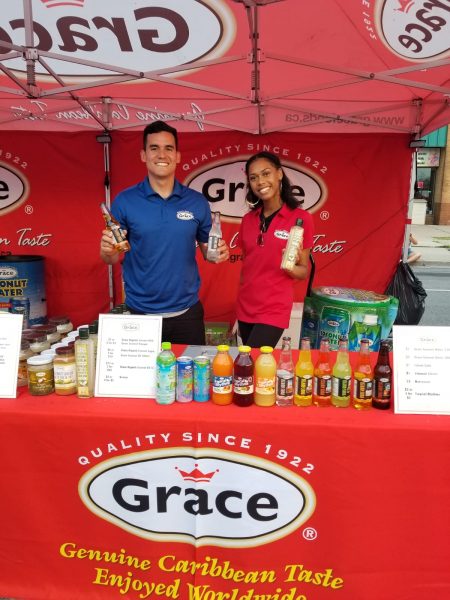 Management & Communication
Next, let's discuss management and communication. What does this look like between your agency and their staff? While respect and professionalism are essential, it goes far beyond that. For example, does the agency advocate for their staff? Do they ensure safe working conditions and proper breaks have been accounted for? In addition, if you communicate a key piece of information, is it then communicated to staff promptly? If no formal training is completed, whether in person or virtual, how are the staff communicated their roles and responsibilities onsite? Are they organized? Do they pass along any staff feedback after the event? This can be extremely valuable information including testimonials or FAQs being asked by your target market! Lastly, do they personally check in their staff onsite and have a touch point with them? These are things you want to consider in terms of management and communication.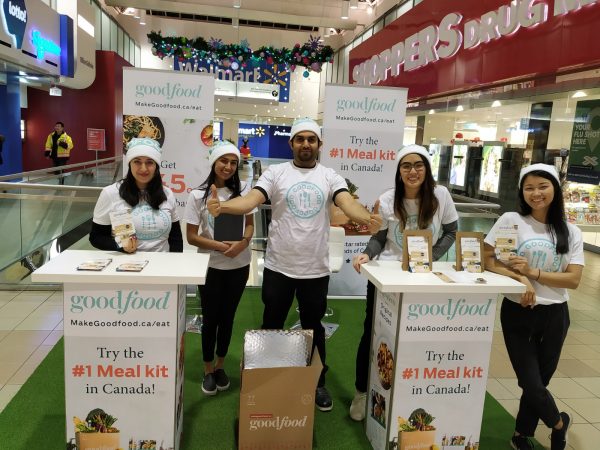 Recognition
Let's not forget about recognition! Remember, staff stick around for years if the opportunities are there and the working relationship is positive. Recognition can play a big role in this as well. Ask the agency about what retention strategies they utilize. Besides ample opportunities and fair wages, there is a lot more they can do! For example, there's something to be said about management. If they feel treated well by their managers, this will go a long way and this is a great first step. But beyond management, how do they recognize the rest of their staff? It's actually rather easy to tell by just looking at their website and social media. Look for content such as blogs and newsletters tailored towards staff. Look for brand ambassadors being showcased or recognized. Do they engage with them on social media? It's about the little things and the agencies who are doing it right, think about these little touches every day!
Reviews & Testimonials
Any brand ambassador has likely worked for a multitude of agencies. If asked, they will tell you exactly which ones are their favourite and why! However, you may not always get a chance to interact with staff. So, if you can't ask brand ambassadors directly, what are some other sources? First, check out their online reviews! Do they have positive Facebook and Google reviews? Moreover, are they written by genuine staff and clients? Again, check to see if staff engage with them on social media. If so, is it in a positive manner? These are all easy signs to look for. Make sure to make a note to discuss at your next meeting.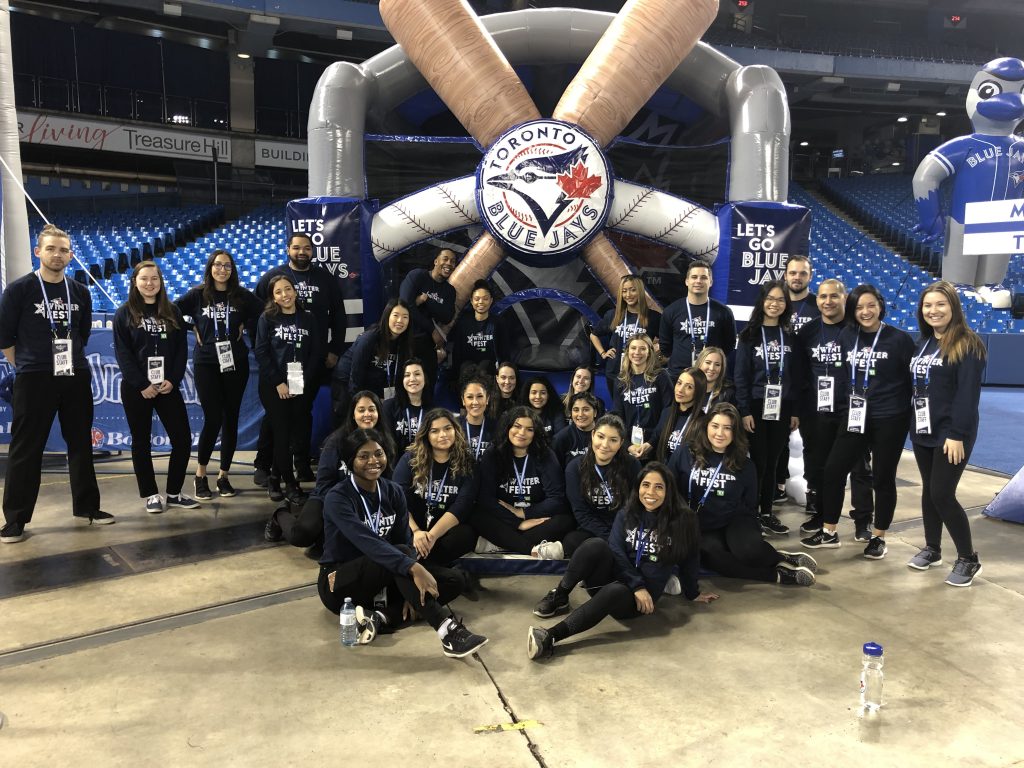 If we haven't already driven the point home, it's this: when it comes to national staffing solutions, make sure whomever you're partnering with does more than just provide staff! If you want to create that meaningful connection with consumers and get your product off the shelves and into people's hands than you need more than just staff. Looking for top qualities in any agency is paramount to the success of your message getting across, in a positive and memorable way to consumers! If you're a brand ambassador reading this, or just thinking, hey, I'd love to try this, then check out the following blogs, "5 Tips to Enhance Your BA Resume" and "6 Qualities of Top Promotional Brand Ambassadors" for some insider knowledge!