I have been working at Tigris Events for exactly one year. After taking some time to reflect on my first year in the events industry, I couldn't help but exclaim – I truly love this industry! I realized it's because of all the amazing promotional brand ambassadors I've met.
One thing we have tried to do as an agency is to show appreciation to our amazing BA's. This includes initiatives such as: talent of the month, talent of the year, social media/newsletter recognition, and sometimes, even a gift card to your favorite coffee shop. My main function at Tigris is to find great talent, which led me to discover the common personality traits and characteristics that our top talent possess. Keep reading to discover if you have what it takes to make it in this exciting industry!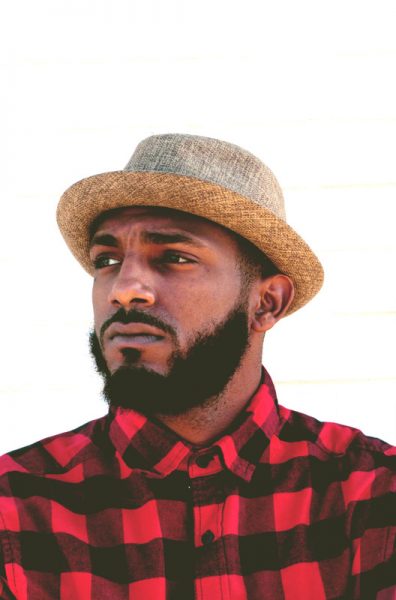 Carefully Constructed Appearance
We all know how important first impressions are. The best way to make a good first impression is with your appearance. How you present yourself is very important. Our promotional brand ambassadors know the importance of this, and is why you will consistently see the men clean shaved or with a well-kept beard and the women with combed/ neat hair. Their attire is pre-selected, specific to each event, so brand ambassadors do not have to stress about an outfit. However, it's important to select a size that fits well and has been ironed or steamed beforehand.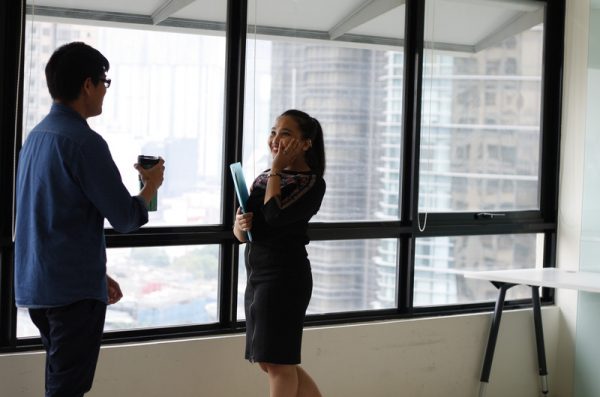 Attentive Body Language
From time to time, I will go to events to see our amazing team in action. The first thing I notice is that our top talent have amazing body language. Did you know, 93% of communication is non-verbal? Therefore, it's important that brand ambassadors are happy to be onsite – your attitude will show!
Sometimes, standing or having high energy for long periods of time can zap your enthusiasm. This is 100% normal, but our top talent show a way to power through. They take breaks and come prepared with reusable water bottles and lots of snacks. They ensure to get lots of rest the night before each shift. Smiling and positive body language have such an undeniable effect on those you are interacting with. It is the most common and important characteristic our top talent possess.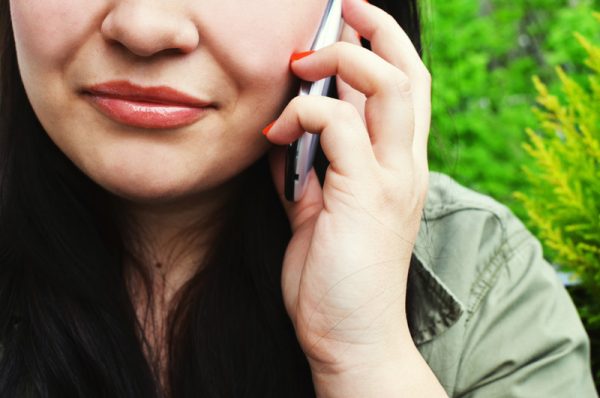 Our Promotional Brand Ambassadors Have Excellent Communication Skills
Before talent are selected for an event, there is a selection process behind the scenes. Sometimes, clients want to see a look book of options to hand pick who will be representing their brand. Other times, our clients trust our judgement on selecting who will be the best fit. One way the Account Managers and Coordinators determine who they want to work the event is how you communicate with them. Responding professionally and timely to the original availability request, setting yourself apart with a brief paragraph explaining why you should be selected, and being overall very available and responsive will set you apart from the rest.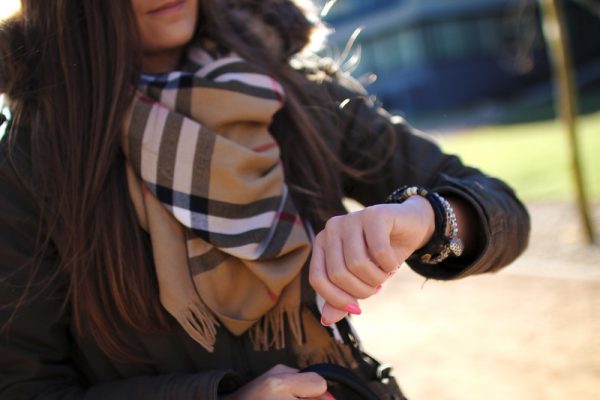 Punctuality/ Time Management Skills
To achieve top talent status, you must always be on time or early to your events. We understand traffic and weather conditions may obstruct your ability to arrive on site at a specific agreed upon time, however, our top talent manage a way around that. If they haven't been to a location before, they may go beforehand to have a clear picture of what to expect. They may wake up a little earlier in anticipation of weather or traffic. Being late for arrival/ taking long breaks does not happen with them.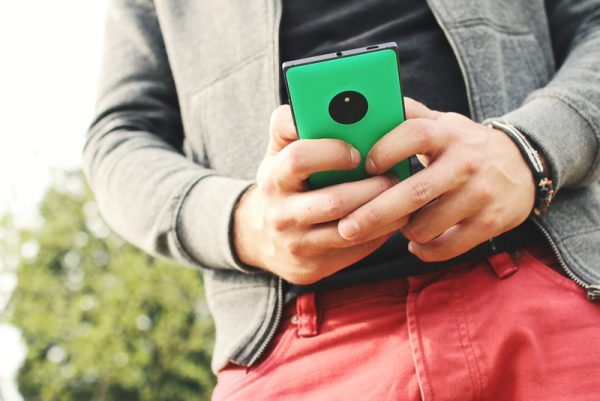 Ability to Understand & Follow Direction
Tigris has a few different policies and procedures to follow, which are outlined in our event protocols. Our promotional brand ambassadors have taken the initiative to understand our policies and abide by them. We ask to have updated photos and to return invoices and feedback forms within 24 hours of the event. This allows us to meet other internal timelines agreed upon with our client.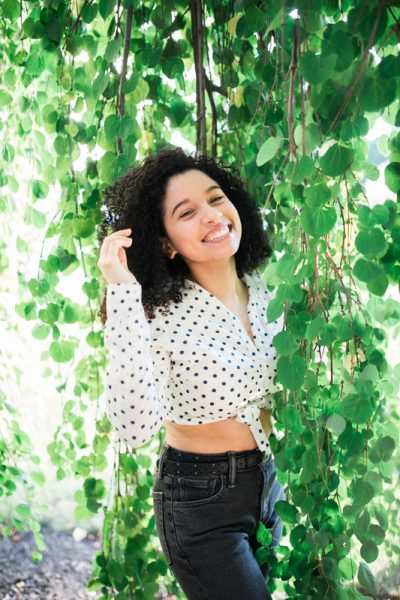 They Are True to Themselves!
Lastly, my favorite characteristic about our top brand ambassadors is that they are genuine people who truly care about the clients needs as well as the experience of event goers. This is a hard thing to define; maybe it's the 'It Factor' everyone talks about, but you can see the difference between those who care and are passionate about their job VS those who aren't.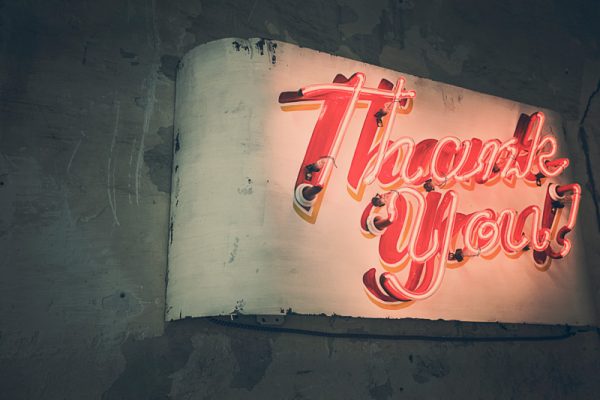 The best part of the events industry is the amazing people you have the chance to work and connect with. The people I've met across Canada have kept me inspired by today's youth. To all of our brand ambassadors across Canada – Tigris Events appreciates you all so much!