Meet Tigris' Account Managers & Executive Team!
Tigris is a multi-award winning brand experience agency specializing in dynamic event staffing & experiential marketing. Our head office is comprised of a small but mighty team of leaders with over 50 years of experience combined. We pride ourselves on our passion for people, exemplary communication and attention to detail. Learn more about our team of professionals at Tigris and how our contributions makes this company not only successful, but award-winning!
Over the past few years, Tigris has been nominated for over a dozen awards, winning 10 since 2014. Throughout 2017, we won the Top Choice Award for Best Event Staffing Agency as well as Best B2B Marketing at the CAMP Awards, a Gold Stevie Award for Best Viral Video of the Year and a Smarties Award from Smartlink US for Best Onsite Marketing Campaign. Our CEO was recognized by Corporate Vision Magazine as the Canadian Events Professional of the Year for 2017 and won a Bronze Stevie Award for Female Canadian Entrepreneur of the Year.
In 2016 we won our first Top Choice Award in the same category as 2017 and our CEO was honoured as one of Canada's Top Female Entrepreneurs by PROFIT and Chatelaine Magazine's annual W100 Ranking for 2016. In 2014, we were awarded a sales achievement award at the Ultimate Wealth Weekend. For a complete list of our awards and accolades, click here.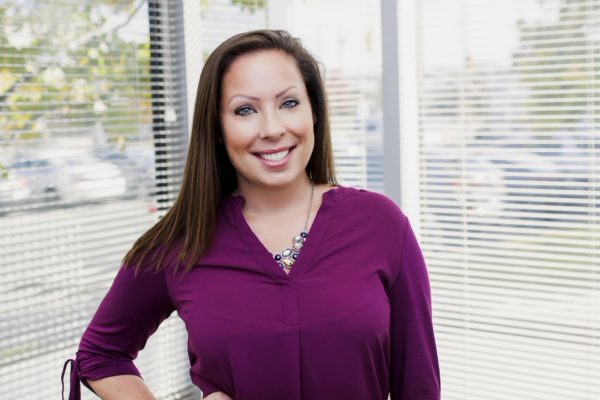 Serena Holmes, President & CEO
Serena has been with Tigris for 14 years and has 18 years combined industry experience. Her core expertise ranges from event planning/management and staffing to experiential marketing and logistics. Serena is involved in high level project management for the company's biggest clients along with driving the company's online marketing and sales initiatives. Read more how she worked her way up from events staff to management to partner – then owner – in just 4 years by clicking here.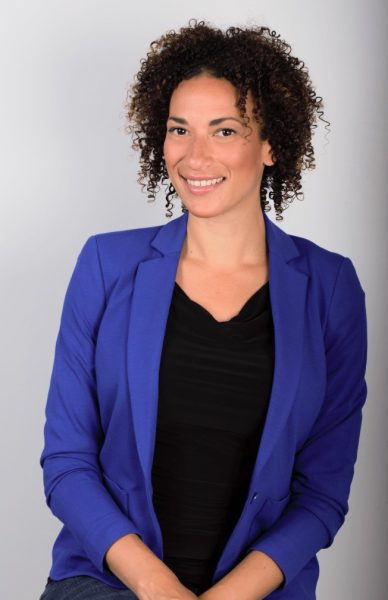 Christina Smith, Account Director
Christina joins Tigris with several years of experience in business development, event planning, marketing and sales. She is responsible for driving new business opportunities for the company and providing leadership and guidance to our management team.


Nicole Delorme, Marketing Manager
Nicole has worked for Tigris since 2013 and was promoted to marketing manager in August 2014. Her focus is specific to Tigris' internet marketing, social media and sales, however she also assists with management of large scale programs. Nicole has earned her digital marketing and sales certificate in spring 2015.

Wendy Blanchard, Account Manager
Wendy joins Tigris with several years of event management experience with Diabetes Canada and Habitat for Humanity. As a member of our management team, she is responsible for planning events locally and nationally including support on our events for St. Joseph's Health Centre, City of Toronto and Bell Media.

Joanna Olaru, Senior Account Coordinator
Joanna has been on the Tigris roster for over 3 years and was promoted to account coordinator in October 2016. She is responsible for planning and managing small to mid-size events that come in while supporting our management team on some planning initiatives.

Sandra Abdelmaseih, HR Coordinator
Sandra recently graduated George Brown with an Advanced Diploma in Human Resources. She began her career at Manulife but joined the Tigris team in July 2017. Sandra coordinates interviews nationwide to expand our roster of dynamic brand ambassadors. In addition, Sandra supports our account management team by recruiting in niche markets and hosting Skype interviews with candidates.
Check out our management team talking about why they think Tigris is so special!
We would love to discuss your next event | 1.844.4TIGRIS (toll-free in Canada) or 416.283.9119