Mobile marketing campaigns are on the horizon! In a year inundated with digital ads and influencers, consumers are ready more than ever to interact with their favourite brands in person. Growing weary of the constant digital messages, it's time to shake things up! That's why we've decided to reclaim the term "mobile marketing campaigns". Instead of digital, we're choosing to associate a more literal meaning. The "OG mobile" if you will, a pop-up activation that's nomadic in nature.
So, what does this mean? Well, it's an opportunity to reclaim experiential marketing in a post pandemic world. Mobile marketing campaigns are the perfect way to do just that! For starters, they are a cost-effective strategy. In addition to that, they can help your brand reach thousands of consumers, boost sales & improve brand awareness. So, let us help you reclaim your marketing plans with our top tips for successful mobile marketing campaigns.
Brand Ambassadors & Management
We believe in building up brands, businesses, and people! Remember, brand ambassadors are an extension of your brand. Consumers are heavily influenced with those they interact with. It's more important than ever to have access to a variety of staff. They need to be more than courteous and outgoing. You want to know that your brand ambassadors are passionate about your brand! They too should embody your brand's image, values, and key messaging.  In addition, look for diversity, coming from all backgrounds and experiences. We recommend inquiring if your staffing partner can provide bios and video profiles. While we're on the topic of staff, we want to encourage you to seriously consider an onsite manager! Trust us, in our experience, this will do wonders for your campaign. They can motivate and encourage staff, whilst posting on social media. Utilize them to record real time consumer feedback and so much more!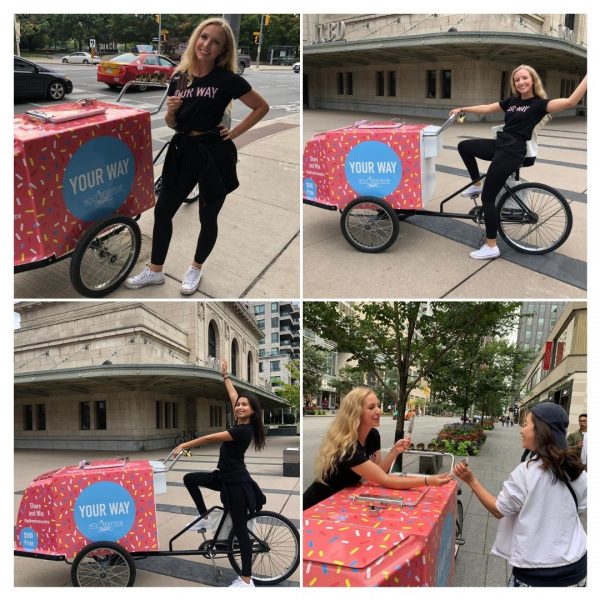 Awareness
Now, let us ask you something. When planning mobile marketing campaigns are you truly considering your brand's awareness? While signage and assets are great (we'll get to those shortly), it's also important to consider awareness in terms of strategy and planning. Where is your activation taking place? Think about the local community. Are there any environmental or health concerns? Ensure you're aligning your marketing initiatives with any causes that may be important to your target audience. COVID is a great example. The goal is to take to the streets, where you can be mobile and interact with consumers. However, you want to do this in a socially conscious way. You want to be seen and distribute key messaging but do it in a safe and caring manner. Provide the proper PPE and protective equipment, so you can interact without putting the community at risk. Once consumers know you care and value them, they will be inclined to trust your brand.
As we mentioned, part of awareness is signage and branded assets. Now, you can go as big or as little as necessary, always keeping budget in mind. However, if you have a larger budget to work with consider custom uniforms, car wraps, and portable signage. If you want to go a step further, you could consider pairing an out of home advertising campaign to ramp up for the event! Either way the key to experiential marketing is in the experience and it's our awareness that can ultimately make it a positive one!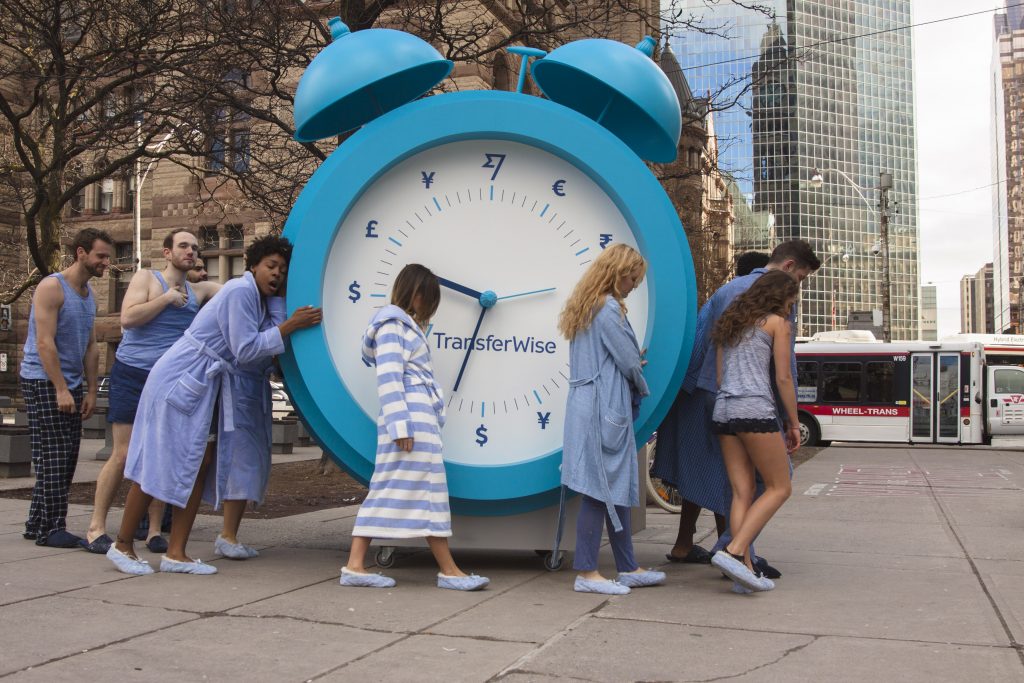 Incentive
Last but certainly not least is incentives. When planning any mobile marketing campaigns, we always ask ourselves why consumers will care about our efforts. If you want to make a genuine connection, you want any incentives to resonate with your target audience. Now, don't get us wrong, it doesn't always have to be a free sample. Sure, if you're a food or beverage brand this might work best, but there are other avenues to consider. We wouldn't want for part of your budget to go straight into the bin! With any call to action you provide, it's only fair to offer something in exchange for their time or money. Sometimes all consumers need is a little push! In addition to samples, consider an exclusive offer or discount. Alternatively, hold a contest for a larger grand prize. By giving your consumers a little motivation, you are bound to get more results.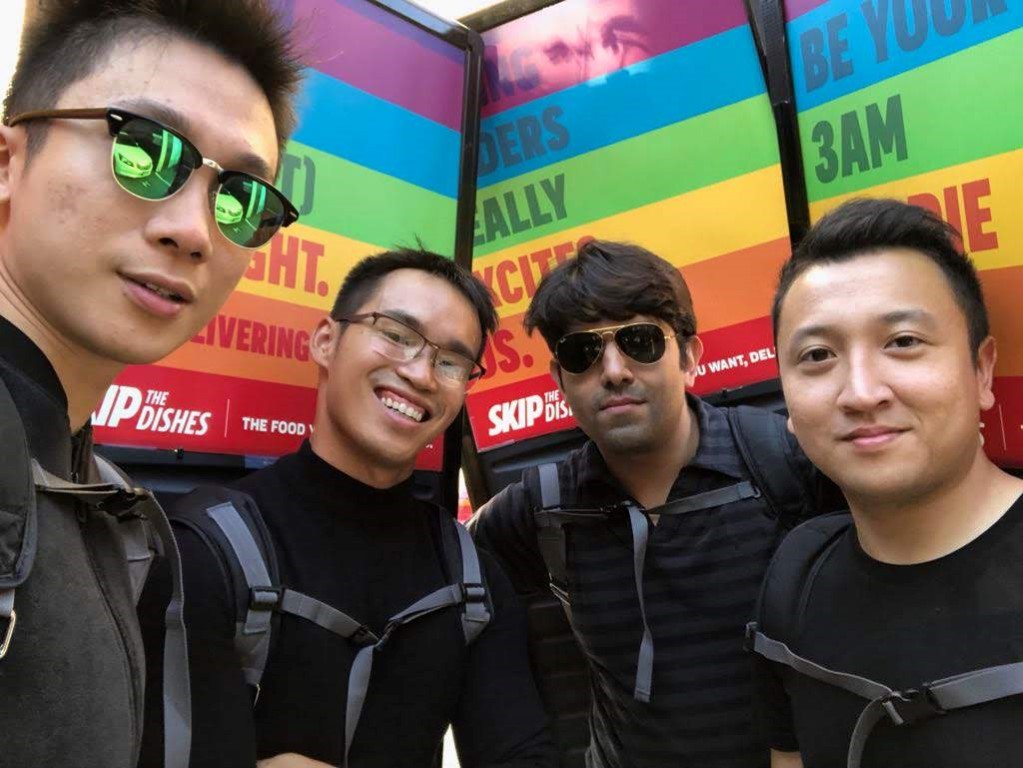 So, why invest in a mobile marketing campaign? Well, the answer is simple. We've pumped our resources and budgets into online advertising and SEO. While this is still important, your brand needs more, especially if you want to stand out! The human element, a personal touch and providing experiences, will do exactly that. So, we hope you join us in reclaiming experiential marketing! If you'd like to discuss ideas or strategies about mobile marketing campaigns, or anything else, click below for a free consultation or call us today!