During the pandemic, we've made it our mission to be open and honest with our clients, events staff and community. We've been busy producing content and revitalizing our internal documents and processes. This way, when the event industry is back, we are prepared to serve you better. While most businesses are proceeding with caution, we are finally starting to see some small sampling campaigns on the rise. As brands have noticed this shift back to a "new normal", we've received plenty of questions about how to do this safely. From both a brand and agency perspective, the first consideration is of course, staff and consumer health and safety. Considering events today, we're sharing our top 5 health and safety tips for event staff who are working during the pandemic!
Assess The Risk
First and foremost, before accepting any position, whether event related or otherwise – you need to assess the risk! While seasoned staff is antsy to get back into the field, we recognize events today are not what they once were. The reality of this can be scary! It's important you assess the risk for both yourself and your loved ones before you step back into the field. At Tigris, the health and safety of our event teams is our number one priority. If you're not sure what is considered high risk, look it up! The Canadian Government has provided lots of easy to read resources. If you, a family member or someone you see daily is considered high risk, consider waiting for the next opportunity. Remember, there will always be opportunities, but there is only one you!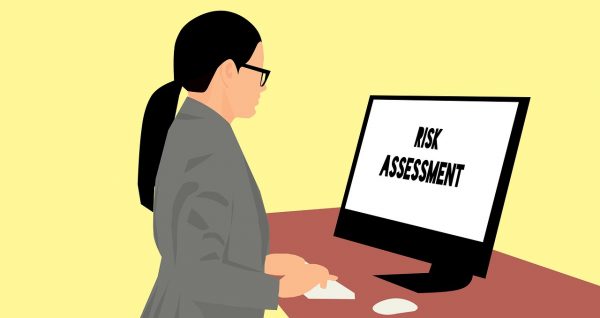 Communication
Communication is key! Before you commit, think about the communication you're receiving from any agency you're considering working for. We suggest starting by asking a few simple questions.
"Have I worked with them before or know someone who has?"
"Do they have a good reputation in the industry?"
"Is their website professional and up to date?"
"What brands have they worked with in the past"?
Whether its your first or thousandth time working with an agency, it's super important that they have open and honest communication. We can't stress this enough! Are they posting all the details upfront? Are they answering your questions in a timely manner? And most importantly, what health and safety policies do they have in place? You want to make sure their communication is clear, concise and true. Above all else, your health and safety should be at the top of their priority list!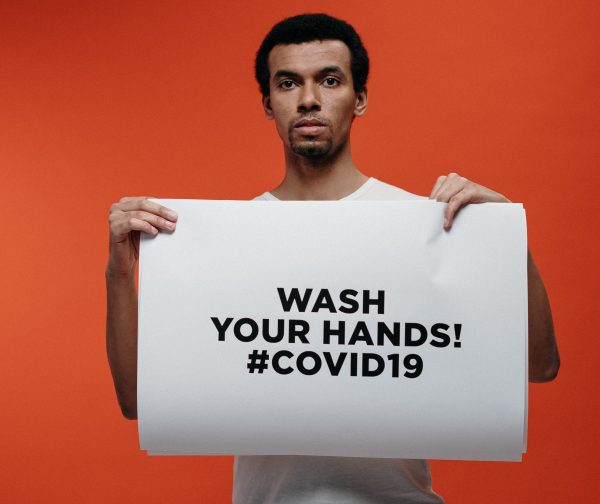 Protect Yourself & Your Co-Workers
You've assessed your risk, feel positive about the communication and booked a new activation – congratulations! It's more important than ever that you protect yourself as well as your co-workers. Practice good hygiene both at work and at home. Be sure to shower regularly and change your clothes. Avoid contact with anyone who appears sick. In addition, avoid touching public surfaces and physical contact! Of course, wash (and sanitize) your hands as often as you can! However, when it comes to our health and well being there here is one key factor that we often forget. Luckily, we're here to remind you. Invest in prevention! Eat a healthy, balanced and nutrient rich diet. Be sure to get as much sleep as possible and stay hydrated! A little goes a long way to help keep your immunity boosted, which is the best natural defense against illness.
On Site Precautions
Events today must seriously consider the health and safety on a larger scale than ever before. A lot of the brands we work with are leaders in their respective industries. We work hard with our clients to ensure event staff have a safe working environment. As we begin to re-book events, we are keeping health and safety top of mind. If you're working with multiple agencies, this is something you'll want to ask them about. We believe staff should have access to a multitude of sanitary initiatives in order to keep our events safe! For instance, providing hand washing breaks, sanitizer and gloves. In addition, providing personal protection equipment (PPE), such as face masks and shields. Beyond this, we are working with clients to consider other creative ways to enhance their branding, while keeping staff at a distance. For example, branded partitions, social distancing decals, and more!
However, it's not enough to just have the supplies, but we must ensure there is ample supply available. Moreover, consider which aspects of the activation can be digital to lessen interactions, such as a video to provide a demonstration, in order to reduce the spread of water droplets expressed from speaking. As we rethink our events, we're ensuring our health and safety procedures are available to staff and highlighted in our training protocols. Lastly, knowledge is power! We believe it's super important to provide our event staff with additional resources as well.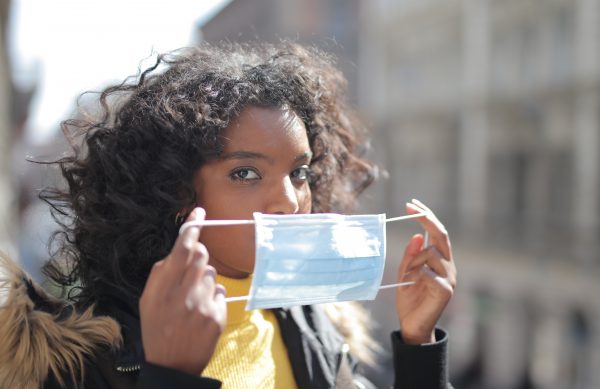 Stay Connected
Last but not least, our final tip for events today is to stay connected! At first glance this may seem counter intuitive. However, we mean this in a virtual way. It's important that the event industry bands together and lifts each other up. We all want to be back at work full-time, but we should focus on collaboration, so the industry can bounce back stronger than ever. It's important to stay connected to our community and network! We encourage everyone to connect with your co-workers and share best practices. Remember, we're stronger together!
If you take anything away from this article, we hope its a sense of empowerment. We believe in building up brands, businesses and people; recognizing we are stronger because of the power of the people we work with. It's important for our event staff, clients and community to know that we are working hard to bring back the events you love, but also keep everyone safe! If you enjoyed this and want to hear more about this topic, check out our blog! You might like pieces such as: Sampling Methods and Promotions in the New Normal, Event Ideas to Consider in a Post-Pandemic World or Customer Experiences You Need To Try! We also want to hear from you, so please feel free to contact us anytime!