2020 has been a year for the history books and in spite of the pandemic, we still have event ideas on the back burner. From a global perspective, Planter's announced Mr. Peanut's passing. The Duke and Duchess of Sussex took a step back from the royal family. We experienced the Love is Blind phenomenon and here at Tigris we even celebrated our sixteenth anniversary. However, none of that compares to the COVID-19 global pandemic.
The pandemic we are currently experiencing has taught us a lot about patience, sacrifice and community, but what no one expected when we were making our New Year's resolutions was that industries would be turned upside down and changed forever – including our field of events. As industry professionals, we are trying our best to recognize the lessons learned and bring them forward. COVID-19 has truly changed the way we work and that is why we would like to share with you 5 unique event ideas to consider in a post-pandemic world (whenever that may be!).
Venue Suitability
If COVID has taught us anything, it is that health and safety needs to be at the forefront of any of your event ideas. It should be something to consider from the beginning stages of planning, especially when considering a venue's suitability. Consider opting for more square footage per person or venues with more washrooms. In addition, consider how your guests will get to your event. Try selecting a venue closer in proximity to your guests. For example, if it is a corporate party for employees, choose a venue closer to the office. This would limit the need for your guests to utilize public transit on the way to your event. You could even provide transportation or a private shuttle.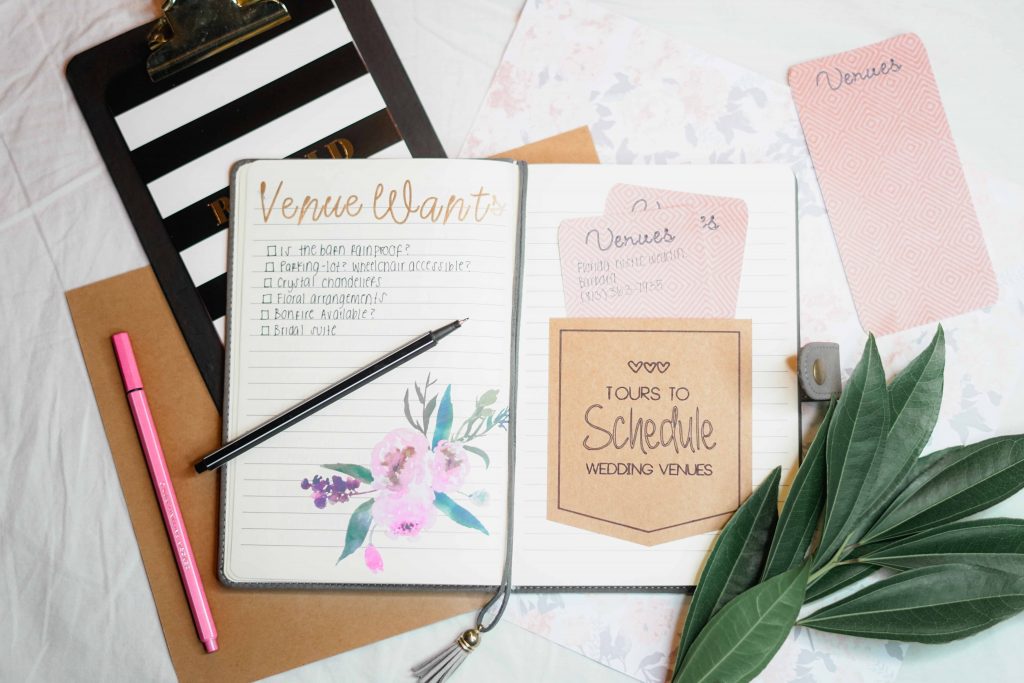 The Way We Sample
Whether it be food or beverage, sampling has been a key method to connect to consumers. With the spread of germs top of mind, it is no surprise that brands will have to take extra precautions in the future. Tigris proposes prepackaging samples versus leaving them open. Additionally, we encourage investing in clear acrylic displays. These will keep your samples fresher and decrease the risk of any exposure, making it safer for both consumer and staff. As a bonus, they can be cleaned, disinfected, and reused. If you are looking for another option, consider take home samples. This has become increasingly popular, as we have seen with apps such as Influenster, where users are given free samples to test and post about by major brands.
Sanitize, Sanitize, Sanitize
While most events have access to washrooms and a crew to clean up overnight, not all take sanitation into consideration. It would be a good start to have more hand wash or sanitation stations at your next event. Furthermore, consider having an extra crew available to sanitize assets, décor, furniture, and your event space throughout the day. If you want to take this a step further, you can lower the temperature in the room. This will keep your attendees cooler and more comfortable and potentially keep bacteria from growing. Furthermore, you can implement a no handshake policy. This does not have to be a bad thing and can even be fun! Create a custom "hello" gesture and promote it with videos and signs throughout your space! Verbal communication can be just as powerful as human touch.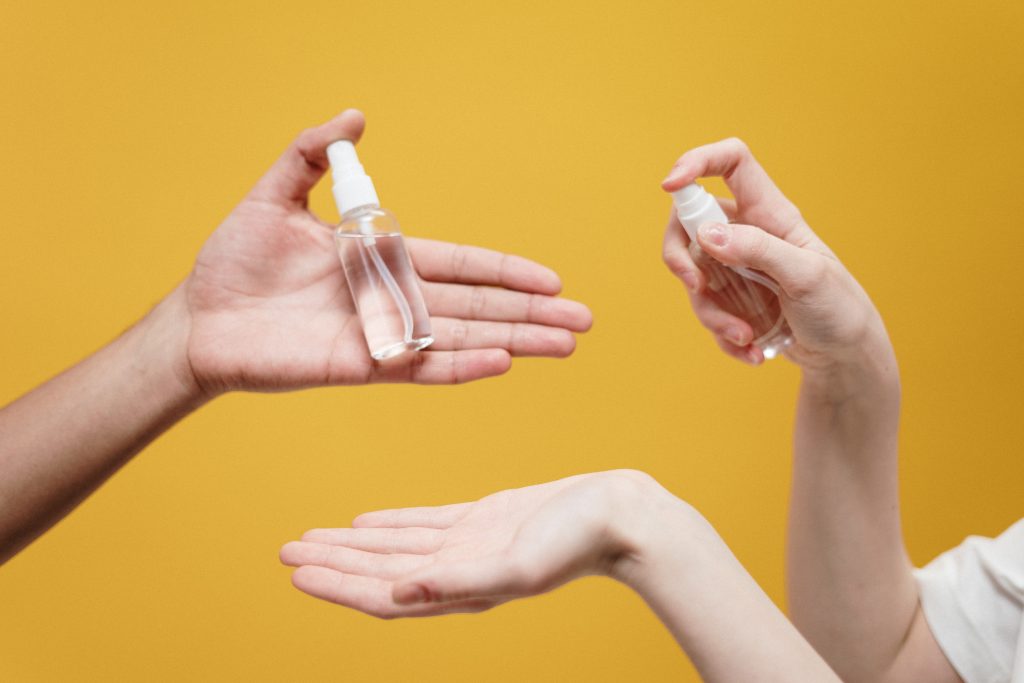 Wellness Lounge
When planning our next event or big idea, Tigris likes to take a holistic approach. This includes thinking of natural ways in which we can keep our guests healthy and happy. Wellness lounges are becoming more prevalent, especially at multi-day events such as conferences. This is a great way to provide a rest stop and a reminder to sit for a moment and relax, especially for those always on the go. Consider filling yours with comfortable (yet easily disinfectable) furniture. Create a natural juice bar for a shot of energy and incorporate plant-based meal and snack options. In addition, you can incorporate wellness into your theme or daily activities. Schedule a physically activity class or even a mindfulness session. Have guests be in tune with both their mind and body will benefit everyone!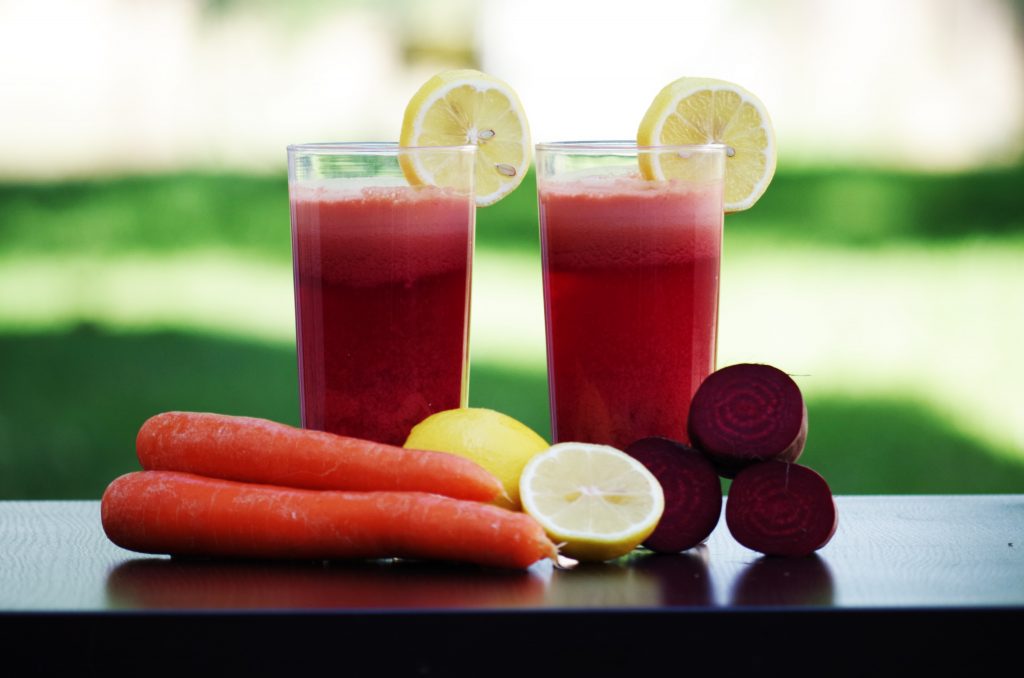 Go Virtual
Recently, we shared virtual events to consider while live ones are currently banned. This does not mean this trend has to stop once we are able to congregate again in public. Consider incorporating virtual sessions and pre-programmed video content into your next big event. This is especially worthwhile if your desired keynote speaker is not able to travel to your destination. If you're looking to try something new you can hold the entire event virtually, this is particularly great for masterclasses!
We hope you enjoyed our unique event ideas to implement when we emerge from self-isolation. Until then, be kind, stay safe, stay home and remember, we are all in this together. When the time is right, if you want to discuss these ideas further or need help planning you next event, Tigris is here to support you. Click below to request a free quote!