With the rise of the COVID-19 global pandemic, the event industry has changed from how we once knew it. While we are practicing social distancing and self-isolation, people and businesses are getting creative and utilizing technology. As a result, virtual events are on the rise.
This concept may be unfamiliar to you, but even if it's not, let's first outline what a virtual event is. A virtual event can mean different things to different people but at it's core, it's an online occurrence that involves people gathering and interacting together in a common, virtual environment. Now that we've defined virtual events, we bet you're wondering, "but are they a right fit for my business?". Well, Tigris is here to help!. Here are our top 3 tips to consider when planning for your virtual event!
Tools
The first thing to consider when planning a virtual event is what tools you are going to utilize. A good place to start is the basic, popular online conference apps such as Zoom, Google Hangouts and Join.me. This being said (and we'll get into "this" shortly), there are a ton of options out there and its worth your time to do your research and find the best tool for your specific event's needs.
For instance, resources such as SourceForge allows you to compare the top virtual event platforms of 2020. It's a great place to start if you're new to the virtual event space. We suggest that you start by putting together a list of the most important features for your event, such as user-friendliness, attendee management, reports/analytics, and price, to name a few. In addition, you may want to consider if it pairs with other platforms you may be currently using in-house, such as a CRM or your social media channels.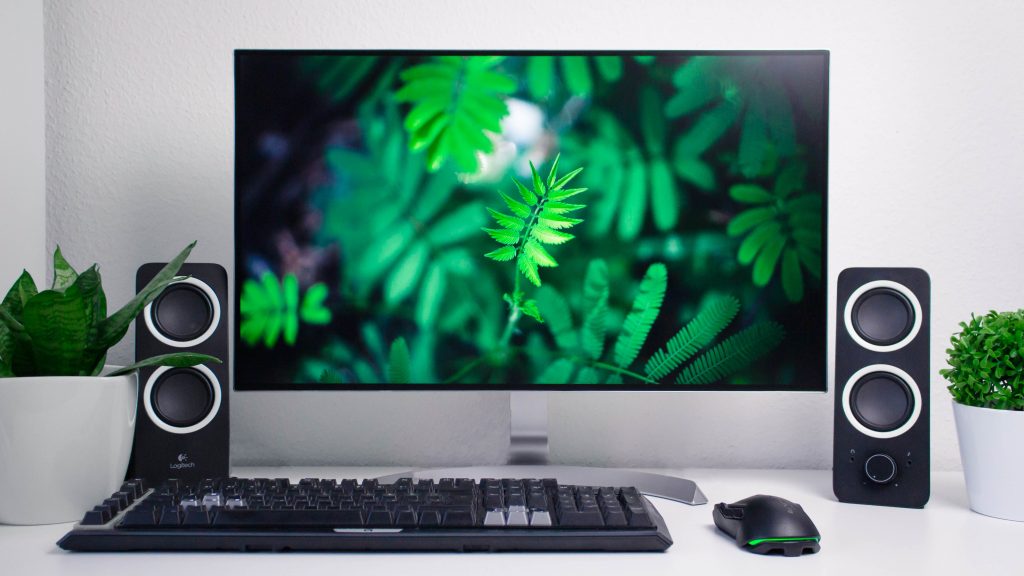 Content
There is nothing like face-to-face interactions, but considering the current climate, we have no choice but to keep our distance from others. You might be worried that a virtual event can't offer the same type level of personal interaction, but you'd be surprised!
The first thing you want to consider when personalizing your virtual event is content. There are so many different styles of content to choose from, you can really mix & match and give your guests a unique and tailored experience. For example, instead of the typical PowerPoint presentation, consider wowing your guests with a virtual networking experience, by featuring keynote speakers, or a panel interview. You could also interview an influencer, host a series, hold a launch event or even a workshop. You are only limited by your imagination.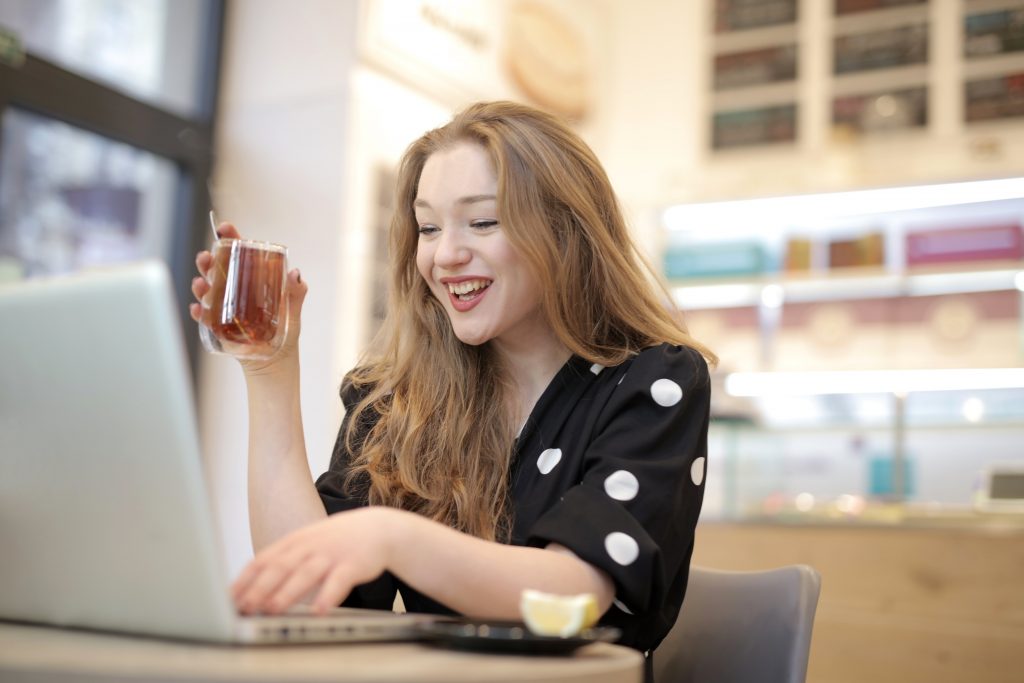 Engagement
Once you've planned out your content, you want to ensure you engage with and captivate your audience. This is where the opportunity to get innovative truly comes in. It's not enough to just have interesting content and speakers – to hold your audience's attention and keep them engaged is where your creativity needs to come in.
First, we would recommend personalizing the virtual environment. Consider having rotating imagery and/or background music. Be sure it's not too loud or distracting from what's taking place, but you do want to your guests to feel that you created this space specifically for them and they're not in any other online conference.
Next, ensure your guests can interact with you (the host) and their fellow attendees. Consider creating interactive games, quizzes or polls, as a fun way to keep people engaged. Want to take it one step further? Make the experience truly unique and use a green screen, host a contest and/or giveaway or if you are planning on sending a thank you gift to your attendees, have them be apart of the design process.
Virtual events can be just as exciting and engaging as the real thing. Like any event, it's all about the details! Most importantly don't forget to promote your event using SEO, social media, blogs and newsletters. While we are adapting to unprecedented times, it's time to widen our horizons and embrace new ways of doing things. Give virtual events a try and you'll surely see the value and presence they can bring. If you need help planning a virtual event, Tigris is here to support you. Click here to get a free quote!