Now in it's second year, the Toronto Blue Jays Winter Fest, presented by TD, returns to the Rogers Centre, even bigger and better. This year, Winter Fest took place over two days (January 19-20). At Winterfest, loyal Bluejays fans were invited to participate in spring training activities, autograph signings, games with prizes, and tons of inflatables for children. The projected attendance for the weekend was over 20,000 people! How do you manage lines, enjoyment and safety for over 20,000+ attendees? Hire a Toronto event staffing agency to support you!
In 2018, we provided the Toronto Blue Jays with 1 Event Manager and 30 brand ambassadors for Winter Fest on one isolated day. This year, we had 2 Event Managers and 40 events staff over the entire weekend! Sounds like a lot of people, wouldn't you agree? It is, but each staff member had a crucial role in adhering to the success of the event. Staff were divided to manage the following: Spring Training Zone, Jr. Jays Park (inflatables and carnival games) as well as an Arcade Zone with DDR and basketball!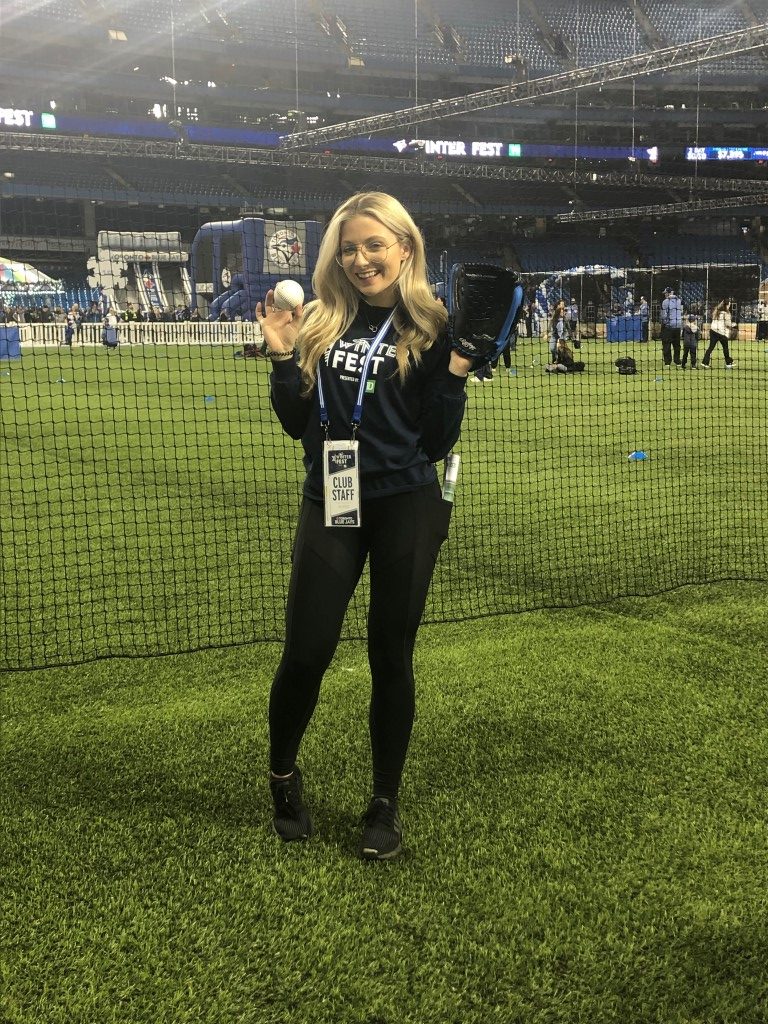 Overall, the weekend was a huge success. Our contact from Blue Jays stated, "From the entire team here at the Blue Jays, we want to say thank you to you and all of your staff for an amazing experience at Winter Fest this year! We had so much amazing feedback from everyone who worked with your team. It's so helpful to be able to trust an external team to support us with an event of such magnitude. We'd be thrilled to work with you all again!" We'd like to call that a 5-star review, wouldn't you agree?
Creating an Extension of Your Brand Values with Brand Ambassadors
Are you looking for a Toronto event staffing agency to support your event? Whether your require 1 staff or 40+ staff , it's important to consider the following 5 factors to ensure you have the best staff onsite for your activation.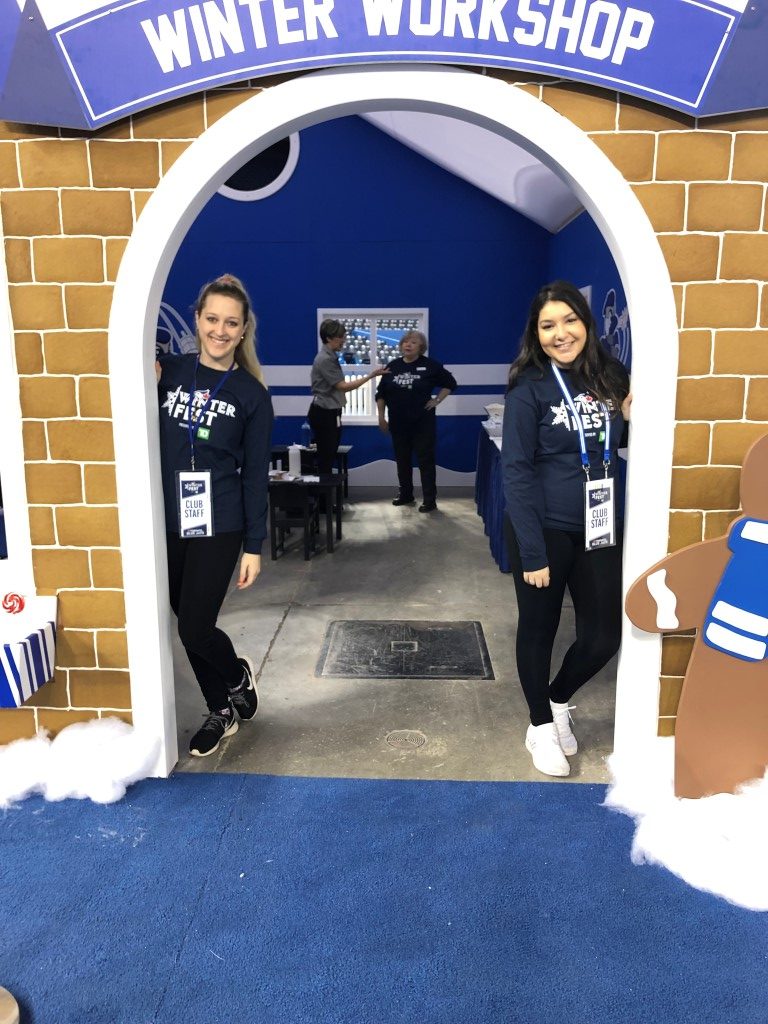 Overarching Goal of the Program/Event :: What is the purpose of your event? What will the staff be doing onsite? It's important to fully understand the role of the staff for an agency to provide you with the appropriate people. If your program is data driven, you require resilient, approachable events staff who communicate clearly and concisely.
Language :: Who is the audience you are targeting? Which area are you activating in? It's important based on the geographical area of the event that your staff are able to effectively communicate with the audience. Staff bilingual in English/French, as well as English/Mandarin and/or Cantonese are extremely popular requests.
Aesthetics :: Is your brand sleek, sporty or rustic? Nature inspired or tech savvy? The brand ambassadors selected to work your event should be an extension of the brand. For example, with Blue Jays, we provided a mix of female and male athletic looking staff. For a popular whiskey brand, the client specifically requested bearded males to sample their product. We've even supplied older women to work as Mrs. Claus characters, reading books to kids at the airport.
Previous Experience :: Do the staff available to work your event have previous experience that will help them excel in this role? Whether it is direct or related experience, it's important to understand if the staff have a transferable skill set that will ensure they excel at your activation. Ask your event staffing agency to provide as much detail as possible on the candidates they plan to present to you.
Reliability :: As a reputable, multi award-winning Toronto event staffing agency, we pride ourselves on fulfilling all shifts as promised. If a staff has an emergency or falls ill, we have replacements on call to fill the shift. It's important to always have a back up plan, because life happens!
In addition to event staffing, our agency is able to provide turnkey solutions from conception through to logistics, execution and onsite management. Contact Tigris today for a free quote!