Holiday party event planning is huge at this time of year. While the holidays are quickly coming to a close, there's still one big day left: New Years Eve. Whether you are throwing a party or attending one, there are a few components that will make or break your night. From unforgettable themes to appetizers, throwing a party (any time of the year) can be quite stressful. Use these 5 simple holiday party event planning tips to ensure you throw an #instaworthy event!
5 Holiday Party Event Planning Tips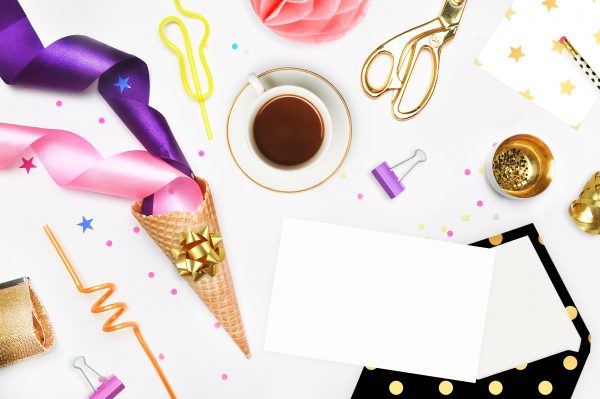 Choose a Theme
You've probably been to an "Ugly Christmas Sweater Party" this season, and although that's a fun holiday theme, the options are limitless! A few of our favourites include Winter Wonderland, Pinterest party and Masquerade. Why is it so important to have a theme? A theme embodies the purpose of the event, sets the tone and and creates buzz. A theme can also get your guests really excited. When selecting a theme, consider why you're hosting the event, and if it's simple to correlate food, music and activities around it.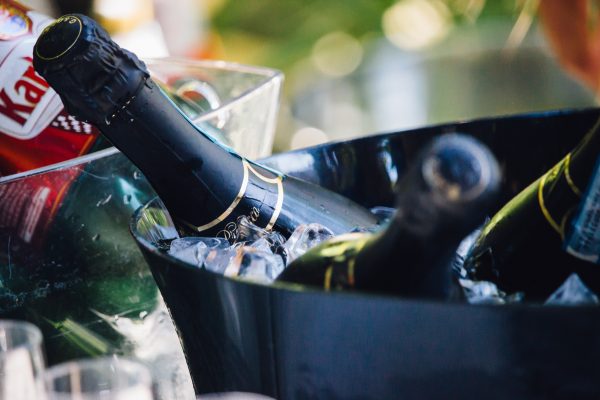 Food & Drink
Although food is known for bringing people together, it can create a few hurdles when planning a party. When collecting your RSVP's, take note of your guests dietary restrictions. Is anyone vegetarian, vegan or gluten-free? And don't forget about nut allergies! Use these restrictions to create multiple appetizers that will please every guest at the party. To avoid any confusion, create labels for each dish outlining the ingredients. That way everyone will know which plate is safe for them to eat.
Festive ciders, sangria and mulled wine are part of the festivities. However, it's important to include coffee, tea and non-alcoholic options. There are tons of delicious, festive, non-alcoholic drinks you can make for all your guests to enjoy. Don't forget to host responsibly!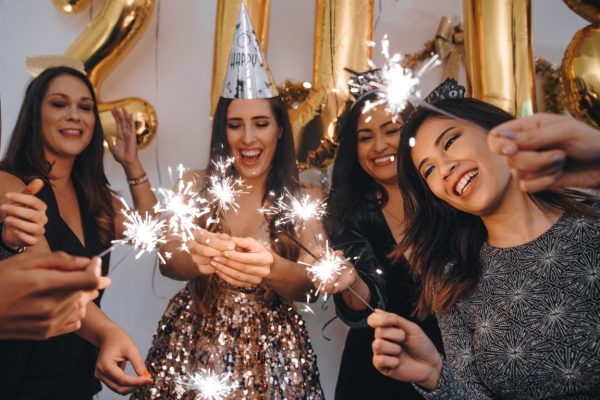 Music
The options for music are limitless – will you include live music or make your own playlist? If you'll be using your own music, try a playlist on Spotify or Apple Music that relates to the theme. Most importantly, don't forget to switch it up. The music for cocktail and conversations and music to get the party started are two totally different playlists. Set the vibe to align with your agenda for the evening. This may involve several different playlists!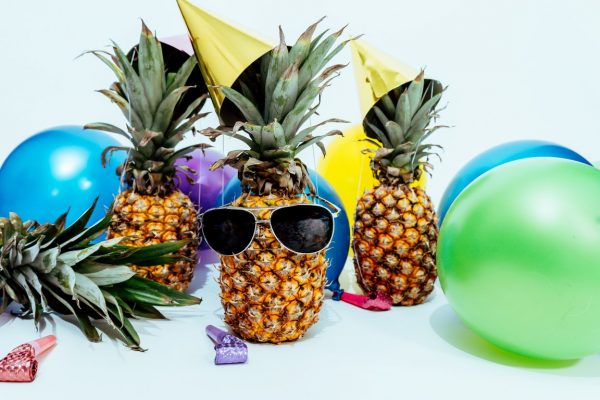 Activities
What type of activities can you have at a party? Games, and lots of them! Some of our favourite games include What Do You Meme, 5 Second Rule and Speak Out. Adult party games will increase conversation, laughter and bonding. It's the perfect idea after dinner and before dessert – or before the party gets too wild!
Hire Help!
Feeling overwhelmed, or just want someone to take the holiday party event planning off your hands? Contact Tigris today for our event planning expertise – don't worry, we'll let you take the credit! In addition to planning the event, we will provide exceptional host and hostesses to greet your guests and assist throughout the evening. Enjoy your evening without the stress of event planning for the perfect holiday party.