Due to covid-19, many of us in this industry are dealing with cancelled shows and events. From weddings and parties to special events and trade shows (and more). While many businesses are making exceptions due to current circumstances, some many be less lenient than others. Under any circumstances, it's important to ask the right questions and understand the terms before committing to a vendor, venue, service, etc.
We've listed the top 7 questions you should ask before signing on the dotted line, to avoid frustration and losing money when dealing with unexpected cancellations. Let us know in the comments below if you've ever experienced a difficult cancellation fee!
Cancelled Shows & Events: 7 Questions to Ask Before Making a Commitment
Deposits: Is a deposit due? If so, how large is the deposit and when is it due? Is the deposit refundable if you decide not to go through with the contract?
At Tigris, we require a 50% deposit 2 weeks prior to the event start date. It's crucial for us to collect a deposit prior to the event, as we compensate our talent by direct deposit, two weeks post event. We pride ourselves on consistently paying our team in a timely manner, and to do so, we require a deposit from our clients.
If an event requires significant hard costs, such as permits, builds and rentals, we generally require a 75% deposit to cover these hard costs. Fun fact about Tigris – unlike others in our industry, we do not mark up our hard costs! We provide receipts to our clients so they know the honest price of the product they are paying for. We value transparency as do they!
Cancellation Policy: If you need to cancel the event or services, what is the cancellation policy? How much notice do you need in order to avoid a cancellation fee?
At Tigris, when dealing with cancelled shows and events, we try to be as lenient as we can. This said, we need to value the time our brand ambassadors have blocked off to work events for our clients. Therefore, if an event is cancelled within a certain time frame, we will charge either 50% of the fee or on very short notice, 100% of the fee. This allows us to not only offset our planning time, but more importantly, allow us to pay our staff in full (or a consolation). These circumstances are out of their control; they've committed their time to us and deserve to be paid. Our team respects these guidelines and trust Tigris to compensate responsibly.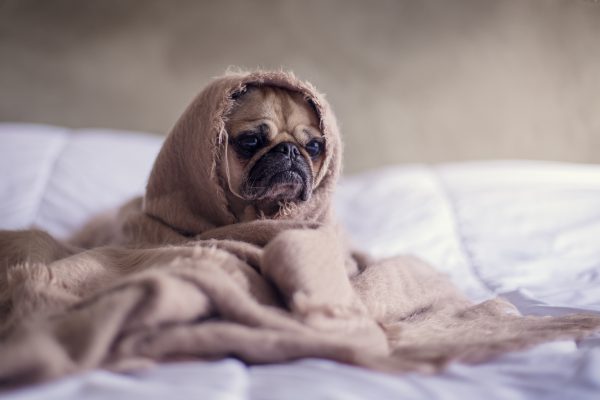 Dissatisfaction: What if you are unhappy with the services provided?
Similar to eating at a restaurant, if you are unhappy with the meal you ordered, more often than not, your meal will be replaced or free of charge.
When planning an event, vendors will have different terms in regards to dissatisfaction. If you have a complaint, it's important to remain calm. Clearly outline why you are unsatisfied with the services provided to ensure a strong case. Most vendors will realize what went wrong and offer a discount on the current or next bill. No vendor wants a poor review, and many rely on referrals, so they will ensure you leave satisfied at the end.
Refunds: When and are you able to get a full refund, if the event is cancelled?
Whether you are a ticket holder or a marketer planning a conference, knowing if you are able to receive a refund is crucial. There are many circumstances that may cause you to cancel your plans, so it's important to ensure your money isn't tied up!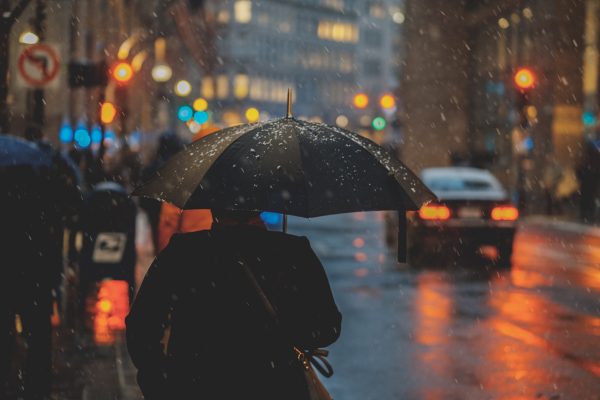 Bad Weather: If the weather effects your ability to run your event, what policies are in place?
This is dependent on each specific vendor. As you know, weather is out of our control. If an event is already planned – the flowers are ordered, the venue is booked, the staff are secured, more often than not, weather will not effect the contract. Therefore, it's important to have a back up plan to ensure your event can still take place. Discover our 5 tips to make your event weatherproof.
Last Minute Changes: What if you need to add or eliminate something before your event?
Maybe you need additional chairs and linens, or additional registration staff for your event. More often than not, vendors can accommodate the additional items, however, there may be a rush fee.
Alternately, if you are looking to take away items, there may be a nominal charge as the items were already ordered/on hold, or the service was already completed, such as a custom build, signage, etc. In our experience, it's usually easier to add items instead of eliminate in regards to penalties.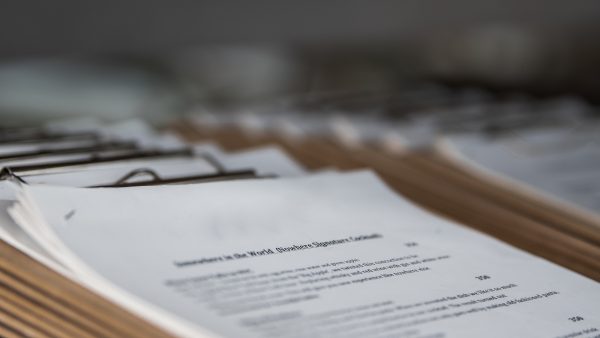 List of Services: What's Included in Your Contract?
It's extremely important to receive a line itemized contract so the entire scope of work is listed. This will ensure there are no surprises the day of the event. The last thing you want to ask is, "I thought you were doing that?". Go over the list of services to ensure the vendor is bringing/doing everything you need to ensure you get what you paid for.
Are you looking to plan an event? Contact Tigris to receive a transparent, line itemized quote, including a list of our services. Give us a call at 416-283-9119 or email [email protected] to get started.