You've planned every last detail of your event and it's finally here! But as Outkast taught us in the early 2000s, "You can plan a pretty picnic, but you can't predict the weather!"  No matter what type of event you're hosting outdoors, bad weather mixed with poor planning can set a miserable tone for both guests and staff. Always make sure you have a backup plan for outside events, especially when you are executing an experiential activation. When planning outdoor events, use these 5 key tips to ensure your outdoor event is weatherproof!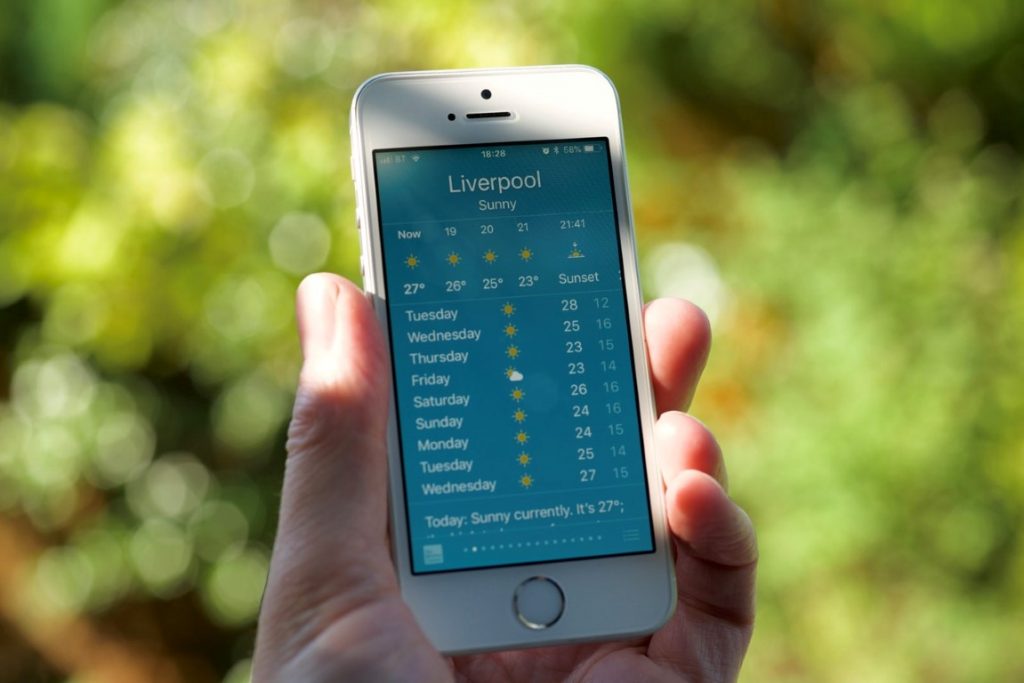 1. Check Your Apps!
Now, I know what you're thinking, "of course I'll check the weather", but this is more than just making sure you double-check the weather app on your phone. Before you book the venue and start planning decor for outside events, you must take into consideration the local season of your location. You'd be surprised how many outside events are put into motion with no regard for the regional season and weather patterns during that time of year.
We all remember the many miscalculations that made Fyre Festival a complete failure in 2017, but one of the biggest oversights was the lack of consideration to the weather patterns during that time of year. What may be considered summertime in your home town may not look or feel the same elsewhere, which is why you need to pick your dates carefully and check regularly. We also recommend a backup plan in case of inclement weather.
Technology has thankfully advanced so far that we can look up weather predictions months ahead. You can also reach out to local meteorologists in the area you are interested in to get their input on what the climate is during the time of year you are looking to host. They would be able to tell you typical patterns and even early insight into changes they are seeing on their end.
In addition, don't be shy to reach out to locals in the area you plan to host your event in to get their input on the weather. They can give you a feel for how your guests and staff should dress. Maybe summers are more cool and not as humid as you are used to, so you can let your guests know to bring a sweater or umbrella!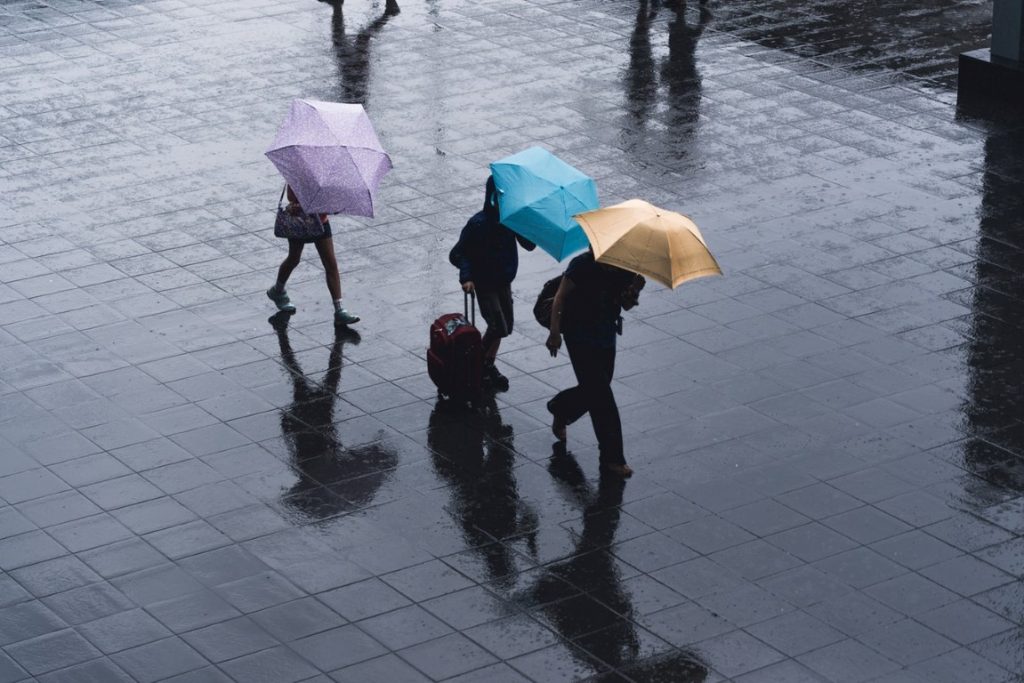 2. Tents, Awnings, and Umbrellas!
Yes, we are taking it back to basics with these essential items to protect guests (and your event!). Planning outside events comes with many risks, but putting safeguards in place to make sure you have a smooth transition is key. For example, you have an outdoor networking event on what is expected to be a bright, sunny day. To be extra safe, call a local tent rental facility and see what they can offer. Depending on the size of your event, you could be looking at a starting price point of $500 and up, so you would have to factor this into your budget.
However, the benefits of having this on hand at the last minute could be the lifesaver you need. It's an extra security measure preparing you for any hurdle coming your way. In the long run, it may also be more cost-effective to make room for this in your budget. If not, you may be forced to cancel, still beholden to some vendors, as many require full payment depending on how much notice you provide before cancel.
If tents are out the question, the next best this is an awning. Awnings are the best thing you can have, especially for an experiential or promotional outdoor event! For example, if you are executing a sampling or handing out pamphlets, setting yourself up with an awning protects your products and your staff. Another bonus: rain or shine, they still work with your promotion. On bright, sunny days, your team has shade and on rainy days, they can stay dry!
Last but not least, on the light drizzle days, get your staff clear ponchos. These are very affordable and can be found nearly anywhere, including the Dollar Store! Same goes for umbrellas – you can even get these branded for additional awareness. Plus, by using clear umbrellas and ponchos, you don't have to worry about covering up the brand if your staff is wearing uniforms!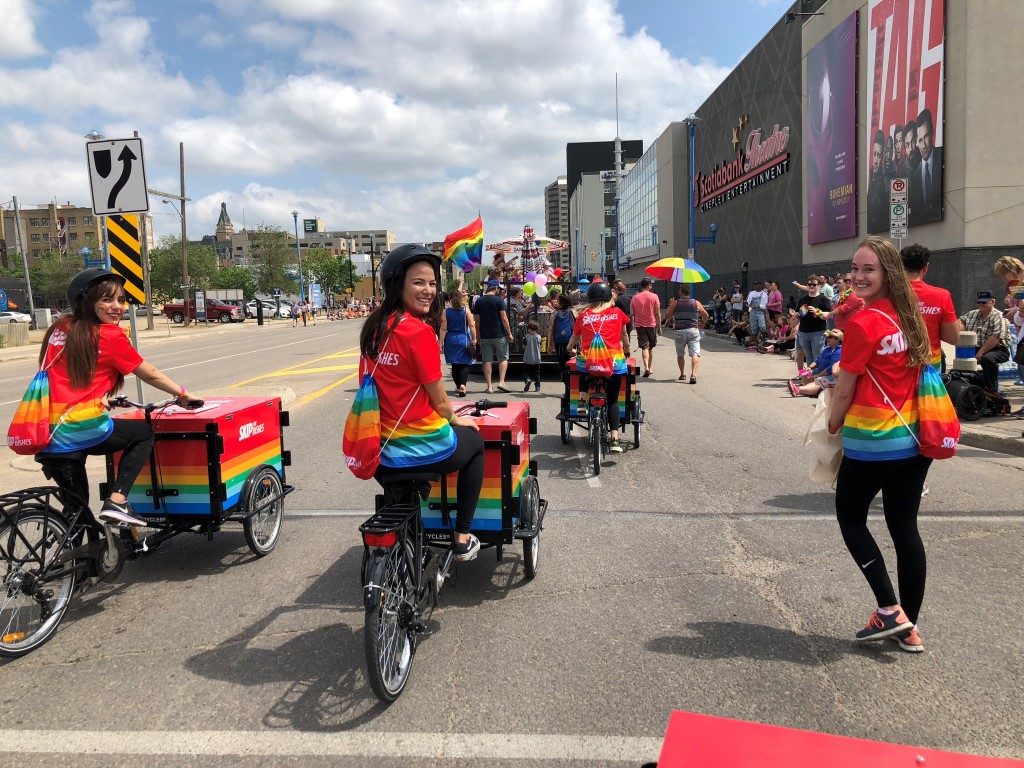 3. Let Your Staff & Guests Know!
The worst thing you can do is keep your team and guests out of the loop. Let your staff and guests know that the event is rain or shine. This allows them to dress accordingly and avoid any surprises. If you are running an outdoor sampling, letting your street team know that no matter what, the event is still happening, makes all the difference. This not only lets them adjust their state of mind but also dress appropriately.  Even having an extra set of umbrellas may be worth offering to guests. Making your event adaptable is the key. Having a backup arrangement for rain or hail allows you to execute your event regardless of the weather.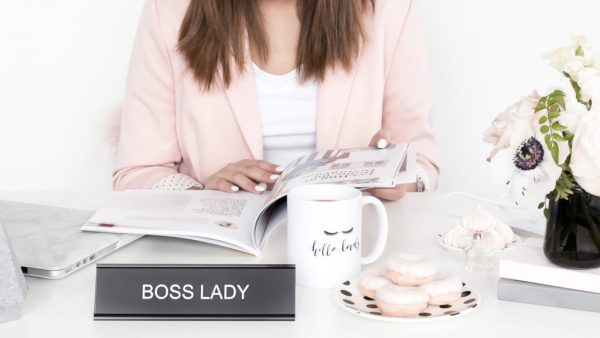 4. Get an Expert to Plan Your Outdoor Events!
This is what event planners do! Having an expert planner on your side can save you time, money, and most of all, your sanity. Event planners have seen it all, and are prepared to help you find the best solution for your needs. They will hire the best team, get the right equipment, and do all the research for you. This gives you time to focus on your vision and other details that are less stressful!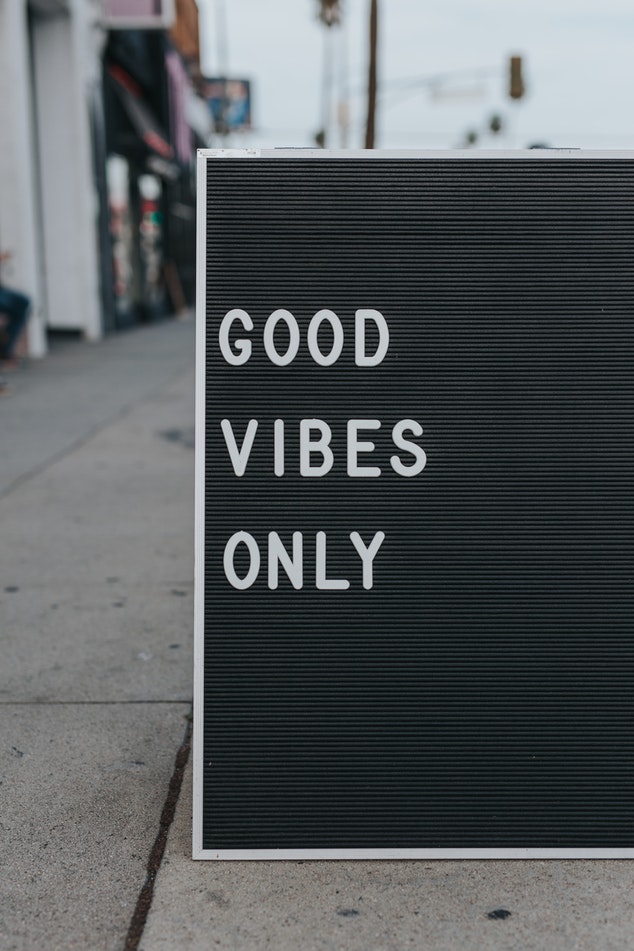 5. When Planning Outdoor Events, Sometimes You Just Have To Go With It!
When planning outdoor events, or any event for that matter, it all comes down to your attitude. If you display your emotions due to a change in the weather or some other factor, your guests (and clients) may notice. The key is keeping your team and those around you in good spirits. Nobody likes a negative host and guests will feed off your energy. If your guests feel positive vibes, they may not even mind the poor weather!
This also goes for you as a host, even if you are not feeling it – fake it! The point is to go above and beyond for guests to make them feel comfortable. After all, they came out to celebrate. If you look like you don't even want to be there, why would they? Smile, laugh and even crack a joke about the weather changes!
If you're planning outdoor events this summer, we encourage you to utilize tip #4 and hire an expert, such as Tigris! We operate nationwide across Canada with 15 years of event planning expertise.