This past spring brought us flowers, sunshine (sometimes) as well as a relationship with a exciting new client. Since February, we have been planning retail events spanning 5 provinces. The first event kicked off Apr. 23 and will wrap up on Jun. 24. Working on this large campaign has inspired us at Tigris to share 7 important items to include on your event checklists!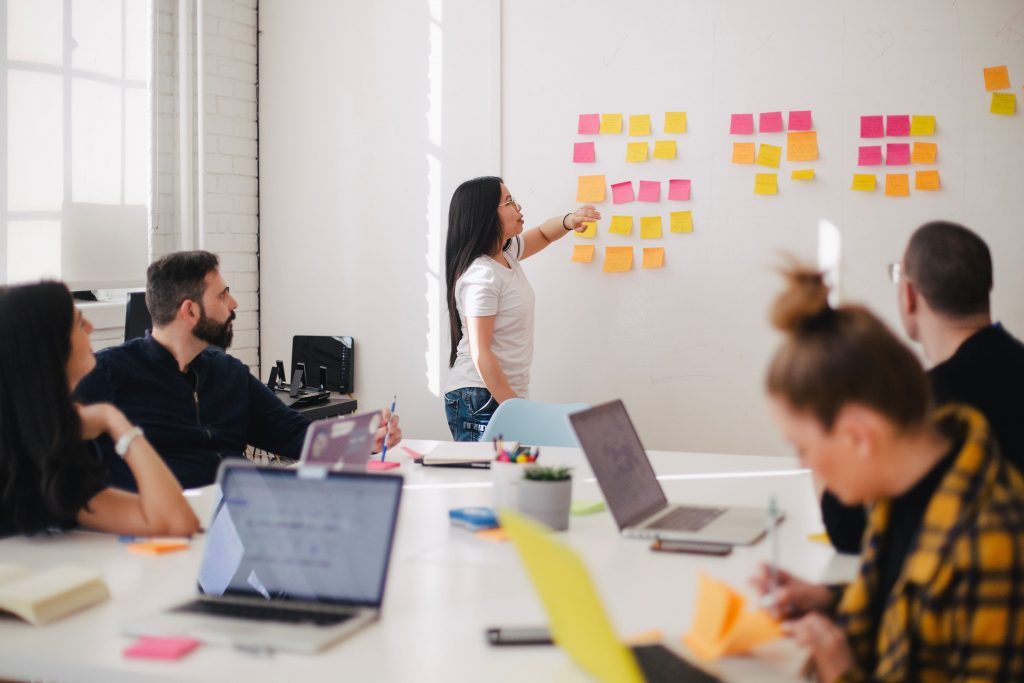 1. Clear Communication
Depending on the size and scale of your event, you may be working by yourself, with a small team or with multiple contacts, vendors, staff, etc. In any case, one piece of advice to live by and include on your event checklist is make sure your communication is crystal clear! If you aren't sure about an event detail, never assume (you know what happens when you assume).
Remember, as planners and project managers, our job is to bring our clients' vision to reality. In order to achieve this, you must ask questions and clarify if something is not clear. Trust us, this event checklist tip will serve you well and avoid disappointment.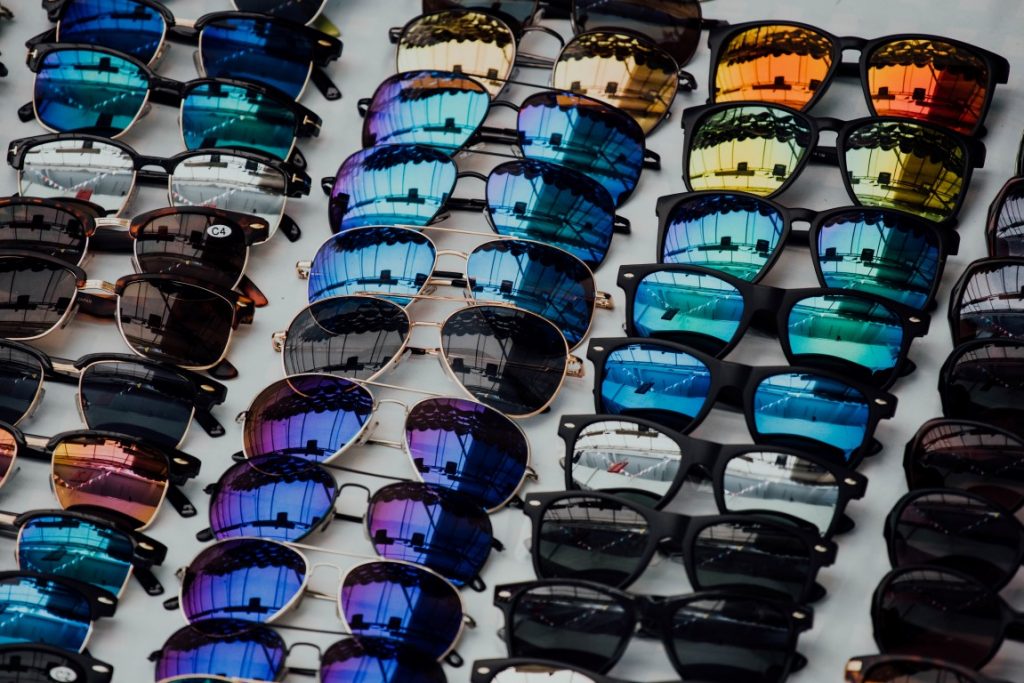 2. Options
Options can be an event planner's best friend and an important event checklist item, but there is a fine line we have to walk. Too many event planning options can also be your worst nightmare. When first sourcing things for your event, whether it is a venue, games, decor, etc., you should narrow down your event checklist must-haves as well as consider your budget. This will help immediately filter down the plethora of event options available to you.
Once you're left with your filtered event checklist, you can provide your best options to your client. But how many should you present? One option is no option, two options is a choice, but three or more is a true option. We always provide at least two to three options for each event venue or event vendor we provide to our clients.
As event planners we are here to manage our clients and work within their event budgets. However, you should ensure that they are actively involved in the decision making process for the event.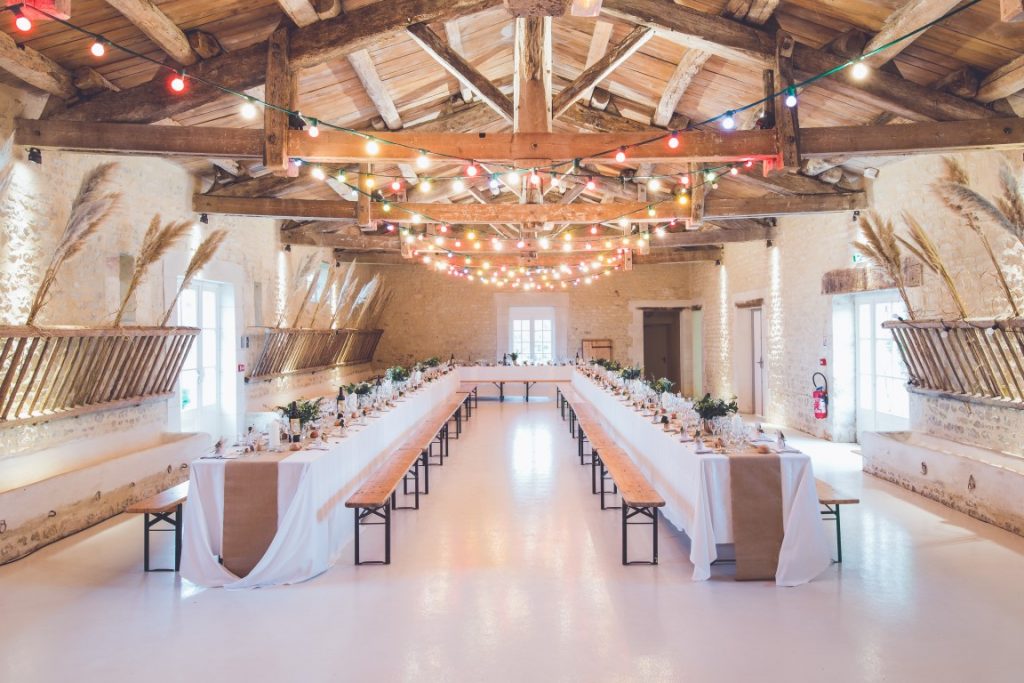 3. Check it Out!
We don't have to tell you that site checks are super important when sourcing potential event venues. We all know it can take multiple options to find the perfect event venue that checks everything off your "must-have" list. What do you do when multiple site checks are not in your event budget? Or if time and geography are working against you? This is where we get creative in order to do right by our client's event.
We suggest asking the event venues to provide you with a portfolio of photos. This includes rooms, entrance ways and anywhere else guests could be left mingling during an event. Be sure to ask for floor plans with accurate dimensions if you are bringing in any type of outside assets as well. It's very important to make sure everything will fit comfortably.
On the more creative side, ask for a virtual video tour of the event space. If an event venue is unable to fulfill your request, ask them with a 360 degree collection of photos. If they still resist, you may want to ask yourself, if this is an event venue worth working with? Furthermore, we urge you to do your homework, even if you've worked with that event venue before. Each event and client is unique, and you want to ensure that each event venue truly meets of your event's needs. This is a crucial step in your event planning checklist!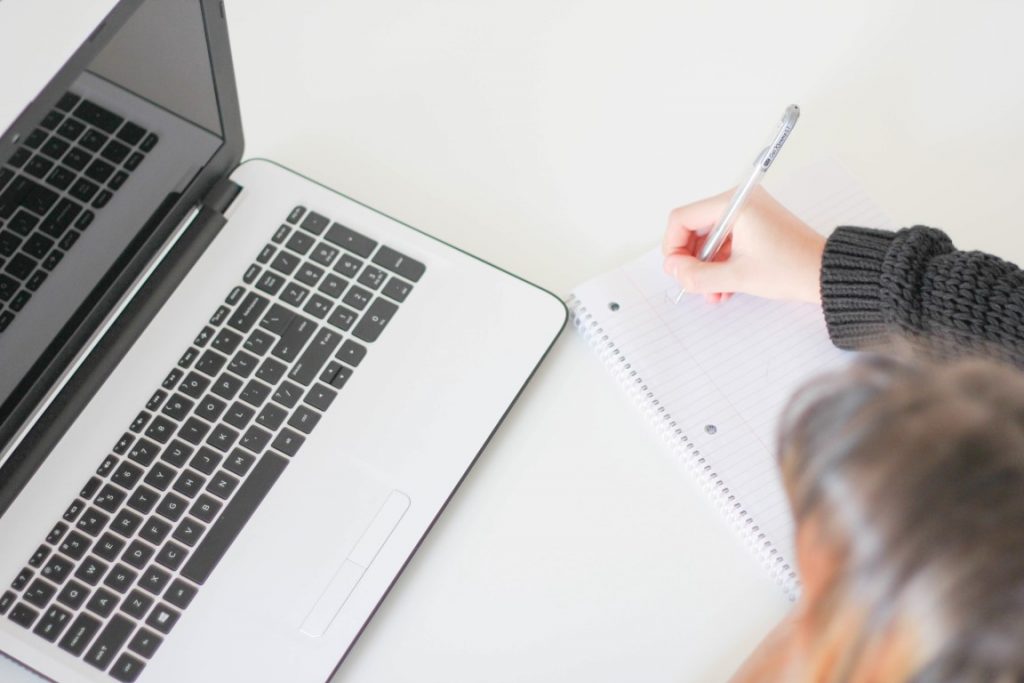 4.Confirm, Confirm & Confirm Again
Speaking of options, there are so many intricate details that go into an event. This includes food/beverage, linens, decor and everything in between. The chairs you're sitting on to the set up of the room were specifically selected for the event you're attending. It's because so many details go into each and every event that confirmation of these details are so important.
The most significant part of the planning process is to ensure you have the proper system and tools in place to verify that you've confirmed every last detail. This will help you stay efficient and negate the need to duplicate efforts.
Once you've confirmed all details, its best to put together a final confirmation document. This can be sent at least 1-2 weeks prior to your event for any partners and/or vendors to review, to ensure you've covered every last detail. This is especially helpful because if you've missed something, you've left yourself some time to get it finalized before event day.
In addition, this final confirmation email a week prior can bring things to light that actually weren't what you expected. It's better to get ahead of these things than be surprised the day of the event.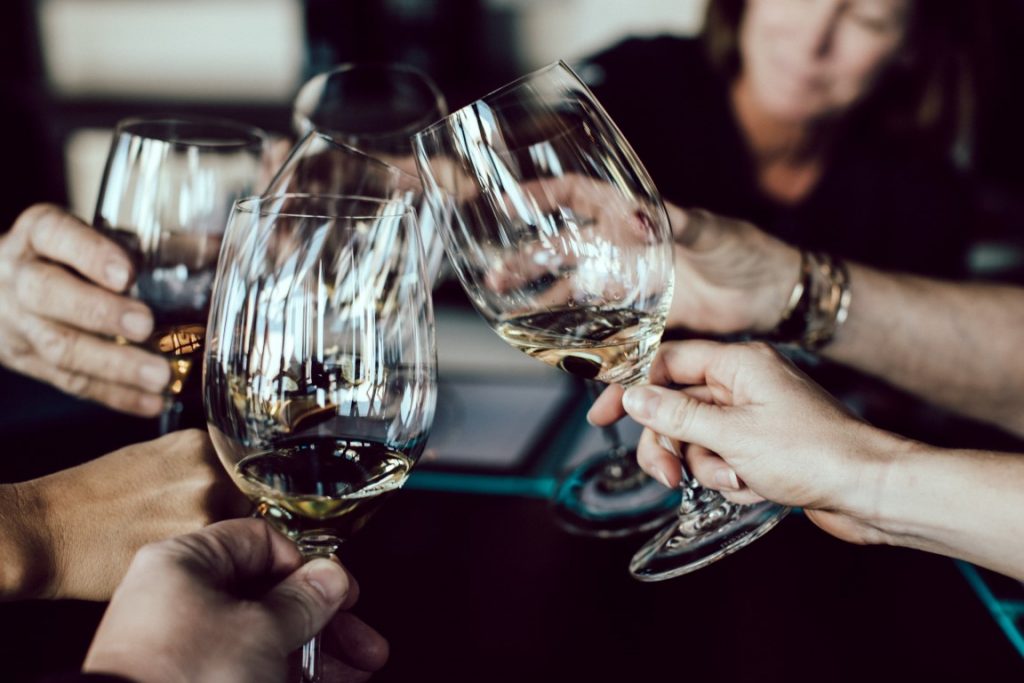 5. White Glove Service
This may be one of the most, if not most important things to remember as a planner or project manager. You should always treat any guest as if they are your own and coming into your home for the first time.
As event planners, it is our job to ensure guests enjoy their experience and leave with a positive lasting impression of your event and any brands associated with it. This will be reflected not only on the day of execution, but also in the details. Did they enjoy their meal? How was the timing of the event? Were they checked in on? Did they have everything they needed and more?
Be sure to put yourself in your guests shoes and consider what you would need to walk away from an event completely satisfied. If you let it, this can be the most exciting and rewarding part of your job. We encourage you to get creative with your decor, menus, etc. and be sure to think outside the box; the sky is the limit!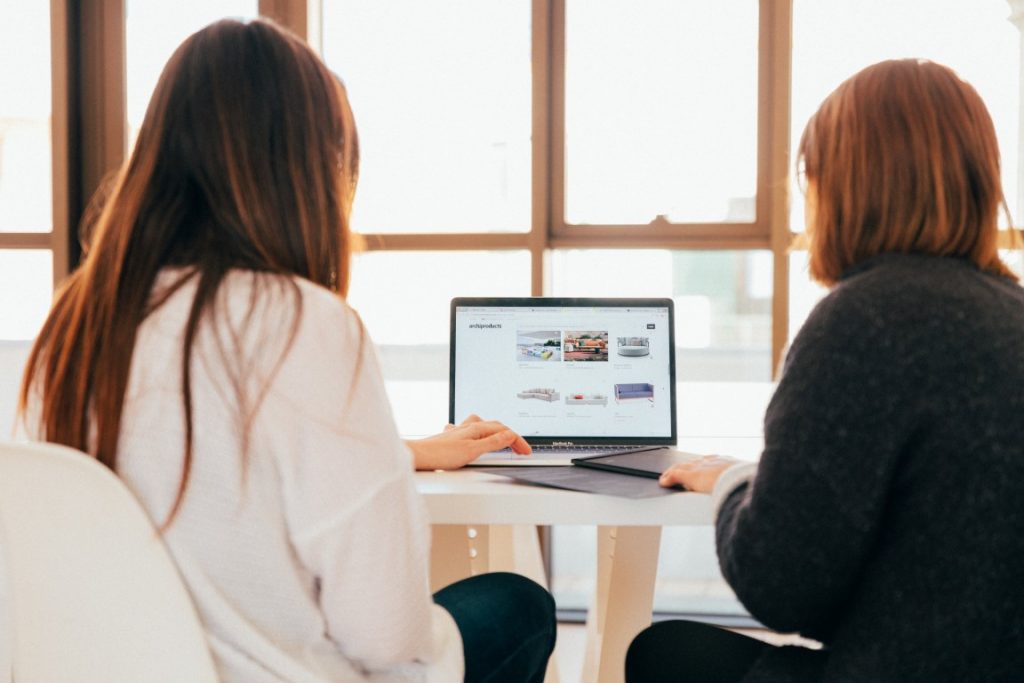 6. Surround Yourself with a Reliable Team of Event Planners
Events are a reflection of our business and any event is only as successful as the team who planned it. It is imperative to surround yourself with a positive and reliable team. Even if you are planning on your own, this still applies in terms of the venues, vendors, and staff that you choose to work with. We try to instill a "work smarter, not harder" mentality and who you choose to work with will impact this tremendously. Don't get us wrong, we are all about hard work, but we've put efficiencies in place to ensure we're always working at our peak performance. This includes an event planning checklist!
The team and culture we've created here at Tigris is a big part of those efficiencies. You have to remember that there is only one of you and if (*knocks on wood*) something happens, you need to know that you have a team in place who can pick up from where you left off and will provide as much passion and detail to your event as you would have.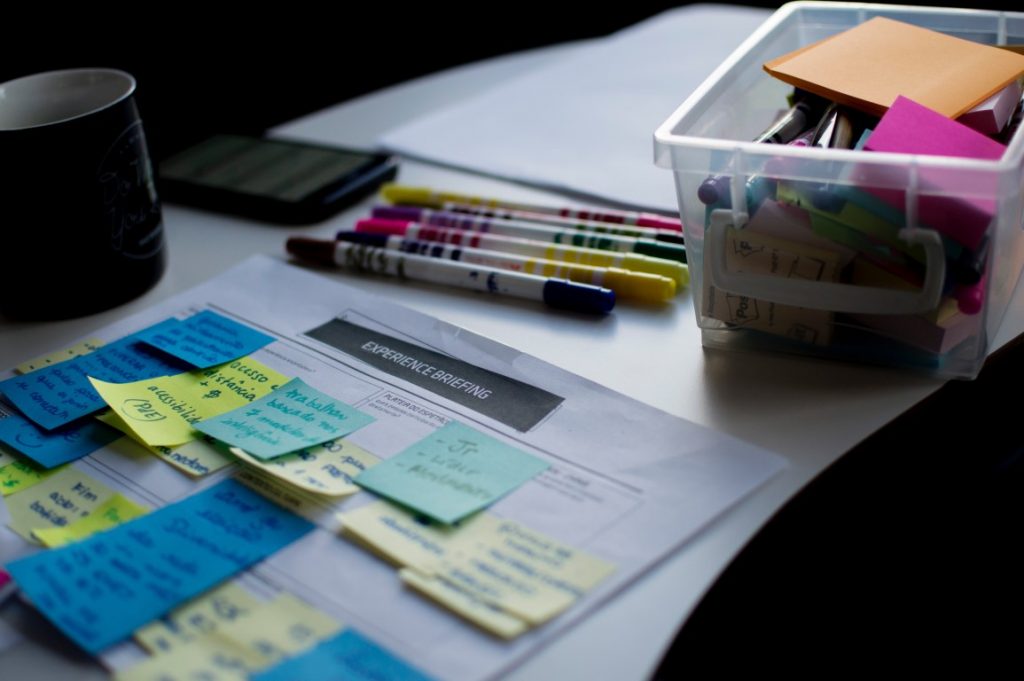 7. Your Event Planning Checklist Must Include a "Back Up" Plan
This point may be self explanatory, but it is important nonetheless. Emergencies happen, and it's always best to have a backup plan in place before they do. This could be in relation to catering, staff, etc. One of the most important areas we always stress to our clients is weather!
Always have a rain or extreme weather plan in place and make sure to relay this to your client and vendors beforehand so everyone is on the same page should something arise and doesn't miss a beat.
If you're feeling overwhelmed by our event planning checklist, it may be best to outsource an event planner to execute your event. Contact Tigris today for a free quote for your next event. We operate nationwide across Canada with 15+ years of experience.