Building a strong brand awareness strategy is the first step in creating unforgettable consumer experiences for your brand. It is important to research and test out different strategies that could increase brand awareness to ensure that you will deliver the best brand experience to consumers. The bottom line in creating brand awareness is sales – so whatever your strategy is, it must have a lasting impact on potential clients, influencing them to purchase your product or service.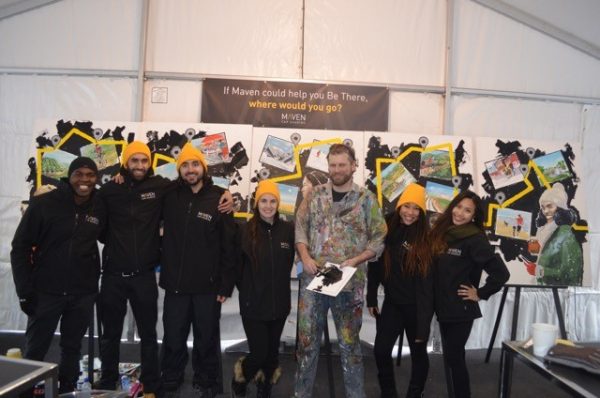 #1 The Market
Whether you're building relationships with new clients, or maintaining relationships with current ones, it's important to know the market that you're working with in order to start planning your brand awareness strategies. At Tigris, we bring your brands to life through experiential marketing, which is one of our main strategies to increase brand awareness. You need to focus on capturing the attention of the market you're aiming towards – what will you do to obtain this goal? Identify your target demographic for your brand so you'll be present and available wherever your market may be.
For example, if your brand awareness strategy involves an outdoor promotion, we would suggest a unique location specific to your market. If your product targets young professionals, consider a brand awareness strategy that includes street promotion in the financial district. Remember, your clients aren't always going to come knocking on your door. You have to approach the market directly and sell yourself!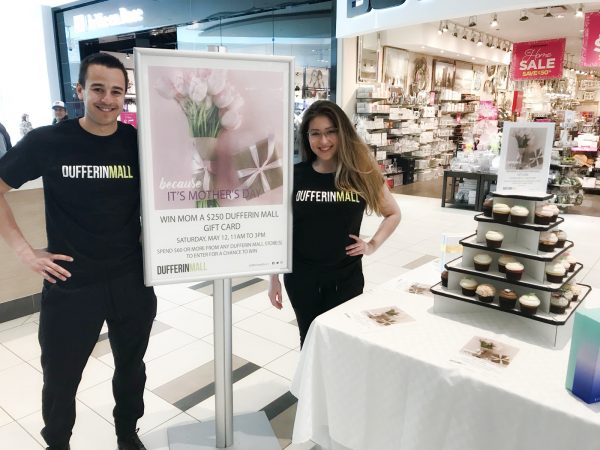 #2 Social Media
Social media channels can influence consumer awareness and attraction toward your brand. It can also build excitement and encourage a relationship between the brand and consumers. If you're thinking of conducting a sampling strategy for your new line of food, try to stand out. Make it known when and where your promotion will be happening and give your audience an incentive for attending. For example, tell your audience that you have free swag if they spot your ambassadors on the street. Incorporating social media into your brand awareness strategies will definitely give you an extra boost. In addition to social media, creating/using an app can streamline many of the responsibilities for your brand awareness strategy.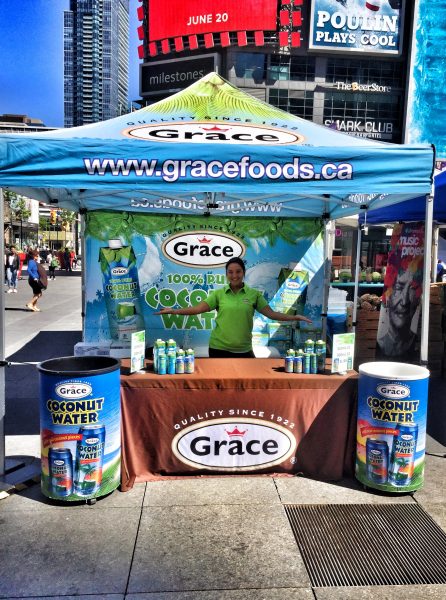 #3 Be Unique
Consumers notice unique and exciting activations, so be as unique as possible when creating brand awareness. If you're thinking of conducting samplings for your new line of food, try to stand out. Our Tigris brand ambassadors have been working with Grace Foods to build brand awareness all across the GTA, and they definitely deliver. If you've ever seen our brand ambassadors for Grace at different festivals, you'll notice their bright shirts, awesome giveaways, beautiful smiles – and best of all, delicious samples and great deals on products they are selling onsite. Who says you have to do "standard" tastings? Try incorporating fun décor, free swag, music, and contests!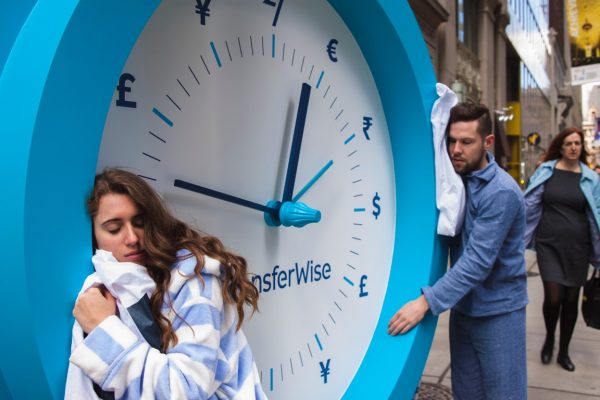 #4 Public Relations
Having a great public relations team can really help with creating brand awareness strategies. Unlike paid advertising, PR can give your brand free publicity. Public relations specialists can offer a lot to your brand with the help of creating blogs, press releases, newsletters and more creative writing to get the word out. Want something a little bit bigger than words? Try creating a PR stunt! These are only some ideas for brand awareness strategies – the list goes on and on.
Tigris' Way of Building Brand Awareness Strategies
Next time you're thinking of brand awareness strategies, consider these four Tigris tips & they'll be sure to help! Need some more advice? Tigris has been one of Canada's leading experiential marketing agencies for over a decade and building brand awareness is our specialty. Call today for a free quote and see how we can bring your brand to life.