Meet Serena Holmes, W100 Top Female Entrepreneur
An entrepreneur is a person who organizes and manages any enterprise, especially a business, usually with considerable initiative and risk (dictionary.com). Serena Holmes took a risk in 2008 when she bought out Tigris from her partner, who decided to leave the business she had founded 4 years prior, for personal reasons. Serena embraced positive forward thinking, which includes believing yourself, trusting your instincts and seizing opportunities.
Now 9 years later, female entrepreneur Serena Homes has tripled the sales of Tigris, manages 4 full-time employees at the head office, supported by regional account managers in all major Canadian cities. The roster of events staff has grown from 300-400 staff to over 1,500 and this small business just continues to expand. It's no wonder Serena was recognized by the W100 and has achieved many other awards and recognition to date.
2016 W100: Celebrating the Canadian Female Entrepreneur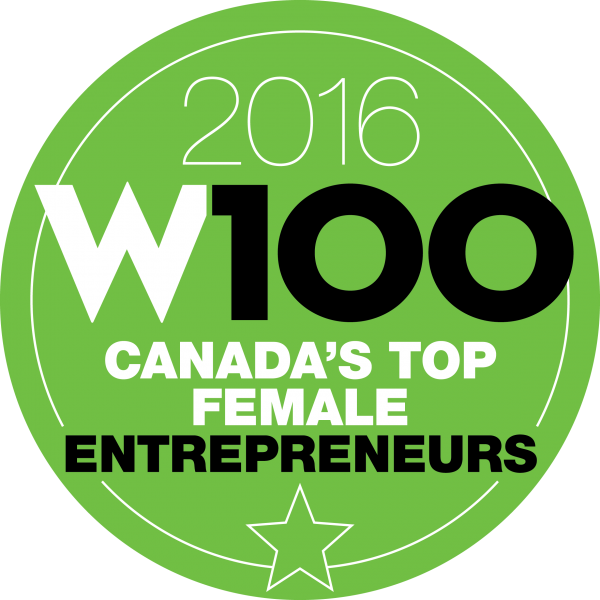 Did you know Canada is the emerging hot spot for female entrepreneurs? It makes sense that there would be an entire awards program to celebrate the achievements of these women. The PROFIT/Chatelaine W100 ranking and awards program is Canada's largest celebration of entrepreneurial achievement by women. The W100 List for 2016 became public on May 16th – and Tigris' CEO, Serena Holmes was included among 99 other trail-blazing women.
"The members of the 2016 W100 each possess the talent and tenacity to start and grow a successful business," said James Cowan, Editor-in-chief of PROFIT and Canadian Business.  "Their remarkable achievements serve as proof that ambitious, risk-taking female entrepreneurs are integral to the growth of the Canadian economy."
The PROFIT/Chatelaine W100 ranks female entrepreneurs by a composite score that considers the size, growth rate and profitability of the companies they own and manage. The full list will be available year round at http://www.profitguide.com/w100 and on www.chatelaine.com. In addition, winners will be honoured in the June 2016 issue of Canadian Business Magazine which is circulated nationally to over 700,000 subscribers.
"I am humbled and honoured to be recognized among so many inspirational women. When I learned about the W100 back in 2008, I made it a personal goal and mission to eventually be included on this list. It took 12 years in business and 8 years since to earn this achievement but I am proud to have finally made it. It is exciting to share this with my team; without them, none of this would have been possible", says Tigris CEO, Serena Holmes.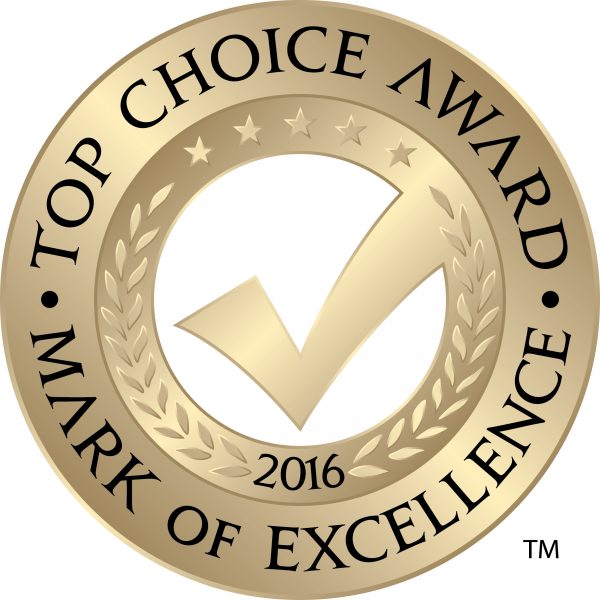 Along with being ranked amongst the country's most successful entrepreneurs, Tigris is the Top Choice Award Winner for Best Event Staffing Agency of 2016. This past year, Tigris was been shortlisted to Canada's Top 100 List with the Globe & Mail and was nominated for the Best Employer Branding category with the Canadian HR Awards alongside The Keg and Molson-Coors. In 2014, Tigris won a sales achievement award at the Ultimate Wealth Weekend and was nominated in the marketing and advertising category for the Notable Awards in Toronto.
Tigris recently celebrated their 12th year in business, operating in over 15 markets nationwide and has plans to expand to the United States by the end of the year.
Connect With the Female Leaders of Tigris
There are many ways to get connected with Tigris! If you're interested in working as a dynamic events staff, please submit 2-3 photos and your resume to [email protected]. If you're interested in learning more about how our experiential event staffing services can be beneficial for your company, contact Tigris at 416-283-9119 or send an e-mail to [email protected].