The results are in!!!!!
Thank you to everyone who took the time to vote for Tigris between December 1st, 2015 – February 1st, 2016. The votes have been tallied and it's official – Tigris is the Top Choice Awards Winner for Top Event Staffing Agency of 2016 in the Greater Toronto Area!
The Top Choice Award is a "Mark of Excellence, worn by today's leading businesses and professionals, representing the trust and loyalty they have earned from the people they serve". Below is a letter from Monica Couto, the President of the Top Choice Awards, that Tigris received on Feb. 4th.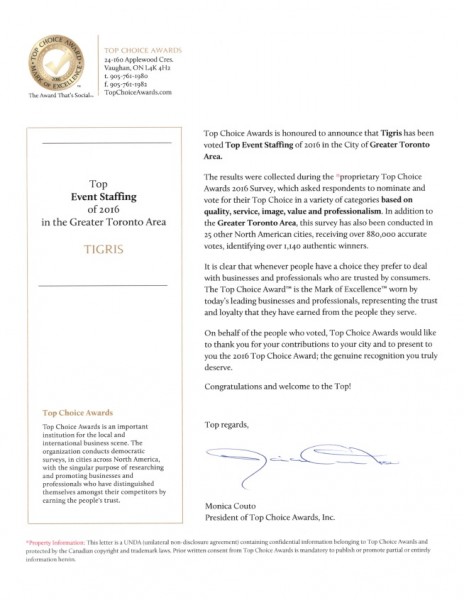 Tigris wins Top Choice Award for Top Event Staffing Agency of 2016
The Top Choice Awards are an international market research firm that have been conducting surveys annually since 2005. The survey receives nominations from the public and allows them to vote in numerous categories for their top choice in businesses and professionals in their city, based on quality, service, image, value and professionalism.
When Tigris was notified of our nomination for Top Event Staffing of 2016 in the Greater Toronto Area, we reached out to our valued clients, friends, family and 1,500+ brand ambassadors across Canada. We are grateful and proud of the nomination but we are ecstatic that the Tigris team has won this award. What's different about the process for these awards is that is not simply a rating system; voters are actually able to provide specific feedback on why they believe in our business, making each vote and review extremely meaningful.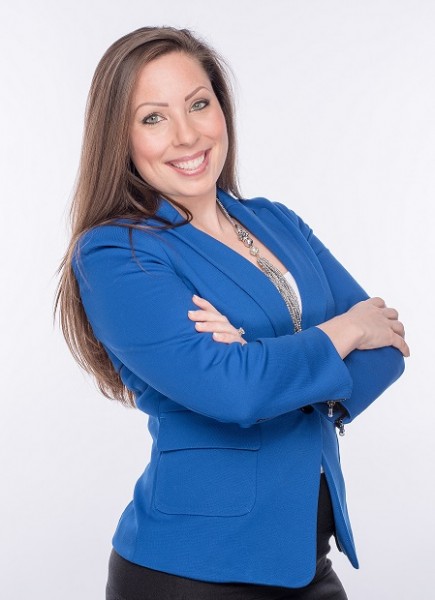 Serena Schwab, Tigris CEO, was excited to share the news with her clients and staff and had this to say:
"I am honoured and humbled to receive the news that Tigris is the winner of the 2016 Top Choice Award for Top Event Staffing Agency in the GTA. This is a huge opportunity for our team to be recognized – from our account managers who work tirelessly to plan every detail of our projects to our 1,500+ events staff and managers nationwide who are out there executing our projects day in and day out.
While the mission of our business is to create, plan and staff memorable experiences that build brands – I believe what sets us apart in the industry is our passion for our people; those who work for us, with us and around us.
Winning the Top Choice Award for event staffing is a testament to the hard work we've put in, not only in this past year but in the 12 years we have been operating. We are often asked, what makes Tigris different?
Clients have told us our staff are exemplary but it's also the "before and the after" – from the moment they reach out to us for a quote to the final wrap up, they know they can trust us, get a hold of us and we will go above and beyond to ensure success for them.
For those on our roster, we offer top wages, pay within 2 weeks by direct deposit, offer incentives and out of pocket expenses. We believe in building people up and giving them opportunities that allow them to develop as young professionals and young adults. Our business would not be possible without them and we do our best to take great care of them."
Tigris will be in attendance at the Top Choice Awards Gala at the Royal York Hotel on Saturday, October 22 to receive the awards statue on behalf of our team.
If you've been following Tigris on social media, you probably know that this wasn't the company's first awards nod. In 2014, Tigris was nominated for a Notable Business Award for marketing and advertising and later won a sales achievement award at the Ultimate Wealth Weekend for doubling company sales in one year. In 2015, Tigris was shortlisted to Canada's Top 100 List with the Globe & Mail and also nomination in the Best Employee Branding category, alongside Molson Coors and The Keg, for the Canadian HR Awards. We are excited to add 2016 Top Event Staffing in the GTA to our list of achievements!
If you'd like to see the full list of North America's 2016 Top Choice Award Winners, view list of winners here.
Are You Looking to Work With the Top Event Staffing Agency of 2016?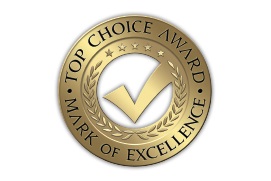 Tigris has a team of over 500 events staff in the GTA and 1,500 nationwide that are paid top wages in the industry and receive payment among the quickest –  bi-weekly by direct deposit. If you're interested in joining the team, please send 2-3 photos and your resume to [email protected].
If you're interesting in booking our top events staff to build your brand or business, Tigris not only operates in the GTA, but in over 15 different markets in Canada including Ottawa, Edmonton, Vancouver and Saskatchewan. Give us a call at 416-283-9119 or send an e-mail to [email protected] and one of our experienced account managers will be in touch!