Virtual events have become the norm (for now) while we eagerly await safely returning to live, in-person events. It's no wonder we've seen their popularity rise, given the mass cancellations the COVID-19 pandemic has brought upon the events industry. Even as we see events start to come back, there is discussion about converting to hybrid options. While virtual and hybrid options have kept large conferences, events and meetings functioning, there still seems to be one major challenge. How to keep guests attentive, entertained and engaged. However, there is one solution we'd like to direct your attention to – virtual event staff! Providing professional brand ambassadors for your next virtual event can help elevate it to the next level. You may be asking yourself how exactly. Well, we're here to tell you why; here are our top 3 opportunities on how you can leverage virtual staff to elevate your next event!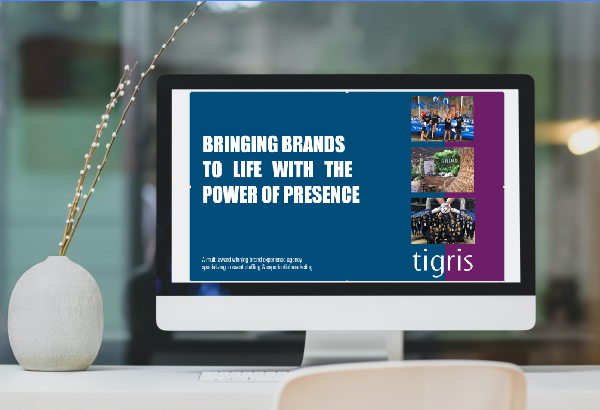 Host or Presenter
One of the best ways to utilize virtual event staff is as a host or presenter. While it's always great to have company representation, professional event staff are natural born presenters. We suggest a company representative welcoming guests and thanking them as you close down the event. Then, during the event, professional event staff can present the content. These staff are specially are trained to be ambassadors for your brand. They are personable, confident and well spoken. In addition, most have experience in front of the camera due to the prevalence of social media today or past live event experience. Essentially, virtual event staff will deliver your content to help increase guest engagement!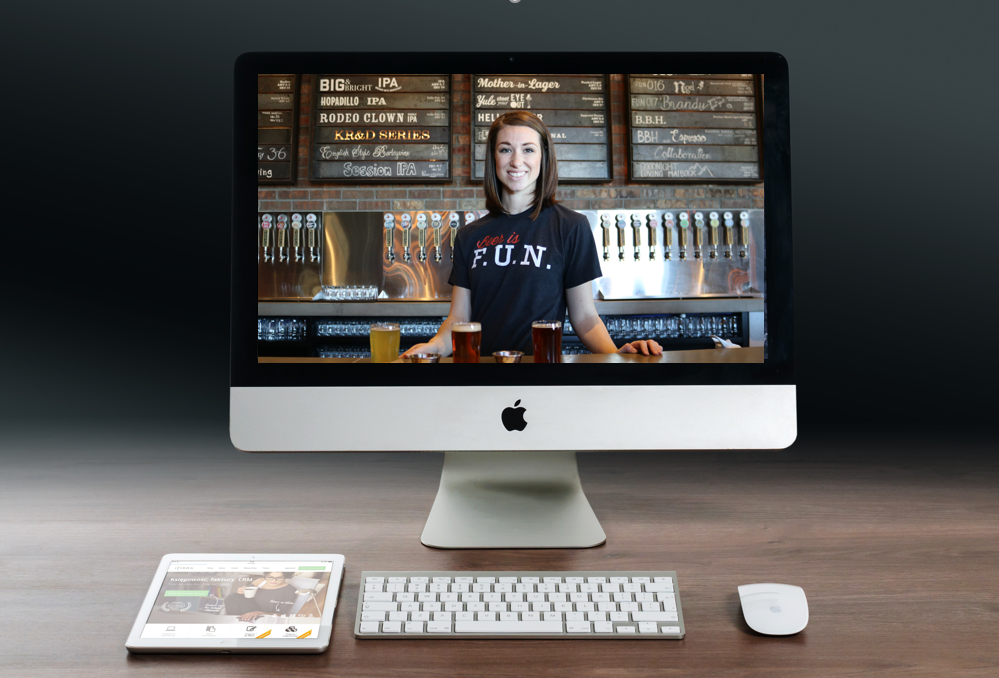 Activity Lead
Another great way to elevate your attendee's experience with virtual event staff is through different programming and activities throughout the event. Event staff are amazing at hosting live stream samplings, product launches and/or various games. In particular, Tigris' professional staff are well experienced in the art of key messaging and product demonstrations. In addition to this, our professional staff know how to draw attention and keep guests involved. Not only do they have years of experience, but they have all sorts of certifications and other talents. For instance, bartending staff can enhance a beverage sampling and add a little flair to the presentation. Alternatively, consider staff with a fitness background can lead a warmup or stretch for a wellness themed event. How about a mascot? The possibilities are endless!
Attendee Care & Feedback
The last way in which virtual event staff can help transform your event is by providing attendee care and collecting feedback. This category is especially important to consider as you want your guests to leave wanting more. You not only want to retain guests but have them share their positive experience with colleagues, community members and friends. Utilizing virtual event staff can most certainly help you achieve this, both in front of the camera and behind the scenes.
First and foremost, while in front of the camera, our staff can add a much-needed human element to a virtual event. Attendees want to see and interact with real people. From a 'behind the scenes' perspective, there are a myriad of ways you can utilize virtual staff to elevate your event. They can support questions coming through on the chat box, provide answers to attendees and even help navigate the platform. Alternatively, you can consider using them as note takers. Virtual event staff are trained to capture quality information whether that be meeting minutes, guest feedback, or testimonials. Lastly, there is the opportunity to use regional staff. If your event is targeting local areas, you can utilize virtual event staff who live in those areas, who can connect with guests over common knowledge, local phrases, or in the local language etc. These easy methods can go a long way and help you improve your virtual events each time you produce a one.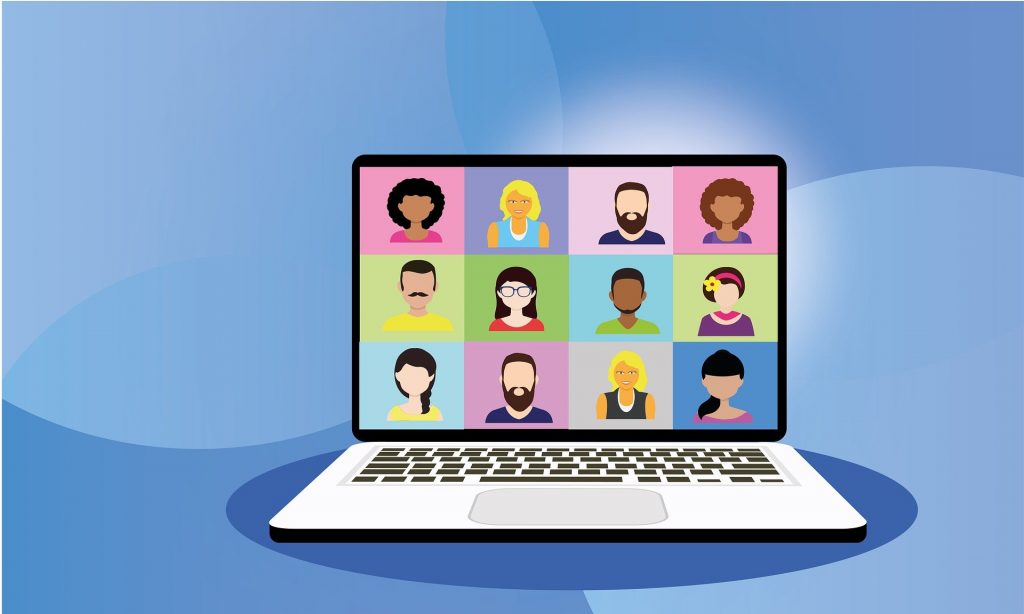 Get in Touch With Tigris
While brands are consistently trying to "up their game" and create new ways to entertain and engage guests, they're still finding that in a lot of ways, virtual events are simply not living up to their live counterparts. This is why we strongly encourage incorporating our event staff to help transform your next virtual experience!
For more information on virtual events, check out our blog "Virtual Events to Consider While Live Events Are Banned". Furthermore, if you'd like to discuss our event staffing services and what options may be available, click below for a free quote or to get in touch with us today!