The Toronto Fall Home Show attracts individuals looking to redesign, enhance and shape their space. Guests are looking for experts to help restructure, restyle and reorganize their homes. Think innovation, creativity and inspiration. If you are exhibiting onsite at the Home Show, your booth design must live up to these standards. You want people to be automatically drawn in and intrigued by what you have to offer.
Ultimately, you need to bring your brand to life. This is your chance to engage with thousands of individuals; the opportunity is limitless. How will you help guests discover the ways they can fall in love with their space again? Offer unique and memorable experiences with these 5 tips to create an unforgettable trade show booth design.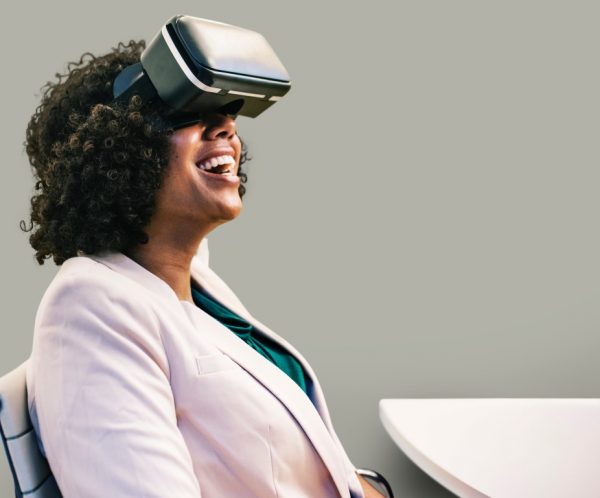 Participation
Whether it's virtual reality, participating in a DIY project, watching a demo or playing a trivia game, there are many way to get guests involved in your brand/booth design. Participation ensures a memorable experience by encouraging the potential consumer to interact with you and your products. Show them what you bring to the table and why they need what you are offering. For example, with a game or demo, showcase the capabilities of your business.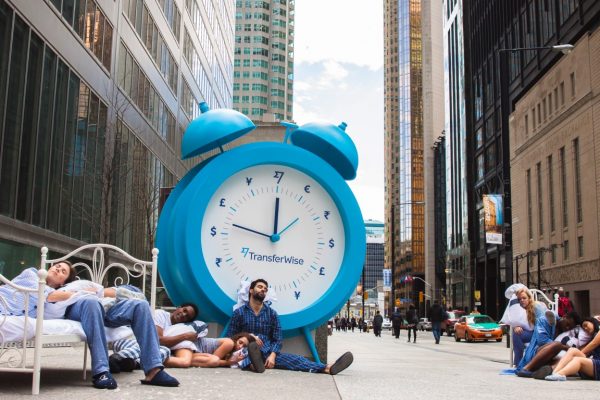 Larger than Life
Most importantly, you want to ensure your booth design is attractive. Imagine yourself walking through the mall and stop by an attractive window display. This display entices you to go into the store and learn more about the products for sale. The same can be said for your booth display. It must be larger than life, capture attention and be inviting. Think big (or small) and create large, lifelike replicas of your product. For example, if you're selling paint, create a giant sized paint brush and paint can. Alternatively, if you're selling furniture, create a miniature room where guests can view a room from a birds eye view. Get creative, add textures, and don't be afraid to be loud! That is how your booth design can stand apart from the others.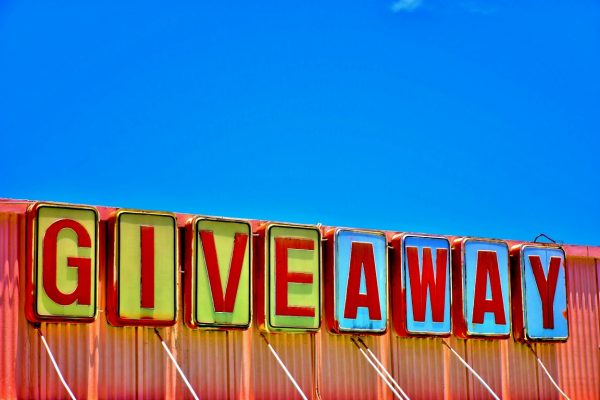 Giveaways
Although consumers are essentially coming to the show to make purchases, they may not be ready to make a decision that day. Especially if you are offering a big ticket item. As a result, it's a good idea to have giveaways or items they can bring home with them to remember you later. Similar to a souvenir, give guests something to remember you by. Giveaways can range in price, but the most crucial component is that it is branded. Whether it be a pen, mug, notepad or t-shirt, utilize your brand colours. You can even add your contact information!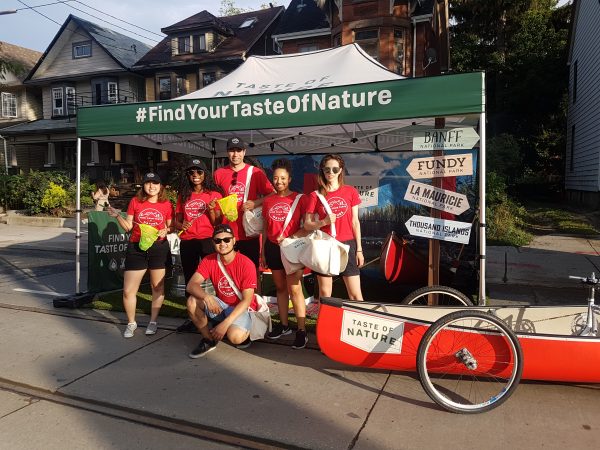 Big Personalities
Whether you have a big flashy display or an interactive booth, most importantly, you must have the right people hosting your booth at the Home Show. Ensure the team you have on the floor are personable, educated on the products and not afraid to approach strangers. If your own reps need assistance getting the right personalities behind your booth, it may be best to consider extra support. Brand ambassadors are individuals who are trained to create positive interactions with potential consumers. They have a professional appearance, great enthusiasm and charisma. Here at Tigris, we have over 2,000 dynamic brand ambassadors coast to coast across Canada.
Similar to the purpose of a giveaway, it's important to remain in the minds of guests at Home Show post event. Therefore, capturing their information such as their telephone or email, is the perfect way to keep in touch. This allows you to follow up with potential consumers via email, newsletter or a physical delivery. Because there are over 300 exhibitors at the Home Show, guests may be easily overloaded with information. Don't let them forget how amazing you are – impressive booth design and outgoing brand ambassadors will help!
Booth Design: Bring Your Brand to Life at the Fall Home Show
Are you looking for support at your next trade show? Whether you're looking to enhance your booth design, leads and/or participation, contact Tigris today. Tigris has reach in over 15 markets across Canada including Toronto, Vancouver, Calgary and Montreal. We'd love to chat! Give us a call at 416.283.9119 or email us at [email protected] to see how we can bring your brand to life with "The Power of Presence".