2020 has proven to be one of the most unusual and challenging to date! We're still in the midst of a pandemic that has taken away so many things we used to take for granted. As we wind down 2020 and reflect on this past year, we aren't letting these trials and tribulations defeat us. In spite of how hard the year has been, our team at Tigris has continued to persist and persevere. A new year brings a renewed sense of hope, optimism and strength. We are especially excited to have been recognized as a Top Event Marketing Company for 2020 from the Clutch Global Awards!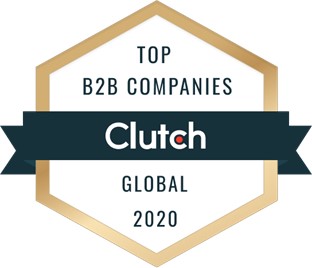 Event marketing is still something that many people and businesses don't have a firm grasp on. They may know it is a promotional strategy for companies that involves events and face-to-face contact between their customers but they don't understand the results it can bring.
An interesting statistic from a study published by the Event Marketing Institute indicated that 58% of event marketing participants purchased the products after the events they attended and 86% of these consumers ended up as regular customers.
A successful event marketing campaign can yield infinite opportunities for your company. Choosing the event marketing company for your business might be a little daunting, but that is where we, Tigris Events Inc., come in! With over 16 years of experience in the industry, we can assure you that your business is in safe hands!
Don't believe us? Let our reviews and awards speak for the quality of service we provide. Just recently, we were awarded one of the top event marketing companies for 2020 from Clutch Global! Clutch, a B2B ratings and reviews platform, recognized Tigris as a top company in our industry.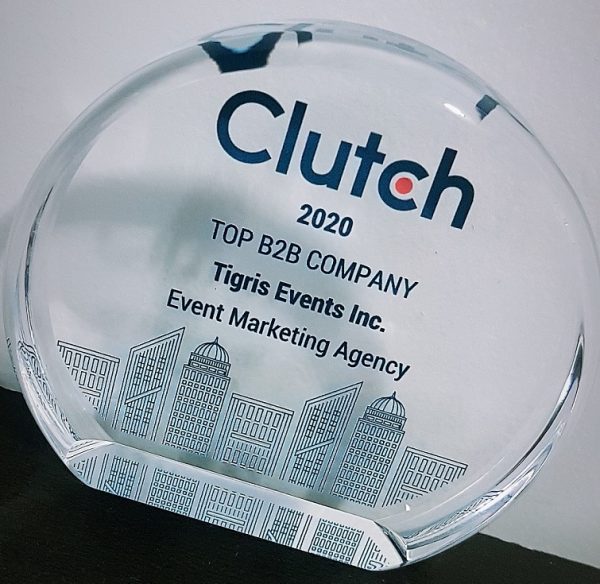 What our President & CEO has to say about this award:
We are thrilled to be recognized by Clutch as a Top Marketing & Advertising Agency worldwide. What an honour"

Serena Holmes, President & CEO of Tigris Events Inc.
It is an absolute privilege to be recognized for our hard work and efforts. As a matter of fact, this has been the 15th award we've received since 2016 for bringing the best service we can to our industry.
Check out our latest review on Clutch!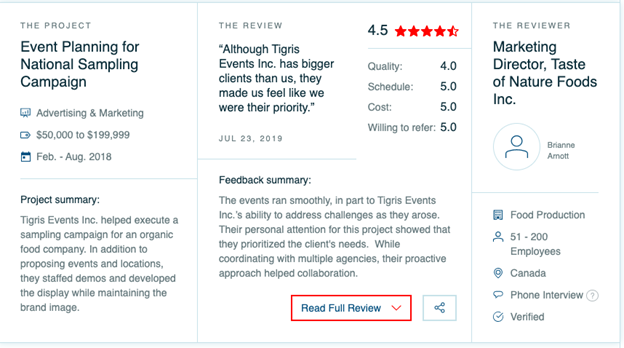 Find out for yourself what our award winning brand experiences can do for your company today! Call our office and ask for a quote, we would love to work with you. Don't hesitate to reach out to us, we would love to bring your brand to life!