If you've been downtown at all recently, enjoying the beautiful weather we've been having, chances are you've been exposed to a street team or two. And as we head into the summer months, the likelihood that you will see them pop up more and more is great. This is because street team marketing flourishes in warm weather. In addition to this, it is one of the most effective experiential marketing tactics. It captures new audiences and generates excitement amongst consumers. So, if you are interested in direct consumer engagement and building brand awareness then stay tuned because we're sharing Tigris' Top 3 reasons to invest in street teams!
Street Teams Are Cost Effective
One of the most beneficial aspects of street marketing is that it is budget friendly. Whether you have a ten thousand or one hundred-thousand-dollar budget, there is a street team option that can fit within your scope. This is especially helpful for brands that are in a niche market or perhaps just starting out. One way to keep your activation as cost effective as possible is by keeping them mobile. If your street team has the ability to roam and is not affixed to a specific location, you can avoid those pesky permit fees. Now, don't get us wrong you can go elaborate as you'd, but those brands with less to spend on acquisition, street team marketing is worth a try.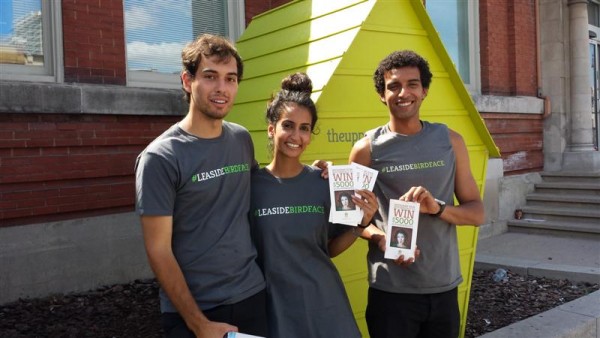 They Are Eye Catching And Memorable
With budget in mind, another reason why street teams are worth investing in is because they bring the wow factor! Picture this, a sea of brand ambassadors, outfitted in branded uniforms, handing out your product to happy consumers. The element of surprise (and delight) goes a long way. If you haven't already been taken in by a street team before, we're confident that if you came across this on a busy downtown street, you'd take a second to inquire about what's taking place. In addition, if you have a little wiggle room in your budget, consider what elements you can utilize to elevate your street team. We've seen everything from dickie dees, to backpack billboards, to aquarium trucks. You're only limited by your imagination. At the end of the day, if you're out there, hitting the streets, trust us, consumers will be attracted and want to know what's going on.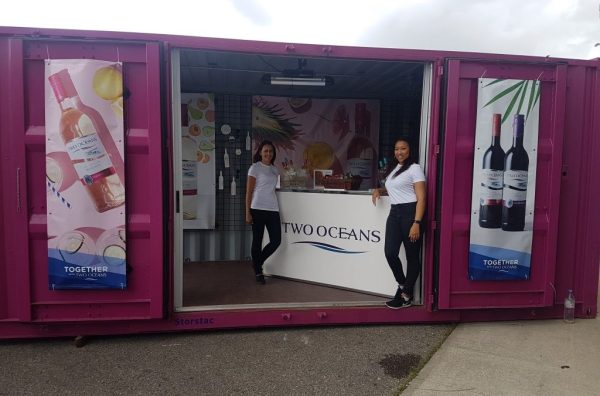 High Volume Sample Distribution
Last, but certainly not least, on our list is the opportunity for high volume sampling. In-store samplings are great, but they are limited to that specific store's traffic. The mobility and versatility that street teams provide offer a unique opportunity to get thousands (even tens or hundreds of thousands) of samples directly to consumers. In addition, you're able to reach a wider consumer audience. You can target your demographic and go where they are! The ability to get samples into the hands of consumers is unmatched by any other tactic. This is important because we often reach for the same products we're used to using. Street teams offer the chance to disrupt that pattern and get them to try your product in a meaningful and more organic way.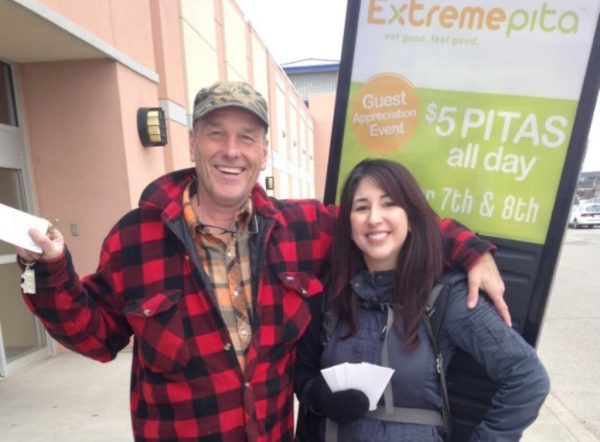 At the end of the day, it's obvious we're fans of street team marketing. But if you're going to take away anything from this article, then please takeaway this – street teams are a worth their weight in gold. They have the ability to humanize a brand and will build relationships with consumers in a meaningful way more than any gimmick, hashtag, social media post or commercial can. If you want to learn more about how to deploy your own street team, check out our recent blog: Street Teams: A Recipe for Success. Otherwise, get in touch with us, we'd love to hear from you! Better yet, let us know what you think about this blog and if you'd like to see a part two!