Close your eyes and picture this: today is the day you've been planning for, it's event day! The venue is booked, catering and entertainment finalized and guests are set to arrive. Or maybe you're planning a larger activation, your location is secured, trucks are loaded, samples are kitted and your team is about to hit the streets. Whatever execution day looks like for you, you feel good knowing you've done everything you can do to get to this point, but who will be responsible for bringing your vision to life?". In many cases, those responsible for the day of execution and overall experience are event staff.
Event staff may be brand ambassadors, serving staff, street team members, sales staff, or a mix of all of the above. It's critical to the success of your event that you've taken the time to properly recruit, hire and train them. Trust us, great event staff can elevate any event, taking it over the top, providing a first-class experience. On the other hand, not so great staff can derail an event just as quickly. Ultimately, they are responsible for bringing your vision to life. Guest experience is directly in their hands and unfortunately not all event staff are created equal. That's why we're here, to ask the tough questions. So, "Are your event staff adding value to your event"?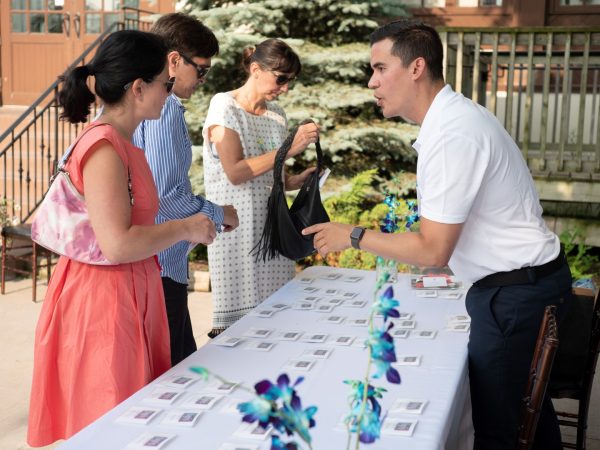 Personal & Professional Experience
The past experience of your event staff is one of their most valuable assets. Moreover, the experience they provide to your guests can be the difference from your event being classified as a "yawn or a yay". So, when hiring your event staff be sure to consider their past experience and how it relates specifically to your event or activation.
While both professional and personal experiences are important to consider, let's start with the former. For example, if you require event staff for coat check, guest services, directional, serving, sales, etc. its best to recruit based on staff who've fulfilled similar roles in the past. That being said, just because they have serving experience doesn't necessarily make them a great server. This is why it's important to consider personal experiences as well. Think about personal attributes or life experiences that would make them a good fit for your event. For example, consider personal experiences that would exemplify their ability to think on their feet, take direction and the ability to multi-task! Event staff roles can be some of the toughest to fill, so consider all your options and make decisions wisely.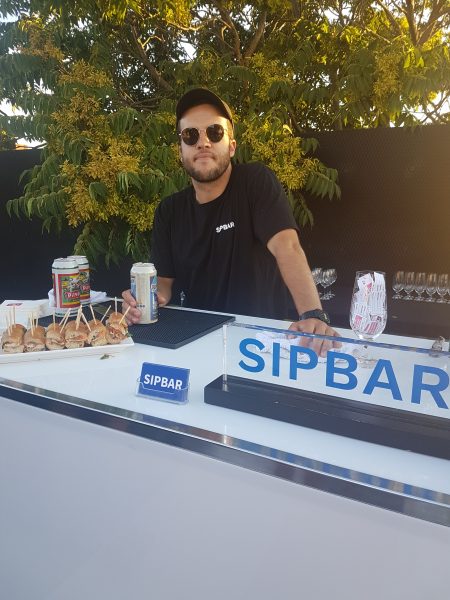 Special Skills or Certifications
Events are often multi-faceted, with several different roles to fill. Granted, some onsite roles will be easier to fill than others. Some may even require a specific skill or certification. For instance, bartending staff will need a certification to serve alcohol. On the other hand, you may require performers, who would require a specific skill such as dance or even acrobatics. However, even if you don't specifically require any special skills or certifications this is still important to consider. Try to anticipate all needs of your guests, even if they aren't specific. For example, consider staff who speak different languages. This could easily make all the difference in guest experience. If you truly evaluate and see the value event staff can provide, it can make all the difference.

Reliability & Responsibility
Finally, when it comes to the value of event staff we urge to consider their reliability. Event staff should be responsible and dedicated. Align yourself with event staff who are passionate about what they do. Seek out staff who go above and beyond, and are excited about events. This is especially important considering event staff often work long hours, weekends, evening and even holidays. After years in this industry and having worked with thousands of event staff we can honestly say that it makes all the difference.
A Parting Thought
Ultimately, not understanding the value of event staff can have damaging effects on your event. If you're not getting the results you've been striving for, it might be time to try new event staff. As always, we'd love to hear from you! Tell us about an event or activation you've been to that the staff have made all the difference. Are you reading this as an event staff? Great, connect with us and share how you go above and beyond!