Here in Canada, a lot of our marketing strategies must be planned around our 4 seasons and their weather conditions. Now that the sun is shining and flowers are starting to bloom, we can begin to embrace spring, ditch our winter jackets and get outside! Warmer weather is a great advantage to many of our clients who like to utilize spring and infuse marketing tactics that just aren't possible in the colder seasons. Below are 5 Spring Promotion Ideas that Tigris has executed throughout our 12 years in business to embrace the spring environment and attract consumers!
5 Spring Promotion Ideas to Promote Your Brand!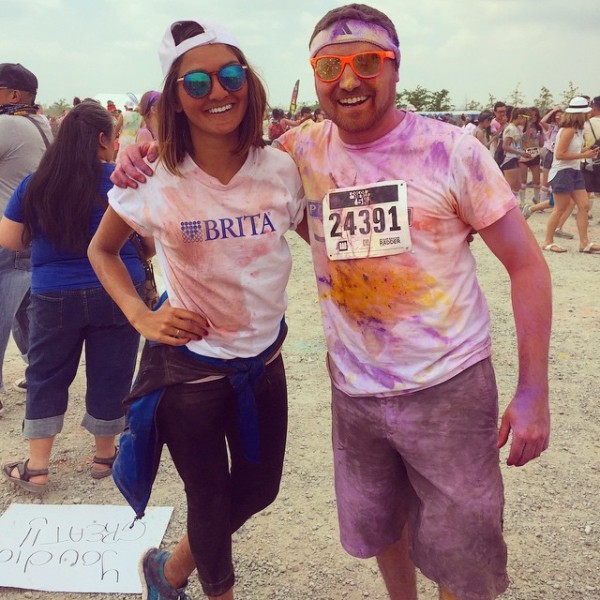 Promote Your Product At a Marathon
Throughout the summer and spring, there are plenty of races and marathons in each city that attract thousands of participants. Depending on your product, this would be the perfect opportunity to increase brand awareness and give out free samples of your product. In 2015, Tigris worked alongside 6 Degrees Communication to provide brand ambassadors to represent their client, BRITA, at various races and marathons across Canada. This was the perfect event to reach their target audience – who wouldn't be thirsty after a long race? If you are promoting anything health and fitness related, from energy bars to fitness apparel, think about attending a local marathon this spring.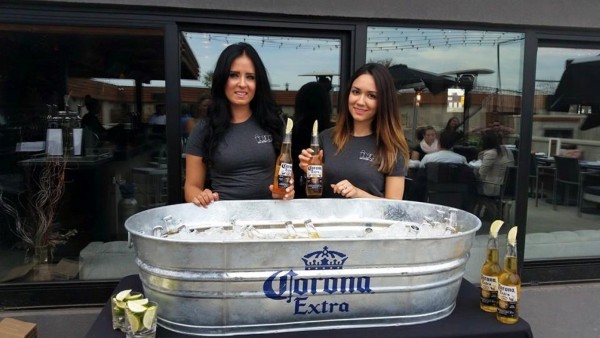 Visit the Patio & Join In on Happy Hour 
For several years in a row, Tigris has provided promotional models for Labatt to sample their products at various bars throughout the summer. Our staff would sample the product at peak times, specifically 4-6pm on weekdays (also known as happy hour). This was a great time to target consumers because they were excited to be outside enjoying the weather after a day cooped up in the office, in a great mood and easy to engage with. Our promotional models created a fun atmosphere by handing out free samples and promotional products such as bottle openers and branded t-shirts. Customers loved the promotion and looked forward to seeing the promotional models each week.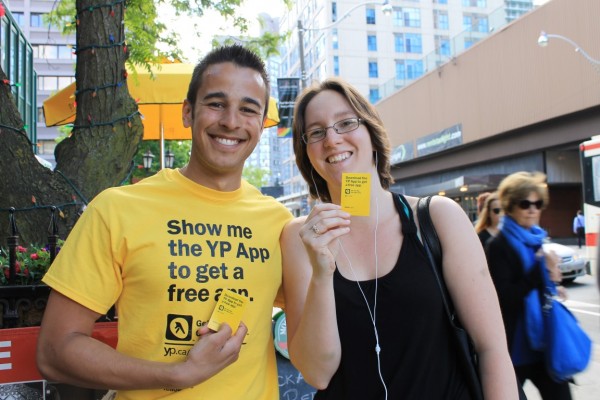 Outdoor Street Teams
Outdoor street teams are extremely cost effective and achieve great results. Tigris has worked with multiple clients including Feast, Yellow Pages and Trayo to execute spring and summer street teams. Together, Tigris and our clients were able to locate busy areas where their target consumer would be, at peak times. The street teams, branded from head to toe, would either distribute coupons and/or free samples to pedestrians while relaying key messaging about the brand, their services and/or products.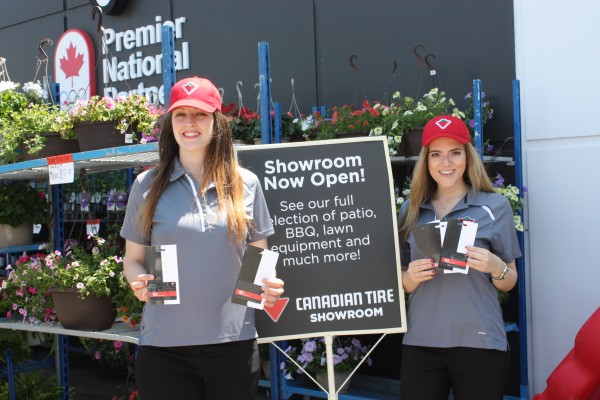 Get Outside with Retail Promotions
Attract consumers to your store with brand ambassadors engaging pedestrians directly outside of your store! Stop potential consumers from walking by with enticing promotions, great deals and free items. Whether you're promoting a contest or handing out lemonade on a hot day, any type of promotion to show shoppers you care will get them to stop, turn around and walk directly into your store. This is a great way to please current consumers and intrigue new ones. Tigris has executed this type of spring event for several stores and brand including Guerlain, L'Occitane en Provence and Victoria's Secret.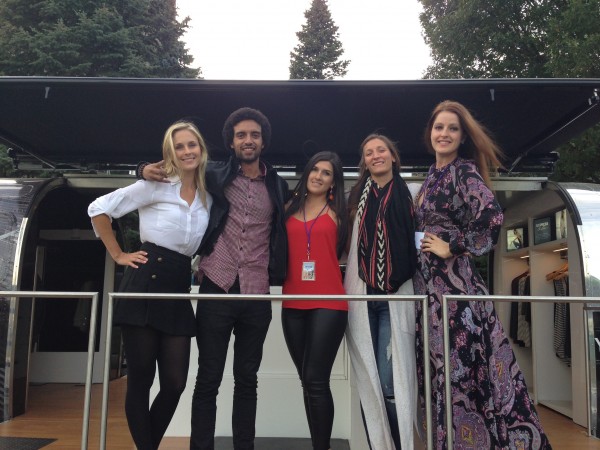 Sponsor or Execute At a Popular Festival 
Spring and summer are full of outdoor festivals, concerts and events that draw in hundreds of thousands of guests. Find an event that you know your target audience will be attending and either sponsor the event or have promotional staff onsite to represent your brand. At some festivals, they allow vendors to set up a booth. It's important to utilize your space and have an intriguing promotion. Tigris, in association with Midfield, provided staff to represent EXPRESS at Western Homecoming & McMaster. Students were able to walk through a life-sized air stream which included TVs, clothes, and a text-to-win contest.
Do You Have Your Own Spring Promotion Ideas?
Spring and summer are only a few short months so it's time to utilize the weather while you've got the chance! If you are interested in these spring promotion ideas, contact Tigris today. Give us a call at 416-283-9119 or send an e-mail to info@tigriseventsinc.com. If you are in need of events staff or need assistance coordinating a project from start to finish, we'd love to hear from you. Tigris operates in over 15 markets across Canada including Toronto, Montreal, Vancouver, Calgary and Edmonton.