A Quick Guide to Street Team Marketing
It's officially spring (although the weather begs to differ) and summer will be here before we know it. This is the perfect time to utilize street team marketing! Street teams are a cost effective strategy to reach thousands of consumers in a short amount of time, boot sales and improve market visibility of your brand, product or service. If done properly, street team marketing is quick to put together and eliminates the cost of attending a trade show or obtaining permits to be at a specific venue or location. Take a look at our quick guide to street team marketing to get some street team marketing ideas and get started!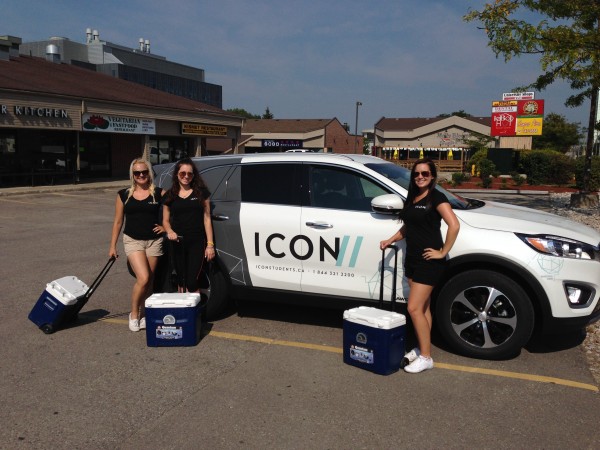 Have a Reasonable Goal
Let's say you want to hand out 100,000 flyers over the course of 10 days. Depending on the market and location, this task may be a piece of cake, or extremely difficult. For example, Toronto is an extremely busy city with a high population. If you were to have a street team roam near Union Station, one staff could easily distribute 100 flyers an hour. Multiple that by 12 staff working 8 hours a day for just over a week, and you've hit your goal. That being said, not everyone will want to hear about your service or take a flyer. You need to take into consideration the time it takes to engage with each consumer to make a meaningful interaction. Make sure your goal is reasonable and achievable!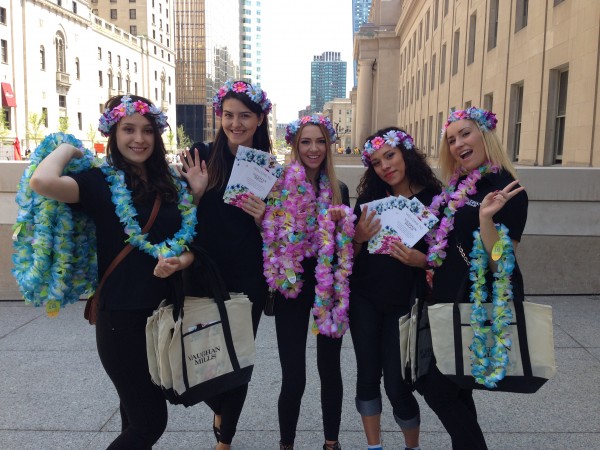 Be Creative
Street team marketing is only effective when your potential consumers actually stops and takes the time to grab a flyer or coupon and hear more about your brand. Be creative with the aesthetics of the flyer; use bright colours, bold fonts, even add a texture! Don't put too much information on your flyers, only the most important points and a link back to your website. Be creative with uniforms – what would you like the staff to wear? From mascots to sleek matching uniforms, this is a great way to draw attention to your team. You can also incorporate props such as branded cars and extra giveaways, depending on your budget.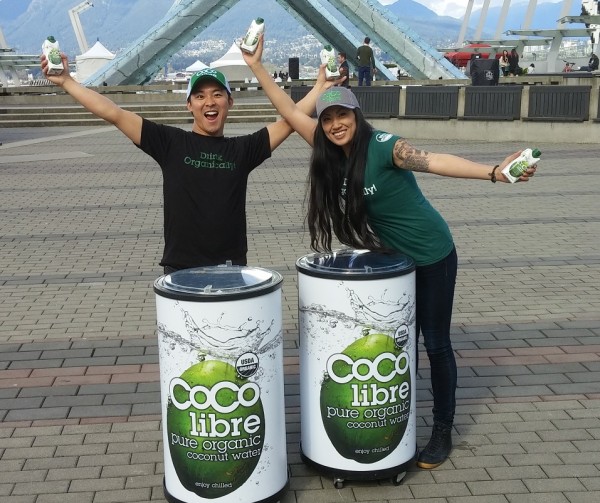 Give Incentive
Why do your potential customers care about your street team marketing efforts? Are you promoting a special offer, discount or BOGO? Is there a contest with a great prize? Do you have free samples? By giving your consumers an incentive to make a purchase, visit your store or website, you are bound to get more results. Sometimes all they need is a little push!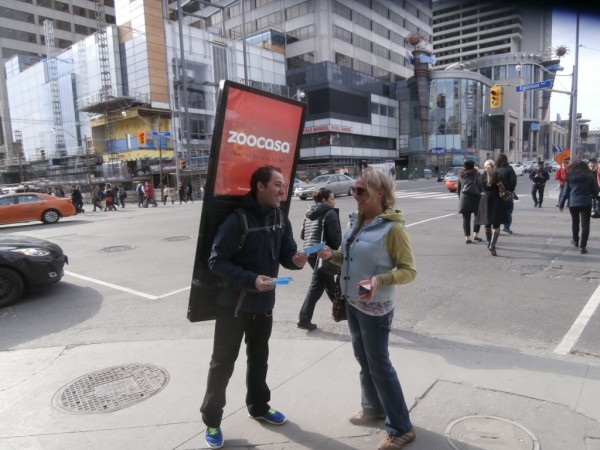 Have Impeccable Timing
When you plan your street team marketing, timing is an important factor. Think about when outdoor traffic will be the highest and utilize these times to engage with consumers. Below are a few ideas of when to target your audience:
Downtown during Spring Break
7am-10am (before work)
4pm-7pm (after work)
Long Weekends
Holidays
For example, if you're promoting a food product, it may be a good idea to have your street team activate during breakfast and dinner hours. Take your product into consideration when evaluating the best time for foot traffic.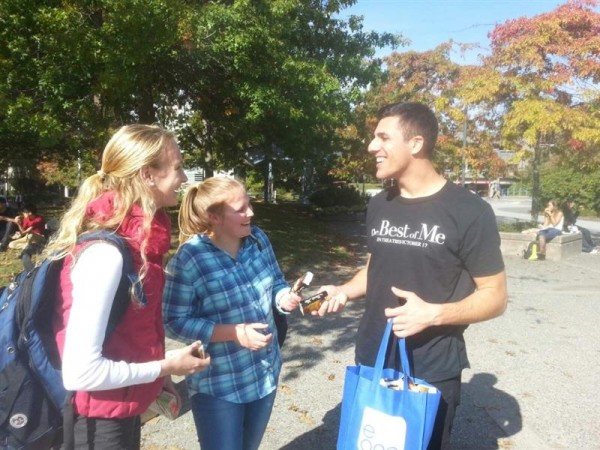 Street Team Marketing: Boost Sales and Brand Awareness for Your Brand This Spring!
Are you ready to try street team marketing? Contact Tigris today and together we can create an effective street team to reach your goals. Tigris operates in over 15 markets across Canada including Toronto, Vancouver, Ottawa and Calgary with over 1,500 experienced brand ambassadors on our roster. Send an e-mail to info@tigriseventsinc.com or give us a call at 416-283-9119 for a free, no obligation quote on street team marketing. Stay within your marketing budget with an attractive, engaging street team.