Are you excited to get up and go to work each day? If you're running a business, do you believe your employees are truly happy? Since most of us spend about 70% of our week at work, it's important to make sure your team is excited to get out of bed each day and perform their best at work. Employee team building activities will boost workplace happiness, which results in higher productivity, customer service and sales. Below are 4 examples of employee team building that Tigris incorporates into our workplace culture.
Employee Team Building : Increase Productivity, Customer Service & Sales by Boosting Workplace Happiness!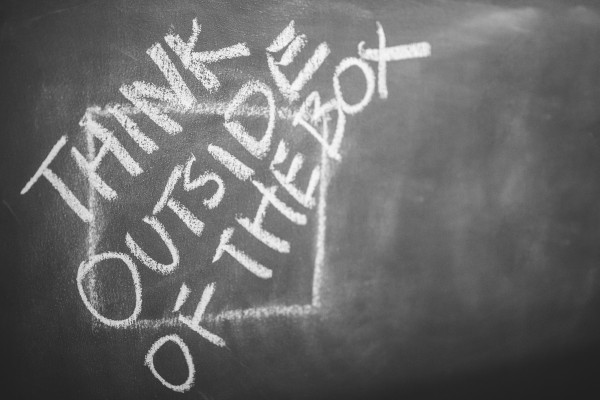 1.Weekly & Monthly Meetings
Regardless of the amount of employees a business may have, it's crucial to get together for weekly and monthly meetings; whether its the entire team or a separate meeting for each department. Here at Tigris, we host our weekly meeting each Monday to discuss upcoming events, recap the previous weekend and ensure everyone is on track for their receptive projects. Since we are an event staffing agency, many events do occur on the weekends so Monday is the perfect day to recap a weeks worth of events.
Once a month our team picks a local restaurant to discuss business strategies and evaluate our progress. So far we've indulged in sushi, pho and pad thai at our monthly meetings! Give your team something to look forward to and they will appreciate a break from the office. They may be more inspired to contribute ideas in a new atmosphere.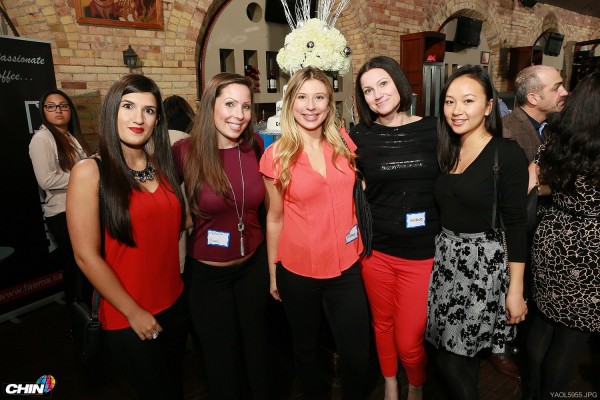 2. Employee Outings
Plan an exciting outing for employee team building. This could incorporate networking events, events your clients may have invited you to, or fun activities. Last summer, our team had a blast on a boat cruise! We recently went to a local Paint Nite where we created our own masterpieces at a local bar. These outings helped us bond as a team and learn more about each other outside of work. Really think outside of the box for these events. Tigris recently provided staff to act as bus captains on an employee ski day at Horseshoe Valley for one of our clients. The employees had a blast!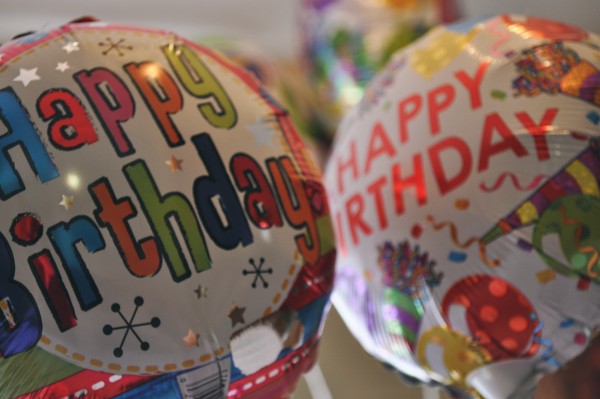 3. Celebrate Each Other & Holidays
As a small business, it's easier for our team to remember special occasions from birthdays to an employee's 5 year anniversary. We celebrate each milestone with cards and gifts to ensure everyone is recognized on these special days. We also go out of our way to celebrate mainstream holidays such as Christmas & Halloween. Last Christmas, Tigris had a Kris Kringle where we exchanged gifts and went out to lunch. For Halloween, everyone baked spooky treats to bring to the office.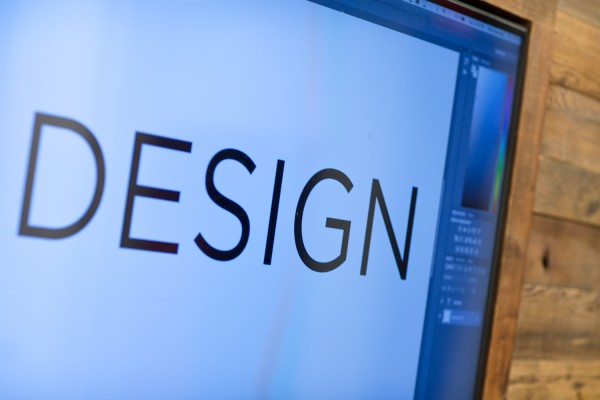 4. Help Each other Grow
As an experiential marketing agency, it's important for our employees to be aware of the latest technologies and strategies. We encourage each other to take classes and learn more about sales, marketing and advertising. Be sure to give your employees the opportunity to grow – it will benefit the employee and your business! Whether it's night classes to obtain a new degree or workshops, giving your employees this option will encourage them to learn to skills and apply them in the workplace.
Do You Want To Boost Morale With Employee Team Building?
Employee morale is such an important component of the workplace – be sure not to overlook spending quality time with your team! If you need assistance planning an employee event or are looking for brand ambassadors to assist with the event, give us a call today! Tigris operates in over 15 markets across Canada including Toronto, Vancouver, Montreal, Calgary and Ottawa. Send an e-mail to info@tigriseventsinc.com or call the head office at 416-283-9119. We look forward to helping you create a happy workplace!