Retail marketing in a pandemic isn't quite so easy. It's March now and we've officially come full circle when it comes to COVID. For many of us, we've spent an entire trip around the sun working from home. Vaccines are being dispersed but there is still a likely possibility remote working may be here to stay – at least for a little while longer. Although events are not at the capacity they once were, we're fortunate to have had some work come in occasionally in addition to helping our clients plan for the future. Recently, we've been having more conversations about retail marketing. As the weather warms up and vaccines are more widely available, clients are eager for engagement opportunities.
As these conversations continue to pop up, we seem to get the same question. "What does this look like post pandemic?". First, we think its important to define retail marketing. Simply put, retail marketing is "the process of bringing a product directly to customers in a retail store (Repsly). As always, we are very transparent with our clients. Yes, the landscape has changed and traditional retail marketing has to be reimagined. We're going to share with you a little insider knowledge. Here are 5 strategies to consider when planning your next retail marketing campaign.
Health & Safety
If we're discussing retail marketing post pandemic, then we have to address the elephant in the room: health and safety! This certainly looked very different prior to the pandemic. For example, if there were food samples, we would implement gloves and staff could require a food handlers certification. In some cases, we may also supply sanitation materials and/or handwashing stations. Alternatively, another consideration would have included posting cautionary signs or ensuring staff don't lift inventory heavier than they were capable of. Whatever the case may be, we can still ensure the health and safety of staff and consumers while executing a successful engagement campaign. Make personal protection equipment (PPE) work for you. Protect staff and others and advertise your brand at the same time! There is nothing stopping us from putting a logo on face shields, masks or hand sanitizers (a station or individual sample sizes we can hand out). In addition, social distancing decals can be branded and serve the function of line management and spacing consumers out.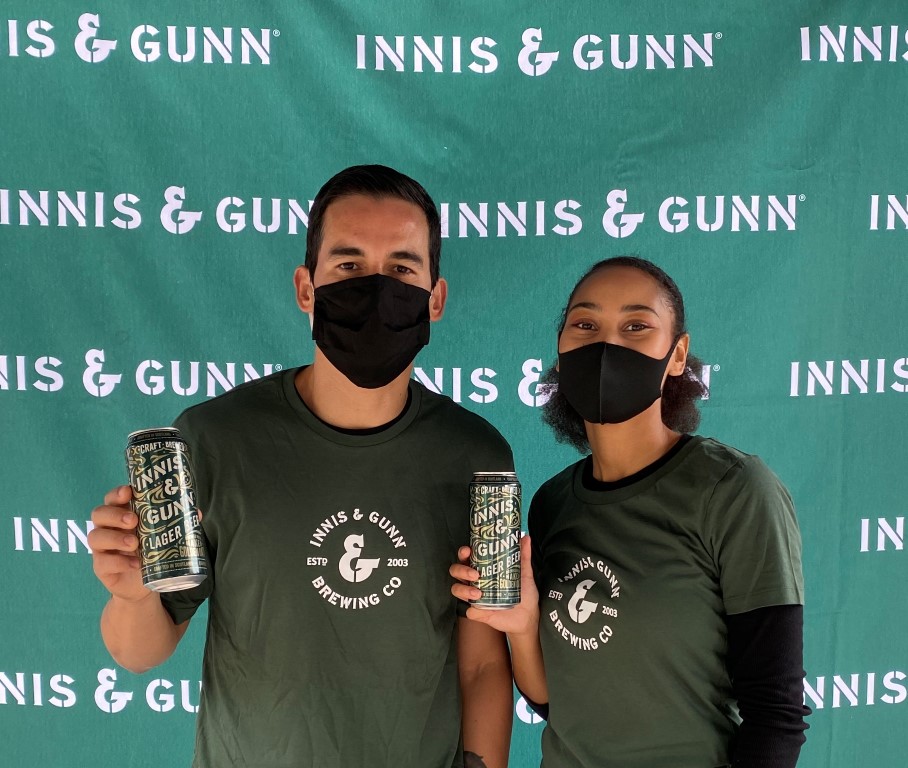 Content
We've all heard this phrase at one time or another, content is key! This still rings true for any event. However, the fact remains that the method by which you're able to distribute your content doesn't have to change. While it should relate to the product, consider implementing active demonstrations. Remember the key? Health and safety! For instance, those decals we mentioned, have them installed out around your sampling area. This way multiple consumers can still watch and interact, but at a safe distance from our staff and each other. Alternatively, you could consider pre-taping the demonstration (or other informative media) and have it playing on a loop. There are even more ways to get content out there besides key messaging from brand ambassadors; you just need to get creative. This is the perfect segway into our next retail marketing strategy.
Signage
Prior to the pandemic, you may have been used to interacting on tablets or touchscreens. While this is still a good option (they can be disinfected between each use) consider creative signs and roll up banners. Use them to display your branding and/or call to action. You can also them to display QR codes that customers can scan to be sent valuable content. For example, after they scan the QR code on their personal device, you can send them a video, encourage them to sign up for a newsletter or receive a promo code! The key here is to remain visible and make your call to action clear.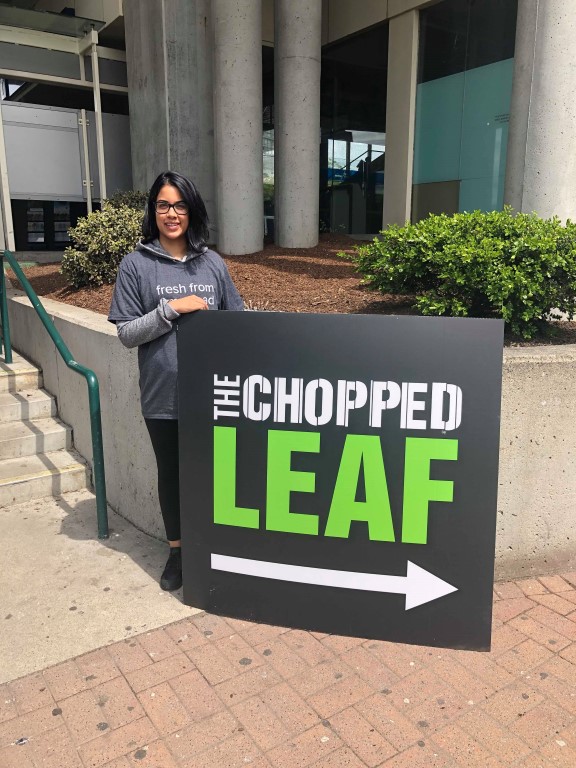 Samples
Let's talk about samples! The assumption is that the glory days of sampling food & beverages at retail locations is long gone. However, this doesn't have to be so. For instance, you can utilize a jetpack system. Each consumer gets their own sample, that can then put into a their own cup with a lid. This cuts down on the risk to open air products. Alternatively, provide full (or mini) size samples of your product in cans or bottles. If you serve them (pre-disinfected) out of a cooler, consumers can open them and try on the spot! That being said, there's something to be said about take home samples. Better yet, encourage them to sign up for a mailing list to receive a take home sample (shipped to them later). There are still so many ways to get your samples in the hands of eager consumers and they will thank you for it!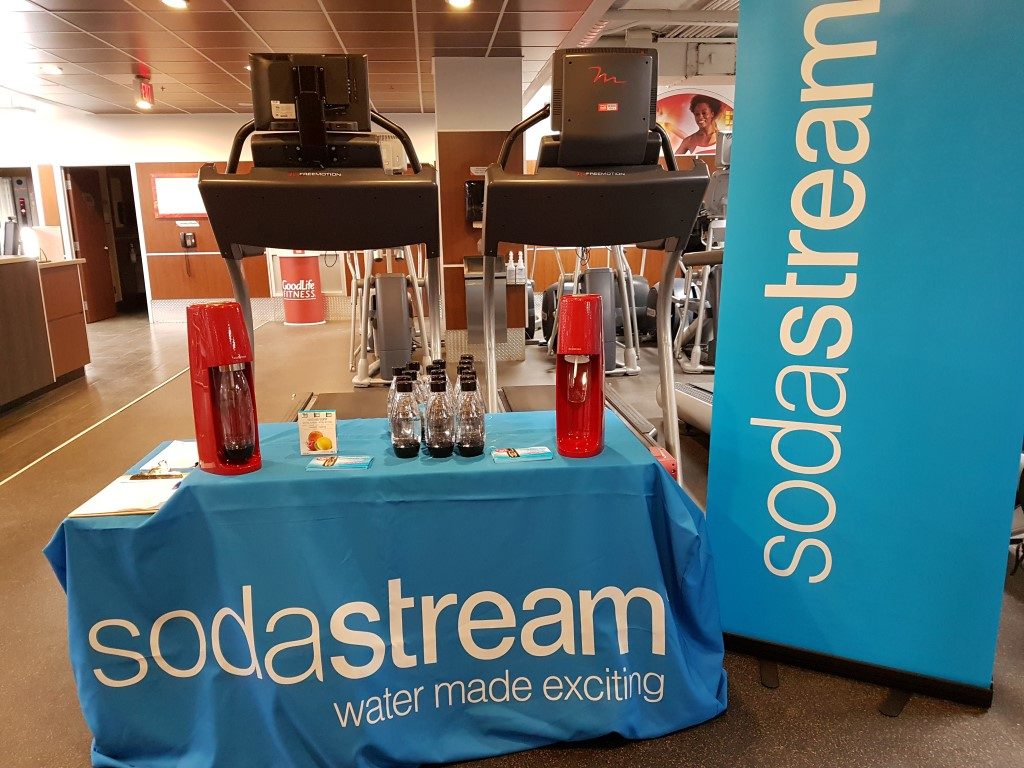 Meet Customers Where They Are (Mobility)
At first glance, this might sound obvious, but hear us out. We say this because based on the definition we shared, it would seem obvious to meet consumers where they are. However, there are two things we'd like you to consider. First, consider the mobility of your retail marketing campaign setup. Invest in signage all around the inside and outside of the retail location. In addition, consider booking brand ambassadors for at least part of the mobile activation. This will help get those extra interactions that you might have lost out on having by sticking to a stagnant area.
Secondly, focus on local programs. Target your local loyal consumers and build on that within their community. A lot of brands tend to stick to major markets, such as Toronto or Montreal but unfortunately, these markets are struggling with higher cases of COVID. As such, we suggest focusing on the boroughs and suburbs which have less cases. Less cases means fewer restrictions and in turn, more opportunities to market and advertise face to face. The suburbs need some love too!
Connect With Us
Retail marketing may have changed, but it's not gone. It simply needs to be reimagined. For more on this topic, check out our other blogs: "Marketing Solutions: Contactless Yet Engaging and Marketing Campaigns: Covid Friendly Options. Better yet, click below for a free quote or call us today to discuss your options!