We've been busy recently! We were planning some new and exciting activations. Unfortunately, COVID-19 reared its ugly ahead once again and we had no choice but to postpone these initiatives. While we recognize this is for the greater good, it's disheartening nonetheless.
As unique situations typically do, this got us thinking. While things will eventually return to a "new normal", the pandemic has taught a lot about health and safety. Many of which we believe we should continue to implement moving forward – if they are mandated or not. That's why we're sharing our newest event checklist: Top Tigris Tips for Health and Safety.
Give Us Some Room
Number one on our event checklist is space! Whether its COVID related or not, we seriously urge you to consider space when planning your next event. Hindsight is 20/20 and this is a perfect example. It's become evident that prior to the pandemic, the focus was often on how much you could fit into a space. Moving forward, we encourage you to seriously reconsider the square footage to give people more personal space.
Plan on allocating more per person. In addition, continue to leave added space for tables, chairs and activities. This will improve the health and safety of your event, as well as the comfort level of your guests. You may also consider booked an extra room, atrium, or patio to give guests options to spread out and enjoy themselves. Furthermore, you could also consider utilizing multiple venues for your event or outdoor options! Whether adding a single outdoor component or renting a big top, bringing more events outdoors will make your attendees happier and healthier!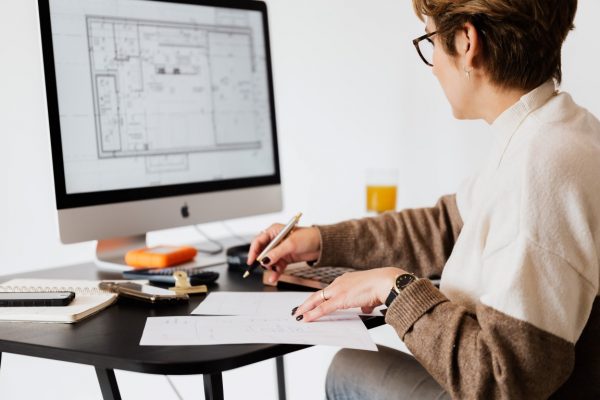 Show Your Versatility
More than ever before, we must be adaptable, flexible, and resilient. As an extension of this, so must our events and the way in which we plan and execute them. As we all know, regulations, restrictions and concerns can change quickly. While no one has a crystal ball, it's our job to stay up to date on the rules and plan accordingly. In addition, we believe it's important to invest in hybrid options. This way, those who cannot travel or are feeling unwell have another option to participate without putting fellow attendees at risk. As an event host, this puts you in a much better position. Should an in-person event become no longer infeasible, you can swiftly make it virtual without missing a beat. Better yet, by offering virtual options to attendees, you can significantly increase the number of overall participants involved in the event. Whether guests are engaged in person or virtually, make sure the technology you are using can adapt to both types of attendees!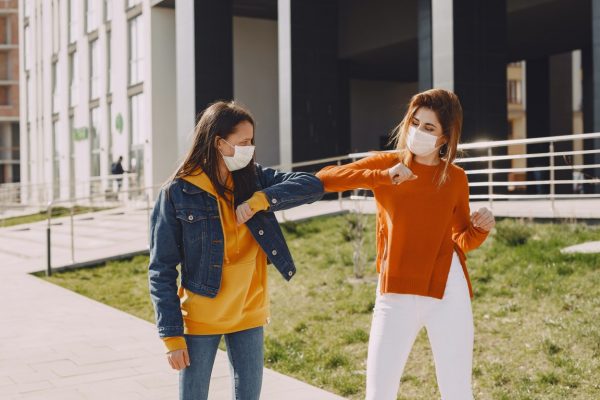 Don't Forget About The Fun Stuff
Last but certainly not least on our event checklist, we encourage you to keep a focus on the "fun" parts of your event. For instance, let's start with swag bags. We commonly use these to include branded items or samples from sponsors. You may consider items that promote health and safety. Think beyond facemasks and hand sanitizer; what kind of common items may people require during an event to discourage unnecessary (and potentially unsanitary) sharing. For example, refillable water bottles, bamboo cutlery, disinfectant wipes, etc.
Next, considering your catering options. Be sure there is ample room for attendees to dine safely such as individualized catering boxes. They keep food fresh and protected compared to an open buffet. As a bonus, they also cut down on lengthy lineups. They can be served directly to seats, avoiding any clusters of people milling around.
Lastly, think about games and activities. We encourage those that are contactless, such as one that can be enjoyed on their personal devices or a tablet. This way they either belong to attendees or can be swiftly sanitized between uses to cut down on the spread of germs. We think everyone can feel better about these kinds of options.
Wrapping Up
What did you think about your event checklist? Connect with us, we'd love to hear from you and if you'd like us to share a part two! If you're looking for more, you can check out our piece about marketing solutions: contactless yet engaging. Otherwise, feel free to give us a call or click below to get a free quote today!