Sometimes truth hurts – and the truth is, you're not always going to get what you want right away. Specifically, during the job hunt, rejections are quite common. Imagine, spending hours searching for a great role, finally finding a position that would fit you perfectly, apply, and then receive no response? If you're wondering why employers are not getting back to you, it's time to take a look at your professional resume and cover letter.
Let's scrap the generic paperwork and make your application unique and specific to the job. As an employer of over 2,000 independent contractors, we know a thing or two about making an impact. Let's dive deep into the tips and tricks that will help your cover letter and resume stand above the rest!
Crafting the Perfect Cover Letter
First things first, lets dive into your cover letter. Your cover letter accompanies your resume during the application process. It serves as your introduction to the company you are applying to.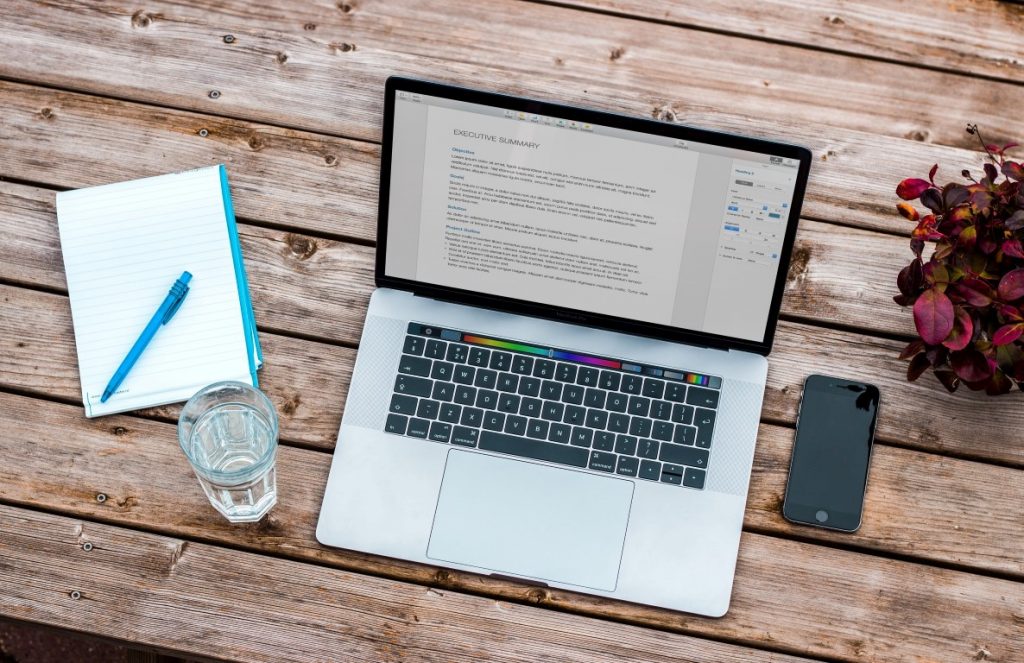 The Header
The first thing a recruiter will see when they open your cover letter is the header. Do not create a header on your cover letter without your contact information. Many recruiters go through dozens, if not hundreds, of applications each day. Something as small as having to search for someone's contact information may lead a busy recruiter to bypass your application, so let's make sure that doesn't happen!
When entering your contact information, it should be left-justified. From there, insert a space below your personal information. Next, insert the date in which you are submitting the application in the following order: Month, Day, Year. A healthy routine to get into is to make another space and enter the contact information of the employer, along with the person within the company to whom you are applying (following the same format as above). This small act displays your organization and ability to research.
Salutation/ Greeting
Every cover letter must include a formal greeting to the employer. Address the recruiter by their name, company address and title. If you are unaware of who will be receiving your application, simply address the department that will be receiving your application. Let's try to stay away from saying "To whom it may concern". This saying portrays indifference on your part towards the employer and the position.
Opening Paragraph
Your opening paragraph should accomplish many things. The first being, clearly outlining the position in which you are applying for. What recruiters are looking for in this first paragraph is 1) why are you applying for this position? and 2) why are you interested in working for this company? Try your best to answer those two questions without being too wordy.
It should go without saying, if there is a specific employer you are interested in working for, do as much research about them as possible and sprinkle in some of this information throughout your professional resume and cover letter.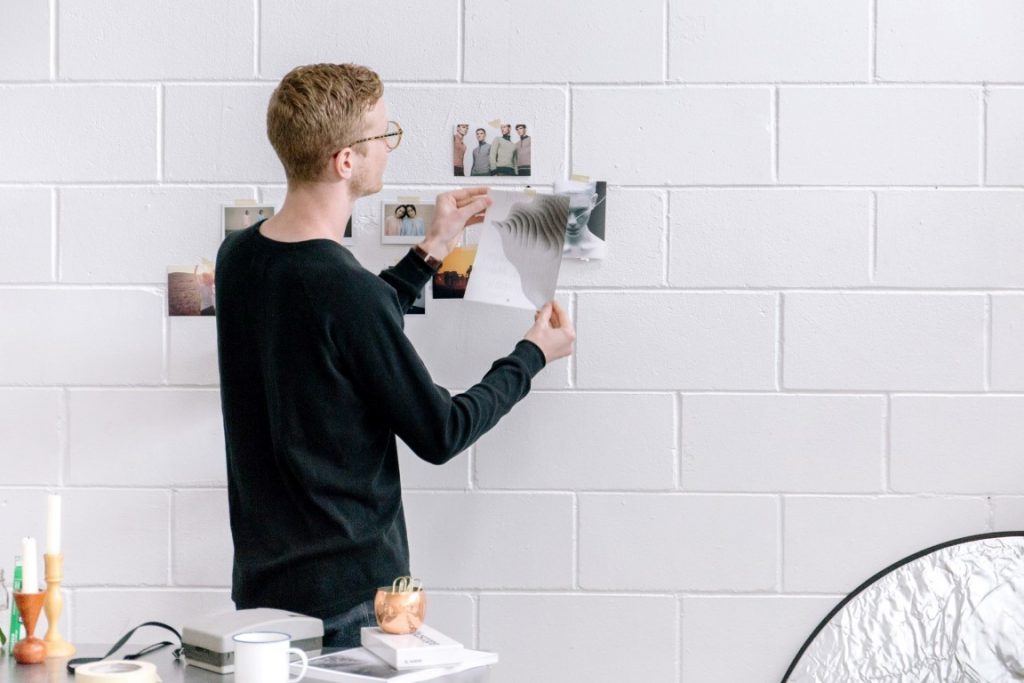 Body Paragraph
Your body paragraph is where your inner sales person can come out to play. This is where you sell yourself! Explain why you are the one and only person for this position. This paragraph needs to contain specific work experience, education and personal interests that will directly correlate as to why you will exceed in this role. Explain what you can do for the company, focus on what the employer wants and what values you bring to the table.
Closing Paragraph
The purpose of your closing paragraph is to tie everything together and reiterate why you are the right person for the position. Throughout the cover letter, try to be as enthusiastic as possible. Restate why your past experiences and education will help you succeed in this role. Include the best way you can be reached and thank the recruiter for their time.
Closing Greeting
Be brief and be professional. Add a "Yours truly" or "Sincerely" before your signature. Finish off saying "Enclosed". This indicates that there is another document attached.
Now that you have an understanding of why and how to write your cover letter, it's time to move onto your resume. We all know the purpose and general structure of a resume, but lets take a deeper look and tailor your resume specifically to your dream job.
Back to Basics: Writing Your Professional Resume
Before getting started, make sure you have a couple of things handy:
The original job posting – you will be referring to this a lot!
Current resume – to help you remember your past work experiences more vividly
Laptop or desktop computer
And last but not least, a cup of coffee!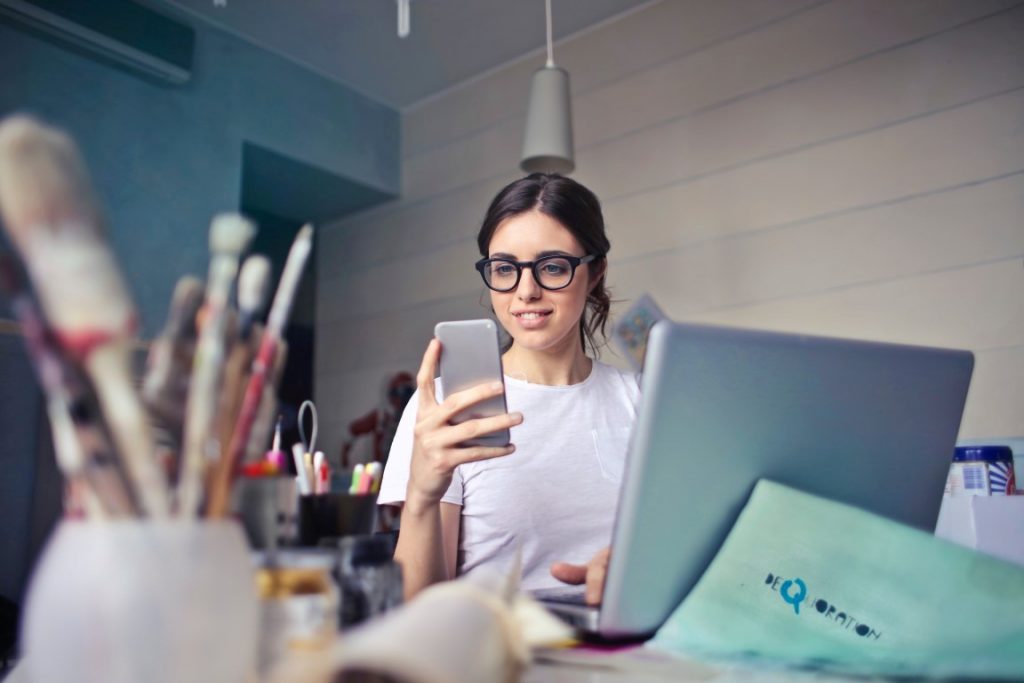 Formatting
Start off with your name, your personal contact information (address, phone number and email address). Make sure this information is center-aligned. Follow the same structure, font type and font size as your cover letter.
Objective
No need to spend hours thinking of the perfect objective (trust me, I have!) . Simply ask yourself, what is the position I am applying for? Express in no more than 2 sentences that your past work experiences, educational background, and intrinsic motivation will add great value to the company you are applying to. Wasn't that easy?
Creating Content
As someone who reads dozens of resumes everyday, I personally prefer a chronological resume. This method serves as a timeline of your professional and educational career. A chronological resume allows the reader to better identify with the applicant. However, there are other methods where your experience is listed based on relevance to the position.
Once you have decided on what type of professional resume you want to write, try to focus on the content of the resume itself. There is something to be said about having a visually pleasing resume that's colorful, expressive and conveys your personality. However, at the end of the day, recruiters are looking for relevancy to the position. Therefore, let's spend more time relating your work and educational experience to the position as closely as possible.
In addition, be specific, but be considerate of how you use the space on your resume. There is nothing wrong with having point form notes; just make sure they explain your previous role and duties in great detail. Use as many points as needed to express how that experience will added value to the company. Be sure to use action words. Grab a thesaurus if need be; your resume will require a large number of verbs, so try not to continuously use the same ones.
Your Unique Skills
Start off your professional resume by listing specific skills that will help you excel in the position you are applying for. List 5-6 skills for example. If you are an accountant, express that you are proficient with Microsoft Excel, Simply Accounting and Quickbooks. Alternatively, if you are applying for a sales position, stress your top notch ability to communicate clearly. Most importantly, if you are applying for a brand ambassador position, talk about your bubbly personality and professionalism. Having trouble thinking of examples to use? Simply look at the job posting. If the job posting states that the company is looking to hire an energetic candidate with x amount of experience with Microsoft Office, then write that as a skill. Try your best to have the words on your resume match the words that you see on the job posting.
Relevant Work Experience
Now that you have stated what skills you have, it's time to talk about your work experience. State your title left-aligned, feel free to bold, italicize or underline, but make sure you do it throughout the entirety of your resume. Also, put the duration of your employment right aligned on that same line.
Start off with your most recent position and tailor your resume as much as possible. Match points on your resume to points on the job ad. This will help recruiters draw a direct line from your past experiences to the open position. If possible, try to use concrete accomplishments. Using numbers and percentages help recruiters soak up a large amount of information very quickly. So, if yours sales increased by ten percent from your first year to second, express it. Follow this same layout for your other previous positions.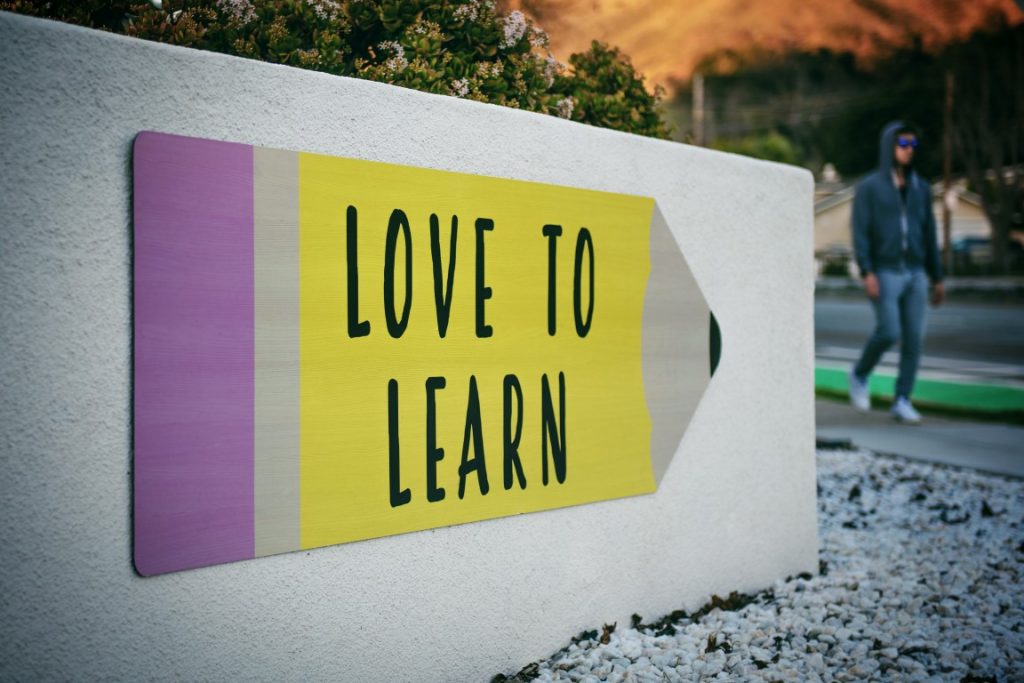 Education
The education portion of your professional resume will break down very similarly to the work experience portion. The key here is mirroring your resume with the job add. If you've gone through your whole work experience but find that some notes on the job ad have not yet been covered, express that you have learned them.Speak to specific classes and projects that can be compared to responsibilities of the open position. For example, maybe you don't have work experience with Illustrator, but you did have a class or project that required you to use the software, talk about that experience. Speak on functions that you learned and things about the software you found very efficient.
Voila! That's all folks. At this point, you have written your cover letter and resume. A couple more last second tips before signing off:
Save your documents as PDF, so there is a finality to it.
Name the file appropriately, such as first name, last name, resume. Copy the same format for your cover letter as well.
Avoid these top 5 resume fails.
Lastly, it's not imperative that you include your references. After you apply what you have learned to your cover letter and resume, the employer will be asking for them at the end of the interview you just crushed!
I hope you are able to walk away from this posting with at least one piece of information, if not several, that help you find your dream job. If your dream job right now is to become a brand ambassador at Tigris, please feel free to submit your resume to [email protected]