Experiences. Are. Everything. It's why we spend money seeing our favourite band live in concert instead of listening to them for free at home. It is why we go on vacations when we can simply Google photos of the beach. It's why we have an experiential marketing career! Ultimately, it all boils down to one thing: the value of experience. As human beings and consumers, we value the sights, sounds, textures, tastes and smells that make up our experiences (Single Grain).
Consumers are becoming increasingly resistant to traditional advertising. In today's digital age, it is tough for brands to connect with their consumer base in meaningful ways. How many times in a day do you quickly swipe past a sponsored Instagram post or skip over an ad on Youtube? This is where experiential marketing steps in!
What is Experiential Marketing?
The goal of experiential marketing, or "XM", is to create an authentic branded experience for your audience that can occur both online and offline. An effective branded experience should always:
Involve active participation from the audience
Promote the brand's message
Provide long-lasting value (Single Grain)
The world of experiential marketing is extremely exciting to work in. It involves event planning, project management, creative design and promotional staffing. Creating and executing immersive events for client programs is a rewarding job. If this sparks your interest, keep on reading for Tigris' top tips on how to kickstart your experiential marketing career!
1. Keep up with the latest industry trends.
As you continue to develop your career in experiential marketing, it is important to stay up to date with industry trends and keep an eye on what brands and agencies are doing. 2019 has been all about Instagrammable pop-ups! By executing a pop-up activation, a marketing agency can bring their clients' brand directly to their consumer. It leaves a lasting impression and influences the consumer to share the clients' brand on a variety of social media platforms. For inspiration, be sure to follow event planning blogs such as BizBash and keep up with marketing agencies on Instagram such as Tigris Events Inc!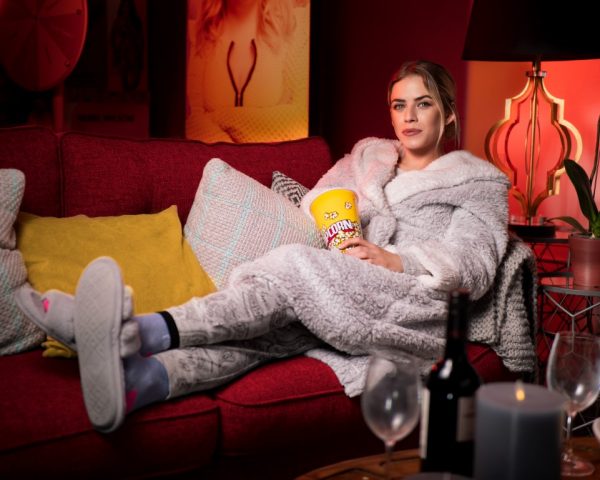 In February 2019, Tigris Events worked with LexPR to execute an instagrammable Valentine's themed pop-up to promote the Warner Bros. film, "Isn't It Romantic". Upon entering the space, consumers were greeted by our dynamic events staff who guided them through the immersive pop-up. Consumers had the opportunity to get a free professional makeover and take photos in front of a flower wall. In addition, there was a spin-to-win a free Blu-Ray disc and free chocolate bon-bons. Attendees were also encouraged to post a photo to social with the event hashtag for their chance to win an ultimate vacation package! This pop-up was packed with sensory experiences and opportunities for consumers to engage both online and offline.
2. Attend events (as a consumer or volunteer!)
When you are looking to kickstart your career in experiential marketing, what better way is there to learn about the industry than to immerse yourself in it? Eventbrite is a great resource as you can filter specifically to any category, event type, location and price point. Attending events is also a great way to network with industry professionals who could potentially support you on your XM journey!

3. Network to obtain an experiential marketing career.
Having meaningful conversations with industry professionals is an important element of building your experiential marketing career. Join marketing groups at your school (if you are a student), attend events, seek out part-time marketing volunteer jobs and reach out to industry moguls on LinkedIn.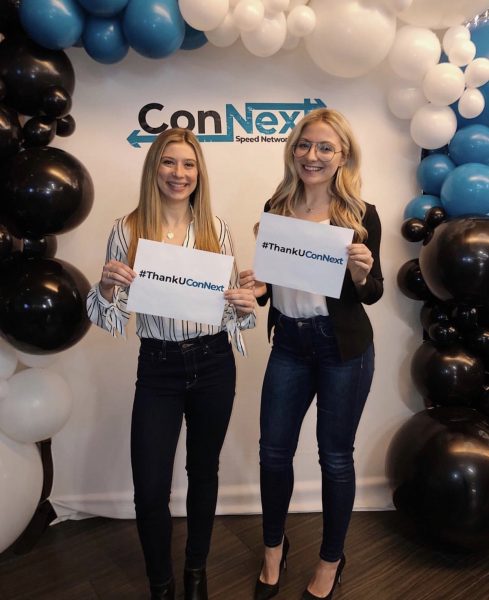 Earlier this year, Tigris Events attended a speed networking event at the University of Guelph-Humber. We spoke with groups of marketing and media students about the industry, offering career advice and tips!
4. Work as a Brand Ambassador.
If you are aiming to get your foot in the door, working as a brand ambassador could be a great option for you. Brand ambassadors are hired by companies to raise consumer awareness in various settings such as street promotions, special events and product samplings, to name a few. Brand ambassadors must have excellent communication, leadership and multi-tasking skills. The face-to-face engagement brand ambassadors foster through their onsite interactions with consumers truly bring brands to life! It stimulates a dialogue that no other type of marketing can achieve in such an organic, authentic way. Working as a brand ambassador can also lead to other opportunities, such as an XM account coordinator or management role! If you are interested in applying for a position as a Tigris brand ambassador, click here.
5. Be tech-savvy.
Acquiring hard skills that you can use in an agency setting will give you the competitive advantage over other candidates. Sound knowledge of programs such as Microsoft Excel, Word and Powerpoint along with Google Suite, are imperative. Knowledge of and experience with web/graphic design applications such as inDesign, Canva and Photoshop will take your competitive advantage even one step further!
6. Expect the unexpected.
While working in experiential marketing, you must always be prepared to roll with the punches and have a backup plan. Anticipate last minute client requests, unpredictable weather and potential technical difficulties on site. Here at Tigris, we act quickly whenever unexpected actions arise. We always think one step ahead and execute with a backup plan in place.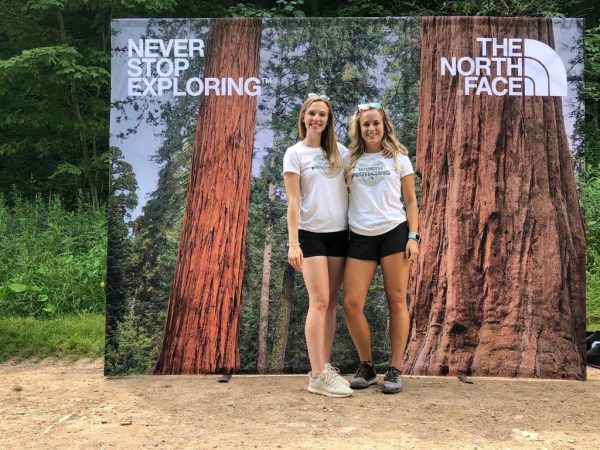 Take it from the pros! As you continue to learn and grow within your career in experiential marketing, be sure to stay up to date on the current trends. In addition, attend events, network, improve your digital design skills and expect the unexpected. Don't forget, working as a brand ambassador is a great way to get your foot in the door and gain valuable event experience!
If you are interested in bringing your brand to life with an experiential marketing activation, reach out to Tigris Events for a quote. We provide turnkey solutions including asset design, custom builds, logistics, event planning, management, staffing and more. We look forward to working with you!