Amp Up Your Next Celebration With Private Party Hostesses!
Brand Ambassadors? Check. Sales Staff? Check. Promotional Models? Check. Private Party Hostesses? You bet! I guess you could say that at Tigris, we have a 'jack of all trades' thing going on, including everything from experiential marketing to event planning & of course, all thing staffing.
Over the past decade, many clients have contacted Tigris to supply courteous and sophisticated private party hostesses and hosts to assist with creating memorable celebrations. Whether the party takes place in a backyard or at a high-end venue, our exemplary event staff never fail to deliver excellence. We believe that you should be a guest at your own party, which is why Tigris supplies the best event staff in the biz – all with various skills and abilities to suit your party needs.
So, why hire private party hostesses and/or hosts? First thing's first, you should enjoy your party! Why spend forever planning your party and not even being able to enjoy it? With private party hostesses, you can sit back and relax while the staff take care of everything. From coat check to clean up, you don't have to lift a finger! In addition to hostessing duties, having hostesses can present a higher scale of organization and class to your celebration. Having polished & professional private party hostesses will definitely have your guests talking (and maybe a little jealous)!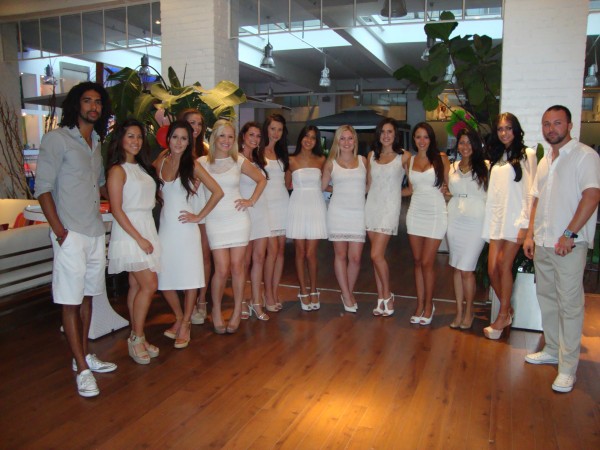 Private Party Hostesses Staffed By Tigris
When Tigris was just starting out 11+ years ago, we staffed many hostesses for charity events, poker tournaments, business parties, and stags. We have over a decade of staffing experience under our belt, and over 1, 200 event staff nation wide to grace you with for your next event. As our main focus at Tigris is experiential marketing & event planning, we never forget our roots as they brought us to where we are today, being one of Canada's leading agencies in the business.
As we wish we could share exact event details regarding past private party hostesses, most are client confidential! What we can let you in on, is that we've staffed private parties all over Canada, including weddings, restaurant milestones, product launches, backyard BBQ's, and more! Oh, we also know how to THROW a mean party ourselves, and yes, we do include private party hostesses from Tigris!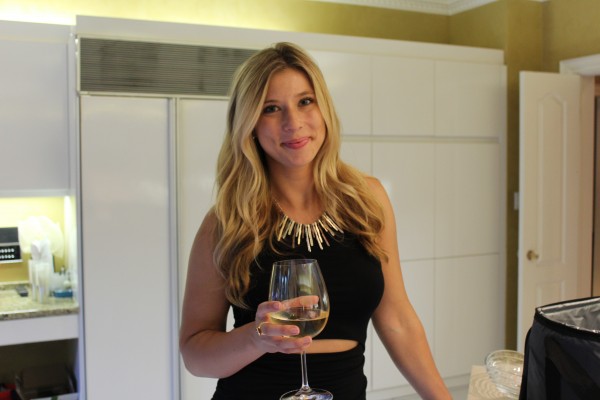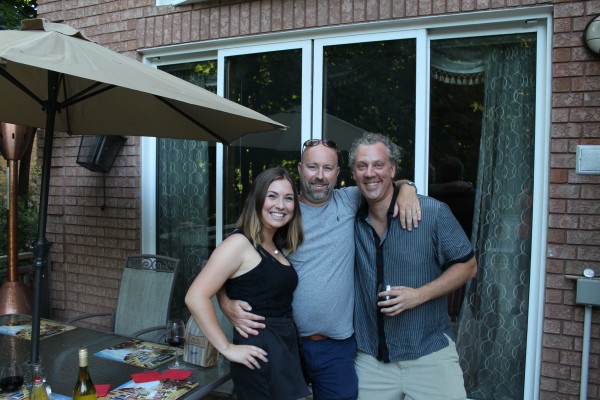 Are you thinking of spicing up your next event with private party hostesses? Give us a call today for a free quote, as we would love to discuss how we can assist you! 416.283.9119.