As restrictions lifted, it seemed as though we were headed back towards a "new normal". We were fortunate that the second half of 2021 revved up here at Tigris! We were back to providing our promotional event services.
By mid-summer, we were back to being busy staffing events for brands such as StorageVault Canada, AutoAid, Banff/Jasper Tourism, to name a few.
This included an opportunity for a move-in program in Waterloo, ON with almost 1,000 onsite staff hours! Our brand ambassadors assisted at 4 different properties including tours, directional support, hosting booths including welcoming, answering questions & handing out swag to new residents!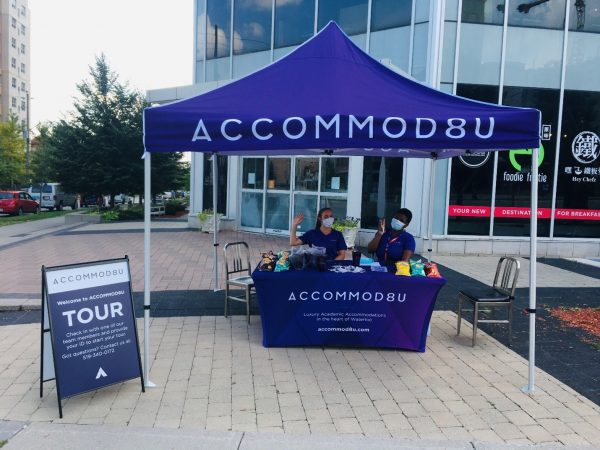 In addition to all the fun summer staffing opportunities we had going on, we were gearing up for a one-of-a-kind opportunity with Benefit Cosmetics Canada! At the end of August, we brought their experiential product launch to life. Essentially, we curated an immersive and interactive experience for social media influencers to come and interact with the brand and learn more about the new line of brow products. If you want to know how we did it, you can read more about the exclusive Love Your Brows lounge on our blog!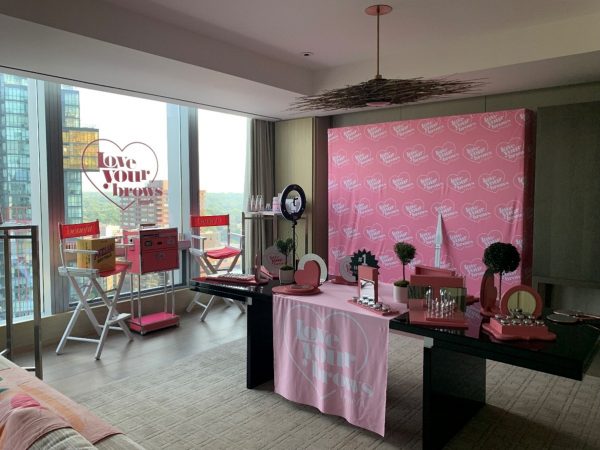 The Benefit event only gave us momentum and by September we had booked two grand opening events with Wurth Canada! Primarily a European brand, Wurth was opening their flagship Canadian location in Woodbridge, ON. Tigris curated one private and one public event including décor, catering, ribbon cutting ceremony & more!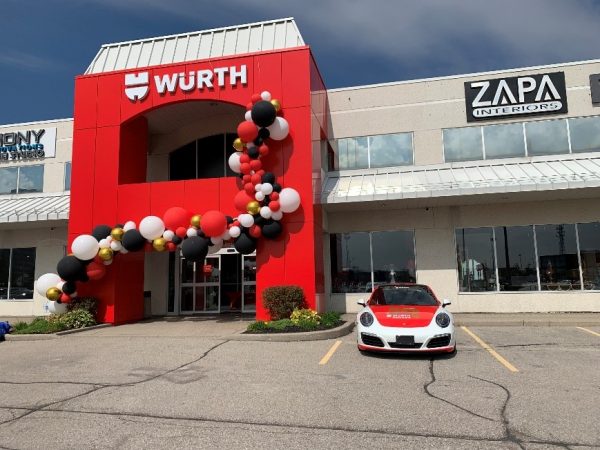 As you can see, we were consistently busy, from summer, right until the winter holidays. We found a new client in General Assembly Pizza, assisting them with a retail sampling series. We handed out over 5,000 pizzas! In addition, we were back working with long time client Grace Foods. We planned and hosted their booth at the PanAmerican Festival. In addition to a retail sampling series for their delicious Jerk Chicken Patties. Over the course of December, we were back at CrossIron Mills, this time with their Enchanted Winterland installation. Finally, we capped off the year with a super fun promotion for Under Armour in Edmonton!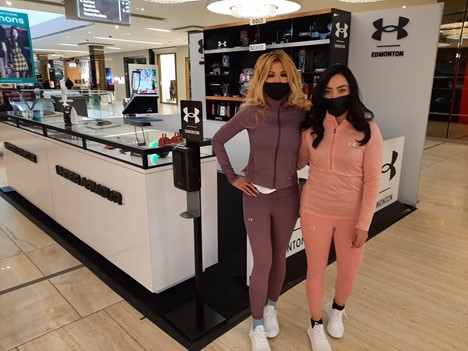 2021 had carried over 2020 challenges, but we are always grateful for the support of our amazing clients. Needless to say, we were excited for a little bit of a break and what the new year would bring!
Contact Tigris today to learn more about our promotional event services, available nationwide across Canada.