March is an interesting month, that's home to different holidays and special events. It boasts the tail end of winter and first day of Spring. It also hosts holidays like International Women's Day and St. Patrick's Day. However, March 2020 was one for the history books. A month like we've never experienced before, bringing Coronavirus to Canada, launching a worldwide pandemic. The event industry, like many others, came to a standstill and lockdowns set it. The year marched on and the world figured out how to get back to a new normal. While event opportunities were limited, we were blessed to continue operating and executing events and activations when and where we (safely) could. Some of our favourites throughout the year, were consumer appreciation events. These were particularly pleasing to be a part of as it was everyone could use a little cheering up.
Throughout the remainder of 2020 (April to December), Tigris worked on a number of projects including an exciting consumer appreciation event with Innis & Gunn.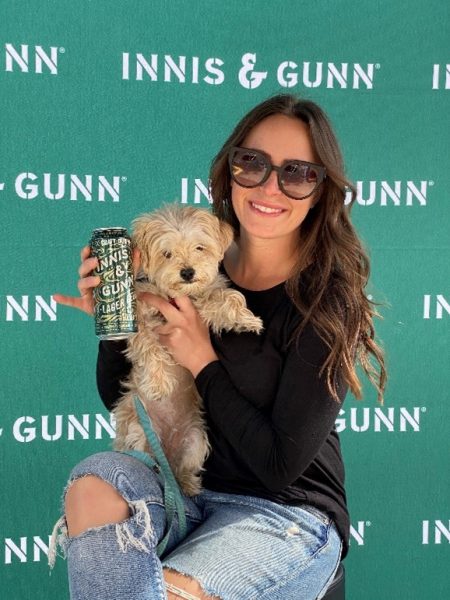 We partnered with Your Brand Integrated Marketing on behalf of Innis & Gunn to bring an extension of their "Recommend our Recommenders" campaign to life. This was a great opportunity to extend consumer appreciation & engage with the public in Toronto & Vancouver. Tigris supported the campaign with event staffing & production in each market.
Our brand ambassadors enthusiastically engaged with both passersby as well as the scheduled "recommenders". Consumers & recommenders alike were invited to participate in a photoshoot by a professional photographer. In addition to being able to download & share their pictures on social media, guests were given a voucher as a token of appreciation!
Subsequently, we followed up this initiative with Innis & Gunn's Acts of Pintness! For this secondary program, we coordinated with Your Brand, for Tigris BA's to surprise & delight 2 lucky "Recommenders" at their homes with specially branded Innis & Gunn merchandise!
In addition, to our consumer appreciation events, Tigris had a unique opportunity arise with Condor Security! We provided models for their promotional video shoot. Costumes, transportation as well as per diems were provided. Our staff had a lot of fun acting and promoting their different security services onsite. As a bonus, we received rave reviews from the client.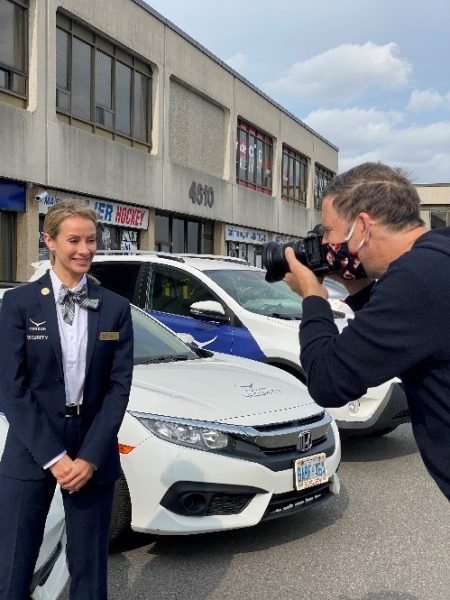 Throughout the 2020, Tigris supported on numerous private parties, virtual and consumer research-based events. Capping off the year with an exciting activation at CrossIron Mills mall in Calgary, hosting their Holiday Haven event. Tigris brand ambassadors greeted shoppers, answered FAQ's, assisted with line management and handed out complimentary hand sanitizer.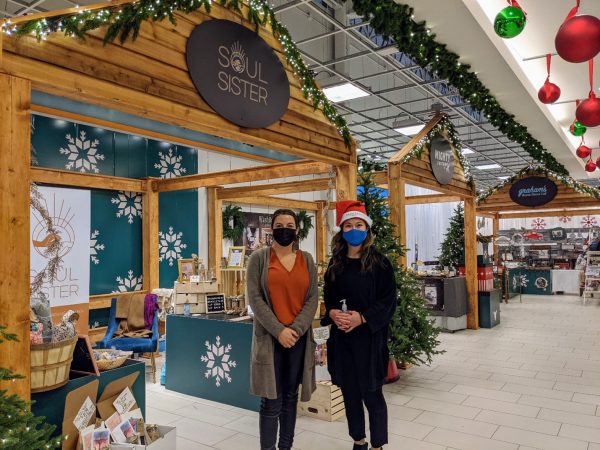 Are you looking for event staffing or planning support? Would you like to produce your own consumer appreciation event? Contact Tigris today to learn more about our event planning and staffing services, available nationwide.