Throughout March, Tigris provided brand awareness staffing services for a variety of repeat and current clients. We supported TK Events with a series of TrailBlazing Women conferences across Canada. Onsite, our professional events staff were to assist with greeting and registration.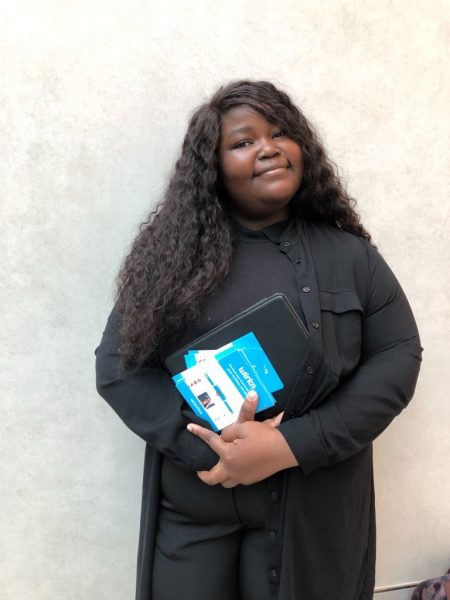 In addition, Tigris teamed with with Wirkn to provide brand awareness staffing services across multiple Canadian malls. Our staff were to engage with retailers, promote the platform and register managers into the system. We also provided the iPads for staff to demonstrate the platform and track results.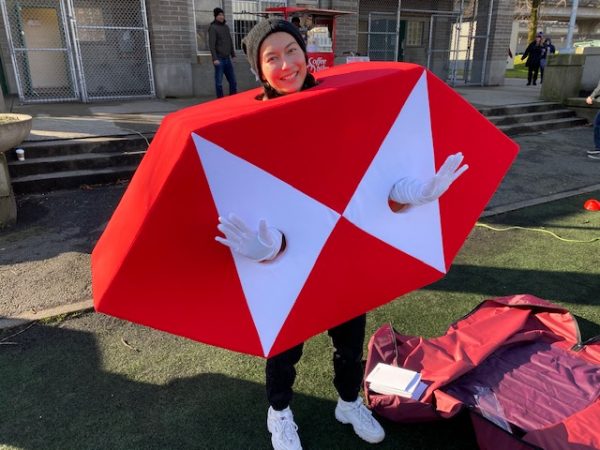 A fun event was for the HSBC Canada Sevens Rugby Series. We supplied an engaging HSBC mascot to create a positive brand impression at various games throughout the week.
Are you looking for event support?
Contact Tigris today to learn more about our event planning and staffing services, available nationwide across Canada.