Outdoor summer events don't last long in Canada – which is why our clients utilize every moment they get! From media stunts to alcohol samplings, we'd had fun in the sun this summer.
Grassroots & Bell Media
Grassroots approached Tigris to provide 4 brand ambassadors to distribute branded beach balls and generate brand awareness for the Love Island U.S. season premiere on CTV. 1 Team Lead was required to follow a Love Island branded aquarium truck to various downtown Toronto locations. The team went to popular hot spots including Cabana Pool Bar, The Docks, and many more! Below are a few participant testimonials:
"I'm obsessed with Love Island; I've watched every single season!"
"Are you guys on Love Island?!"
"I can't wait to see the American Version!"
"I've watch every season, even the Australian version."
"I never knew they had an app! I am going to download it right now."
VIB Events & Beefeater
VIB Events teamed up with Influence Marketing and Tigris to provide six fun, bubbly and outgoing brand ambassadors to mingle with guests, make drinks and create overall brand awareness for Beefeater Pink at the Punch Bowl. We love the themed decor!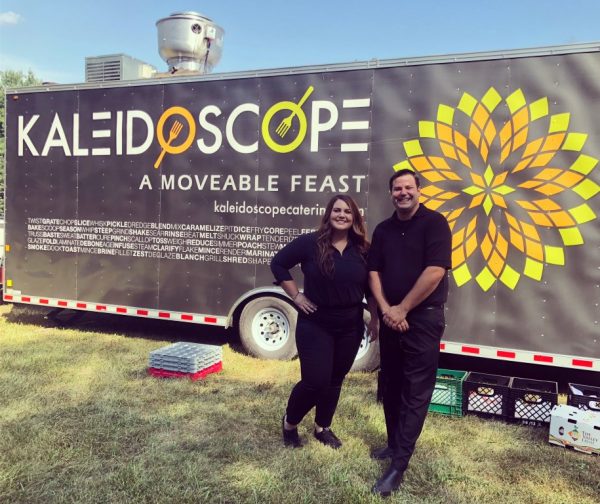 Kaleidoscope Catering
Our events staff assisted Kaleidoscope Catering in a private celebration, creating a welcoming, engaging and professional experience for the guests and their families.
The client stated, "It was an absolute pleasure working with your team, they were very professional and hardworking, for which I cannot thank you enough!
I look forward to working with you in the future!"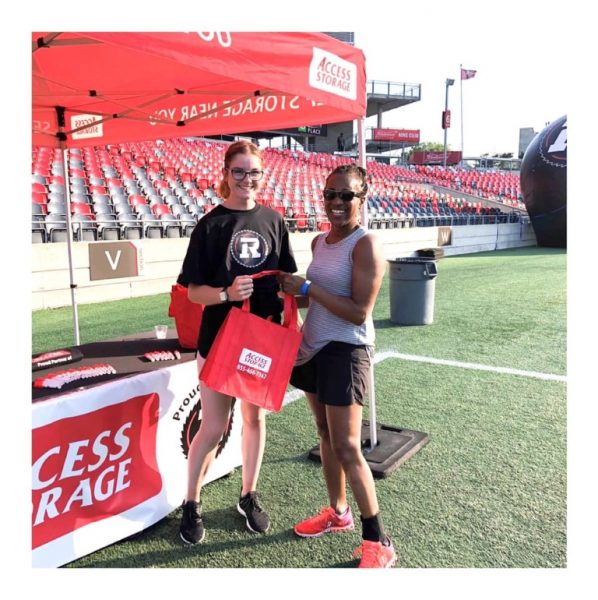 StorageVault Canada & Access Storage
StorageVault Canada approached Tigris to provide one high energy, events staff for a Soccer Event. Onsite, our staff was to hand out free swag and mingle with guests to create overall brand awareness.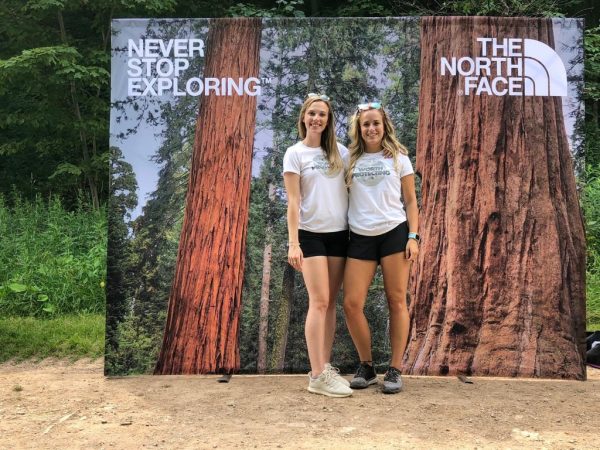 Blue Mountain & The North Face
Blue Mountain approached Tigris to provide 2 energetic and engaging Brand Ambassadors for the North Face hiking activation. The staff were stationed in the woods at the top of the Village Way hiking trail in Blue Mountain. Onsite, our team was rewarding hikers for their efforts with a free gondola ride ticket, a branded water bottle, a Clif bar and a ballot that they could bring to The North Face store to enter a draw to win a grand prize of a $275 Gift Certificate.
Are you looking for support with your outdoor events? Contact Tigris today to learn more about our event planning and staffing support, available nationwide across Canada.