August was a busy month full of app promotions, outdoor events and mall promotions. Scroll below to see some of our highlight events from the end of summer!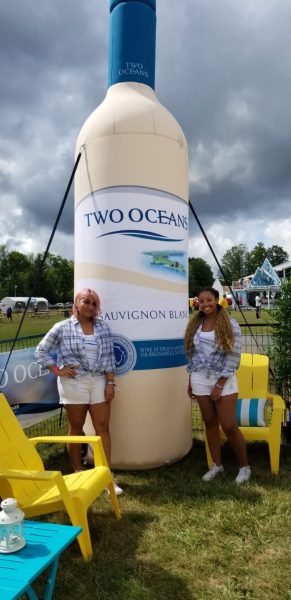 Two Oceans at Boots and Hearts
Tigris provided YBIMC & Two Oceans with engaging brand ambassadors to manage their pop-up at Boots and Hearts. Onsite, our team was to assist with swag and sample distribution, take consumer photos and promote a special contest. In addition, the brand ambassadors were to speak about Two Ocean's amazing offerings and wine varieties. A total of 3625 product samples were distributed!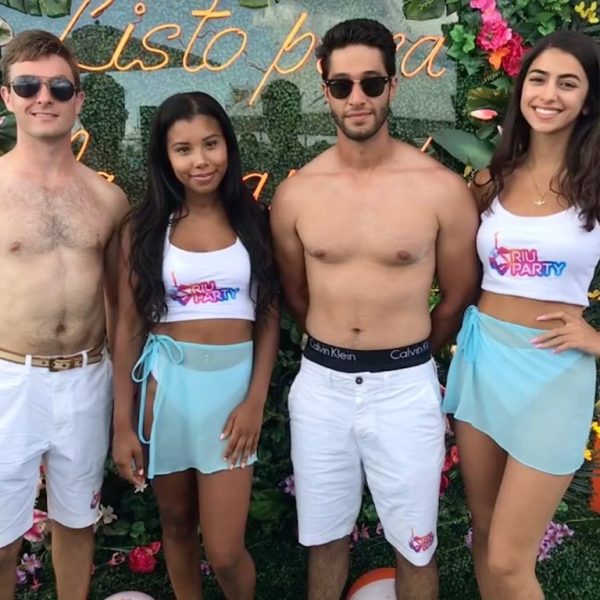 Male Promotional Models for Sunwing
Who doesn't love a good pool party? Tigris provided Sunwing with two male promotional models at Cabana. Onsite, our team was to increase brand awareness and generate leads for Sunwing/Riu Party via contests and an interactive photo booth.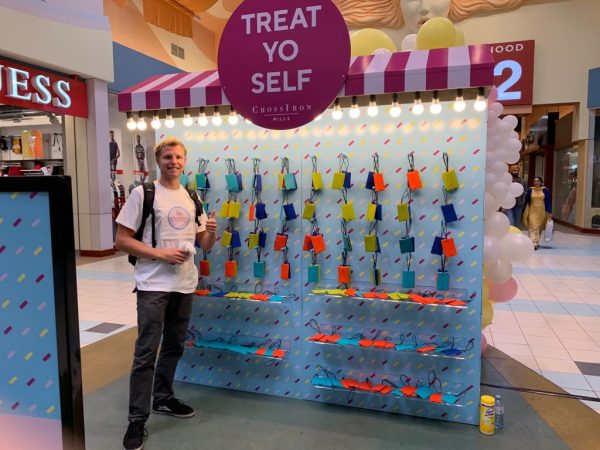 Mall Promotions with CrossIron Mills
CrossIron Mills celebrated their 10th anniversary with a 10 day roller rink program. Our team managed the rink as well as a 'Treat Yo Self' wall for shoppers to enjoy. In addition to these activations, our brand ambassadors managed a 2 week promotion titled 'Game On'. Our team was to operate onsite games, distribute prizing and key messaging.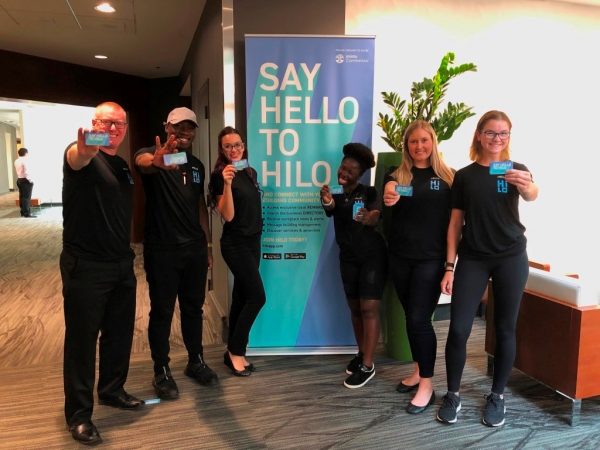 HiLo App Promotion
It was a sweet ending with HiLo's Ice Cream Day in Ottawa. Tigris provided 6 events staff to engage with attendees, manage data capture and increase brand awareness. Consumers were encouraged to download and join HiLo in order to redeem a free ice cream sandwich.
Are you looking for support with your experiential activations? Contact Tigris today to learn more about our event planning and staffing support, available nationwide across Canada.