Tigris supplied high volume event staffing for multiple clients throughout September. Scroll below to see some of our top events from September!
Top Choice Awards
For the 4th consecutive year, Tigris took home the Top Choice Award. In addition to attending the ceremony, our promotional models were onsite to greet guests and assist with registration. As you can see, they were dressed to impress!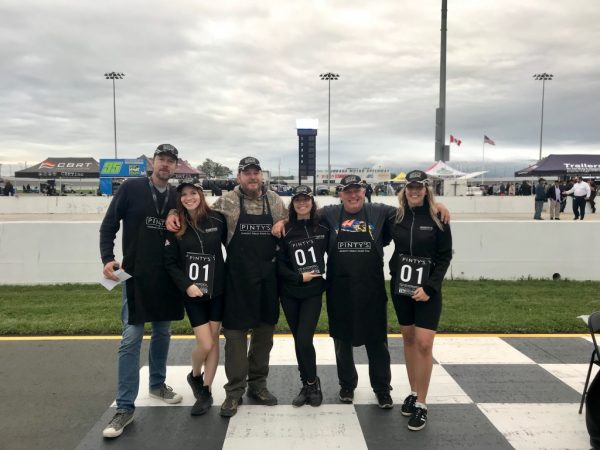 Pinty's Series
Tigris works hand in hand with Joe & Co to support a series of Pinty's events across Canada. Onsite, our promotional models are to engage with guests, distribute coupons and samples. Have you tried Pinty's wings? They are delicious!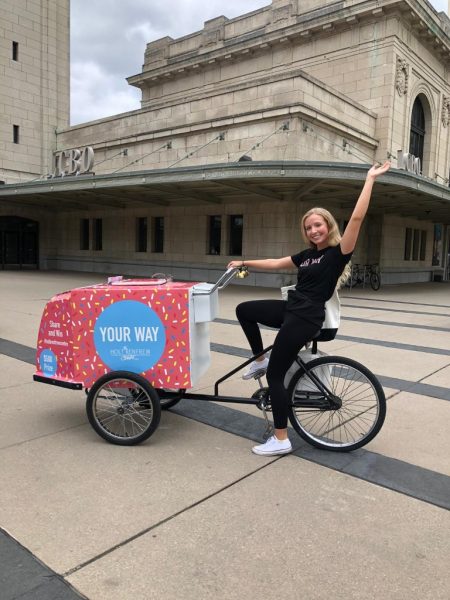 Holt Renfrew Centre Surprise and Delight
To increase brand awareness for Holt Renfrew Centre, Tigris provided Grassroots with events staff to ride branded bikes around the location. The bikes were filled with fresh popsicles for those interested in learning more about the centre. This was a successful surprise and delight program!
TIFF Themed Events
As you probably already know, TIFF is a very busy season for the events industry! Our enthusiastic brand ambassadors managed a photo booth activation at WaterPark Place with B2 Communications. We love the movie themed props!
Salesforce Conference
Welcome Trailblazers! Tigris supported TK Events with a Salesforce Conference at Elevate Tech Fest. Our team was responsible for engaging with guests, managing a photo op and registration.
Smashed Ping Pong Tournament
You may have heard of the Smashed Ping Pong Tournament, an annual charity event taking place downtown Toronto. Tigris supplies over a dozen promotional models to manage several stations throughout the night. The most important role? Keeping score!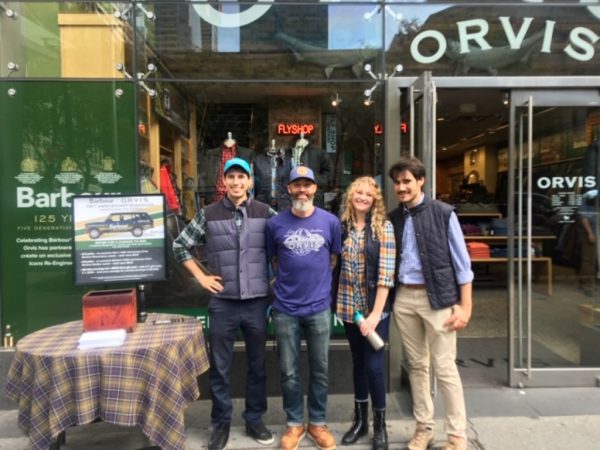 Orvis Store Activation
Last but not least, our New York brand ambassadors worked alongside Activent Marketing at the Orvis grand opening. The client was so impressed with the team, they are activating again in November!
Are you looking for high volume event staffing support? Tigris operates nationwide across Canada and in multiple cities across the United States. Contact us today for a free quote!