Heading into fall, trade show talent is a big request. Working with top clients across Canada, we are supporting trade shows in addition to special events. See below for our October highlights!
TK Events teamed up with Tigris to provide 8 brand ambassadors to represent Salesforce at Elevate Tech fest in Toronto. Our team was to assist with greeting, registration, gift bags and more!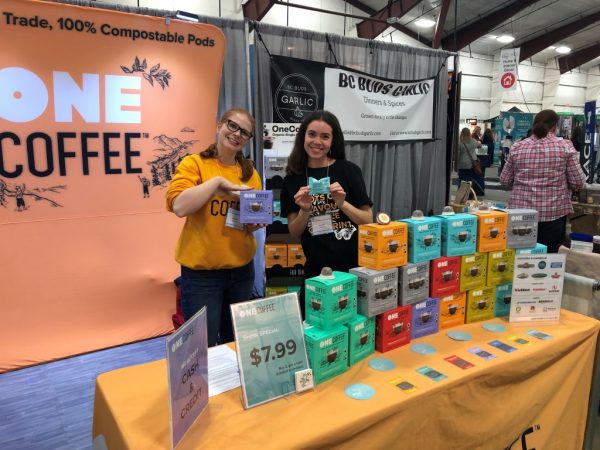 Canterbury Coffee West Coast Women's Show
Canterbury Coffee requested 1 brand ambassador to manage their booth at the West Coast Women's Show in Vancouver, BC. Our staff was to offer samplings, relay key messaging, and assist with set up/tear down. Most importantly, they were to create a welcoming environment for potential consumers.
Lightlife at GIC
Tigris provided one team lead and two brand ambassadors for the Lightlife and Field Roast booth at the Grocery Innovations Canada Show. The staff were to engage with attendees, prepare and distribute product samples while delivering key messaging. The team lead was also required to pick up supplies prior to the event. Guests were excited about the brand; over 1,200 samples were distributed!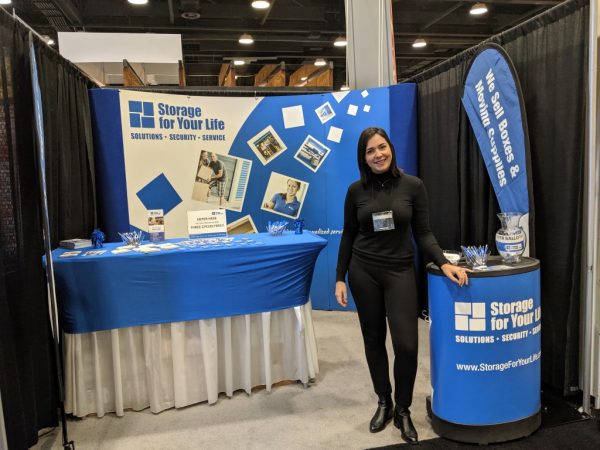 StorageVault at Vancouver Home Show
StorageVault Canada approached Tigris to provide 1-2 high energy, professional and engaging brand ambassadors per day to be apart of the Vancouver Home Show to hand out free swag, mingle with guests and create a positive experience as well as provide brand awareness. Fun Fact: we support StorageVault about 4 times per month!
Are you looking for trade show support? Contact Tigris today for a free quote. Our services are available nationwide across Canada.