November was a month full of holiday themed events for retailers. Check out some of our highlight events below!
Up and at 'em! Have you had the chance to check out the new Eataly store at the Manulife Centre in Toronto? Our BA's have been braving the cold to promote the grand opening with a "Front of the Line Lounge" for SOS. Eataly is open daily from 7am-11pm so stop by to indulge in all the delectable food you desire!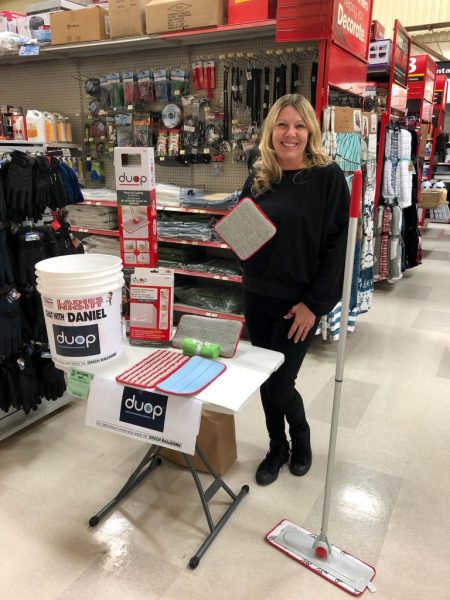 We supported Clean Design demo the Duop Mop at several Home Hardware Ladies Nights in Ontario.The Duop is a cleaning system that works wet or dry on all surfaces with a 360 degree swivel for all those hard to reach places. Our team surpassed their sales goal at every location!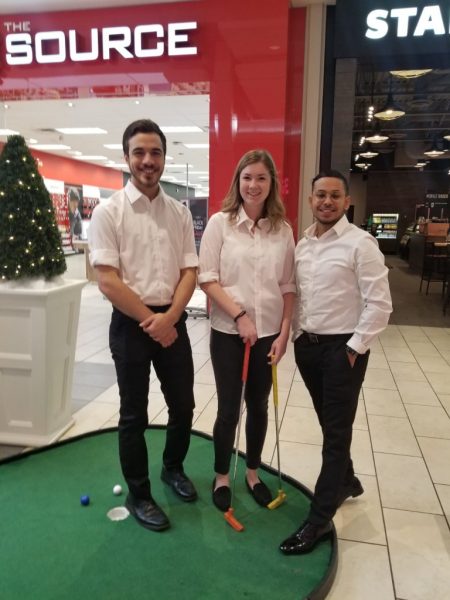 Santa Claus is coming to town! Our brand ambassadors had a jolly time celebrating Santa's arrival at Dufferin Mall with mini golf and life-sized board games like Jenga & Connect Four. This was a family oriented every that attracted many shoppers.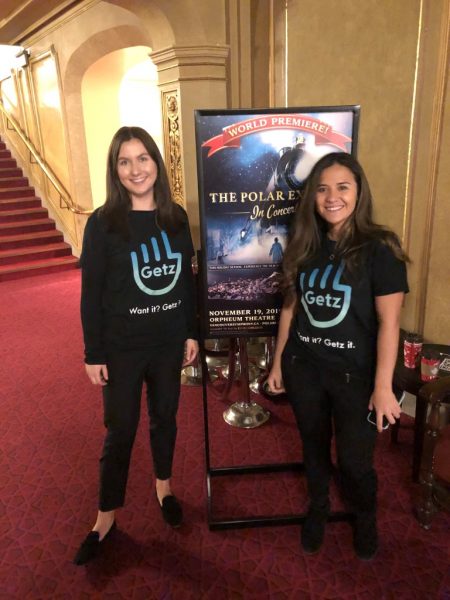 Want it? Getz it! The Getz app allows you to skip the crazy concert merch lines and browse and purchase items directly from your phone, all while offering an augmented reality experience like none other! Our Vancouver team had an amazing time demonstrating Getz to guests at a Polar Express concert in Vancouver.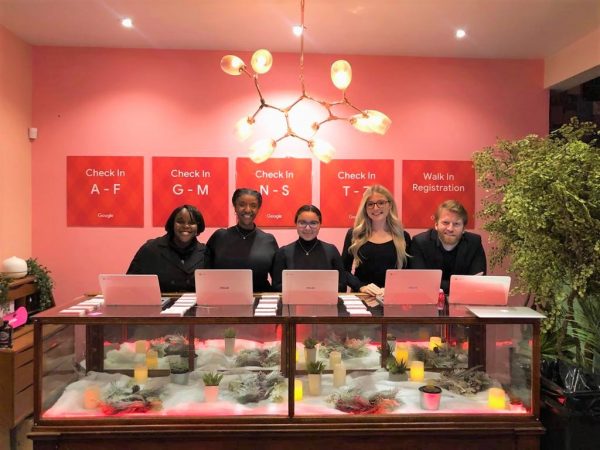 Get your guests into your event seamlessly with professional registration staff. Our team had a blast assisting at an exclusive event in downtown Toronto.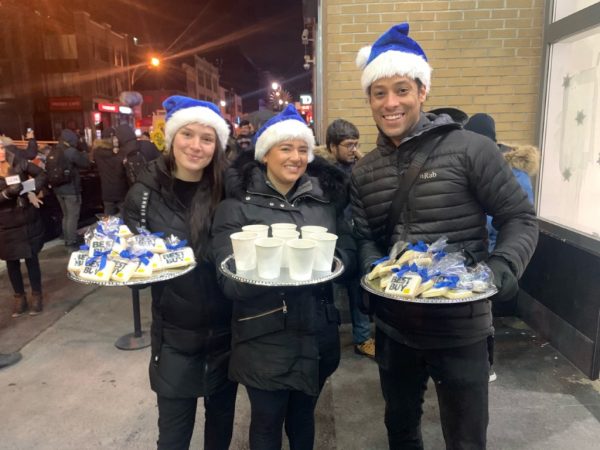 People take Black Friday very seriously – we saw it first hand at 3 Best Buy locations in Toronto, Vancouver and Montreal.
In association with Weber Shandwick, Tigris organized a surprise and delight, including hot chocolate, branded cookies, uniforms & AV for Best Buy shoppers lining up at 5AM . With news crews and our cheerful, singing staff, the excitement was contagious!