Yeehaw! July was full of Calgary Stampede events for various brands and agencies. Keep reading to learn more about our staffing services for this popular festival!
Deck Agency & J.P Wiser's
Deck Agency approached Tigris to provide a team of energetic and engaging events staff; to assist with bartending, the toasting booth and photo booth at their J.P. Wiser's activation.The events staff were provided with J.P. Wiser's branded dress shirts and a cowboy hat to be paired with their own denim jeans and sneakers or cowboy boots. Below are a few participant testimonials:
"I love JP Wiser's Whiskey!"
"Can I buy this at the store? And how much is a bottle?"
"Thank you, but I don't like to take photos."
"The drink is really good!"
"This booth is awesome, very interactive."
Overall, the activation was extremely popular with enjoyable interactions.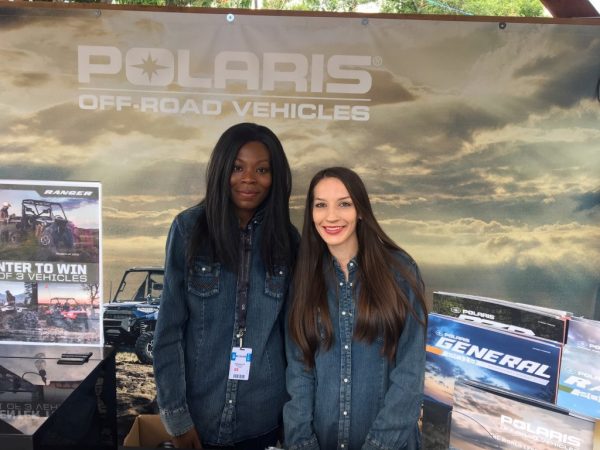 rEvolution World & Polaris
rEvolution World approached Tigris on behalf of Polaris to provide a team of energetic and engaging brand ambassadors over the course of 11 days. Brand ambassadors were responsible for setting up and tearing down assets, entering consumers into contests, giving away branded swag, and delivering key product messaging. Below are a few participant testimonials:
"I like that we're able to actually sit in the vehicles to see the inside and get a good feel of the vehicle."
"Polaris' are amazing! I always swear by this brand."
"These games are so fun; I really hope I actually win one!"
Our brand ambassadors were thoroughly trained in the Polaris band and felt confident speaking with consumers.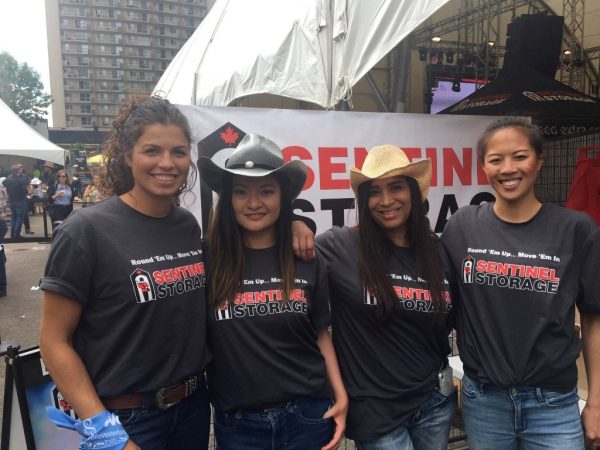 StorageVault Canada & Sentinel Storage
StorageVault Canada approached Tigris to provide four high energy, outgoing, and engaging brand ambassadors for their Stampede Luncheon to hand out free swag, mingle with high profile clients and create overall brand awareness.
The StorageVault Canada activation took place at the Knoxville Stampede Luncheon.
Many of the guests there were associated with Sentinel Storage, making it was easy to hand out promotional material and mingle with guests.
Are you looking for event staffing services? Tigris operates nationwide with over 15 years of experience. Contact us now for a free quote!