Tigris brings events to life with our roster of professional staff and brand ambassadors across Canada. Most noteworthy, in April, our Calgary team was quite busy. Check out some of our most noteworthy April events below.
Dilawri BMW Launch
Tigris has previously worked with Dilawri Group on multiple events, including the Vancouver Auto Show. This month, we provided event hosting Calgary for their BMW launch at the Big Four Building. Our promotional models were to assist with various roles including registration and vehicle reveals. Guests had an evening of entertainment with the help of our fabulous staff. The night entailed an exhibit of the exclusive BMW models including the first-ever BMW X7. Overall, the BMW launch was a success (picture above).
Mercedes-Benz at the AMG Centre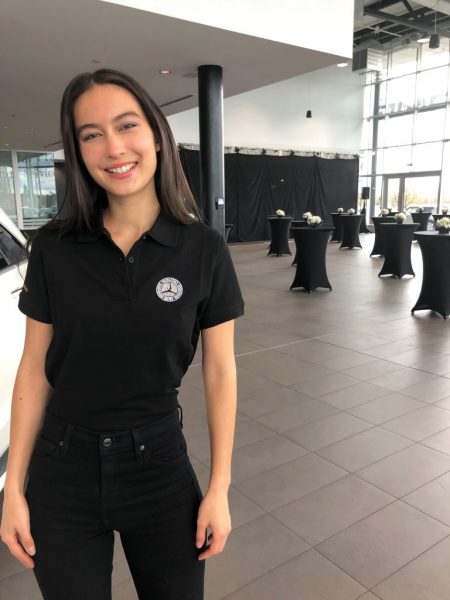 Tigris event staff joined Dilawri Group to unveil their new Mercedes-Benz AMG Performance Centre in British Columbia. The AMG Centre showcases the AMG models in a showroom environment that brings a unique experience to the buying process.
During the Mercedes-Benz brunch, our professional promotional models greeted attendees, assisted with check-in and mingled with guests. They loved working with Dilawri Group at the AMG event.
Acuvue Oasys Promotion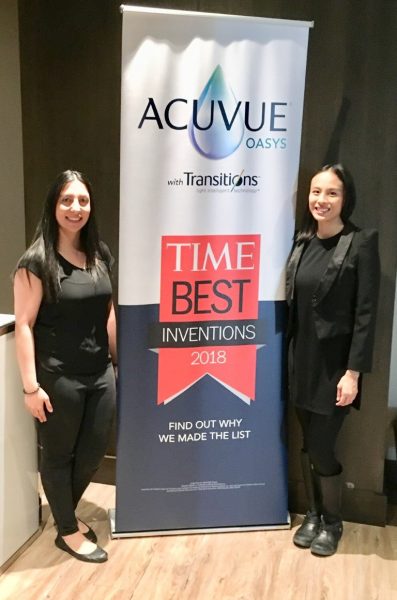 In Calgary, we teamed up once again with Candice & Alison to bring awareness to Acuvue Oasys new transitional lenses at Hudson's Loft. Our fantastic event staff was responsible for guest check-in and product knowledge. The Calgary event staff were dressed to impress with their all-black business attire and classy style.
Dell & TK Events
TK Events and Dell hosted an augmented reality activation at the Calgary Marriott. The event introduced AR technology and its many uses. Tigris brand ambassadors engaged with customers and encouraged them to take part in the technology. Over 75 people had the chance to step into the virtual reality world and play the simulation game. One attendee was so inspired by the activation, that they now want to create an augmented reality app for their company! These types of events are meant to develop lead generation, educate and inspire the target demographic.
Overall, our Calgary team was bustling throughout April. It once again proves that it's the hub spot for exciting events, including car launches and virtual reality activations.
Are you looking for outgoing, Calgary brand ambassadors to execute your event? Contact Tigris today to learn more about our event staffing services.